About The Organization
Admiral Technologies is recognized among India's Great Mid-size Workplaces 2020. Every year, Great Place to Work® identifies India's 50 Great Mid-size Workplaces (with employee strength 100 - 500) through an objective and rigorous workplace culture assessment process. They are the technology support wing of Admiral Group, one of the most trusted firms providing insurance products across the world for over two decades. They strive to provide technology and marketing solutions that bring positive changes to their clients and the general populace at large. Admiral Technologies is a cheerful, scalable, and high-performance organization of professionals who understand the requirements for specific projects and provide customized solutions and services.
Why Admiral Technologies is a Great Place to Work?
<div style="text-align: justify;">Admiral Technologies has successfully created a Great Place to Work FOR ALL their employees as they have excelled on the 5 dimensions that are a hallmark of a High-Trust, High-Performance Culture™ – Credibility, Respect, Fairness, Pride and Camaraderie. Great Place to Work® is considered the 'Gold Standard' in workplace culture assessment and recognition. As a Great Place to Work-Certified™ organization, Admiral Technologies became eligible to be considered among 'India's Great Mid-size Workplaces 2020'. Structured training and development programs at Admiral Technologies promote employee skill enhancement and learning.&nbsp; Flexibility and wellness benefits help in maintaining a work-life balance. Timely recognition and appreciation boost employee morale. A variety of engagement initiatives promote a stress-free and conducive atmosphere.&nbsp;&nbsp;<br></div>
Recognitions awarded by Great Place to Work®
Click here to read more about the evaluation process.
Great Place to Work-Certified™ from April 2020 - March 2021. Certified for 3 years in a row!

India's Great Mid-size Workplaces 2020. Recognized for 4 years in a row!

India's Best Workplaces in IT & IT-BPM 2020. Recognized for 5 years in a row!
Best People Practices
Subscribe to Culture In-Shorts Newsletter to read more from Great Workplaces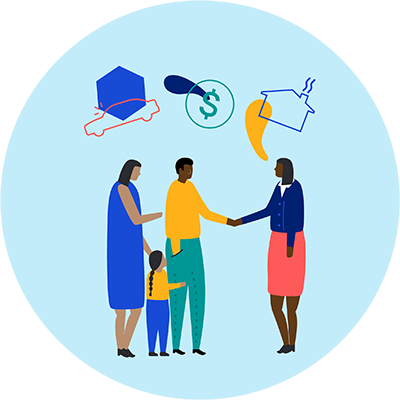 Including
Women2Women
<div style="text-align: justify;"><span style="font-size: 1rem;">Women2Women is an email group that's meant entirely for the female staff of Admiral Technologies. Women employees can raise any requests or issues faced by them via this email group. All the requests and issues raised are examined and resolved immediately. This group also creates a sense of community for all female employees.</span></div>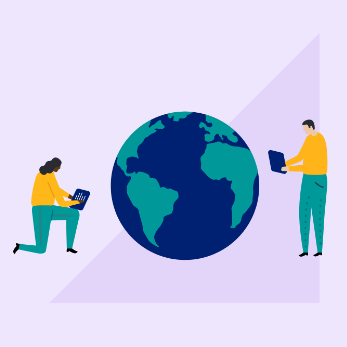 COVID-19
Engaging All
<div style="text-align: justify;"><span style="font-size: 1rem;">Before the lockdown, Admiral made sure every employee is equipped to work from home. They launched regular happiness index surveys to gauge their engagement levels and made sure everyone is engaged in fun activities and isn't missing office. Families too were included in various activities. Everyone was thanked for their support in these times.</span></div>
Employee Testimonials
Admiral is a great place to work because& 1. we have independent Job roles with no negative interference from management on a regular basis; & 2. very candid environment at office;3. flexible timings and 4. other benefits for the All Employees like Share Schemes, Cabs, Fruits etc.
I can reach to my manager and supervisor without any hesitation and they always guide me during difficult situations.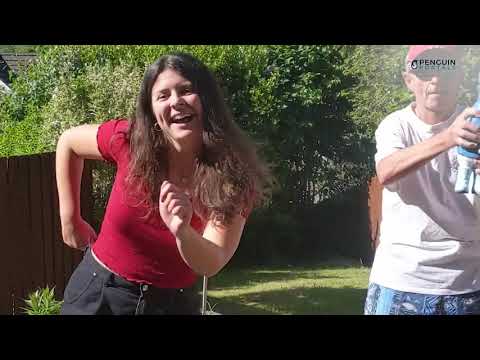 Leaders Speak
Tejinder Singh

Country Head
Work at the Best Workplaces in the Country recognized, by Great Place to Work®.
Note: Great Place to Work® is not a placement agency or partner. Your application and selection process shall be taken care by the Organization you apply to and Great Place to Work® has nothing to do with the hiring process.