About The Organization
Brigade Hospitality Services Ltd. is recognized among India's Great Mid-size Workplaces 2020. Every year, Great Place to Work® identifies India's 50 Great Mid-size Workplaces (with employee strength 100 - 500) through an objective and rigorous workplace culture assessment process. It is a wholly-owned subsidiary of Brigade Enterprises Ltd. The company operates across multiple domains of the hospitality industry which include various lifestyle membership clubs and a patisserie brand by the name 'The Baking Company'. The company is also involved in Institutional Catering, Banquets, Outdoor Catering, and Event Management under its sub-brand 'Celebrations'. Brigade Hospitality also oversees the hotel ventures of its parent company, and asset manages the group's operating hotels. They have partnered with World Vision India to uplift, build, and empower girl children. They also work with the 'Association for the Physically Disabled' to create a livelihood for the differently-abled.
Why Brigade Hospitality Services Ltd. is a Great Place to Work?
Brigade Hospitality Services Ltd. has successfully created a Great Place to Work FOR ALL their employees as they have excelled on the 5 dimensions that are a hallmark of a High-Trust, High-Performance Culture™ – Credibility, Respect, Fairness, Pride and Camaraderie. Great Place to Work® is considered the 'Gold Standard' in workplace culture assessment and recognition. As a Great Place to Work-Certified™ organization, Brigade Hospitality Services Ltd. became eligible to be considered among 'India's Great Mid-size Workplaces 2020'. Brigade uses unique ways to inspire employees, recognize and reinforce role model behaviors such as honesty or living up to the core value. Celebrations are an essential part of the organization's culture where apart from festivals and personal achievements special days recognizing the employee contributions as chefs, engineers, house-keeping are celebrated through interesting competitions and games. Celebrations are not just limited to employees, but also extended to their families, and integrated with CSR initiatives as well. Learning and Development are enhanced through innovative ways such as Soap Box sessions, role-plays, cross-training, and external programs.
Recognitions awarded by Great Place to Work®
Click here to read more about the evaluation process.
Great Place to Work-Certified™ from May 2020 - April 2021. Certified for 2 years in a row!

India's Great Mid-size Workplaces 2020. Recognized for 2 years in a row!

India's Best Workplaces for Women 2020. Recognized for 3 years in a row!
Best People Practices
Subscribe to Culture In-Shorts Newsletter to read more from Great Workplaces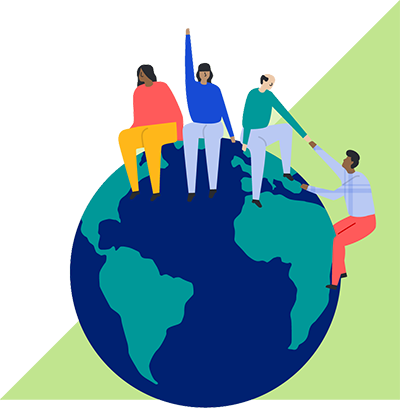 Inspiring
Buzz Room
The 'Buzz Room' is a capsule learning module in the form of a story that goes out to all employees once every week through email. These morale stories are short reads, ranging between 200 to 500 words and have a powerful message behind them.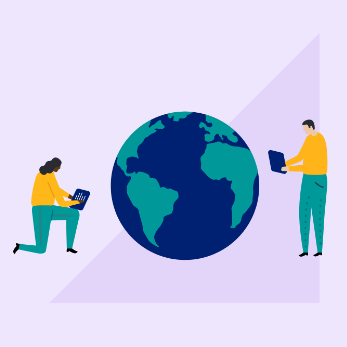 COVID-19
Provision of Meals
Cafeterias in all Brigade's units remained open to cater to meals for team members. Some employees went to avail the meals while for some they got it delivered it to the accommodation. Some employees were provided groceries and supplies and 15 days Advance Privilege Leave for the coming year, i.e. Year 2021.
Employee Testimonials
The freedom to explore and work on what we are truly passionate about has been amazing for my learning and growth.
They not only recognize your successes, but also help you learn and grow from your failures.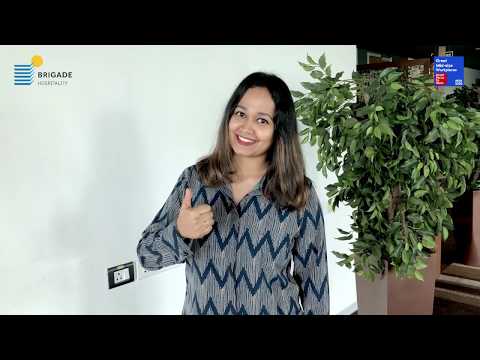 Leaders Speak
Vineet Verma

Executive Director and CEO

Nagaraj M

Deputy General Manager - HR
Work at the Best Workplaces in the Country recognized, by Great Place to Work®.
Note: Great Place to Work® is not a placement agency or partner. Your application and selection process shall be taken care by the Organization you apply to and Great Place to Work® has nothing to do with the hiring process.