About The Organization
Creative Travel Pvt. Ltd. is recognized among India's Great Mid-size Workplaces 2020. Every year, Great Place to Work® identifies India's 50 Great Mid-size Workplaces (with employee strength 100 - 500) through an objective and rigorous workplace culture assessment process.Creative Travel Pvt. Ltd. is a prominent, respected, and independent Destination Management Company offering the finest of cultural experiences, personal immersions, and natural wonders all over India, Nepal, Sri Lanka, Bhutan, Tibet & the Maldives. Their core focus is to sell their destinations through experiences. For them, business is about building relationships and they hold values of integrity, partnership, quality, and trust in their employees, partners, and travelers close to their heart.
Why Creative Travel Pvt. Ltd. is a Great Place to Work?
<div style="text-align: justify;"><span style="font-size: 1rem;">Creative Travel Pvt. Ltd. has successfully created a Great Place to Work FOR ALL their employees as they have excelled on the 5 dimensions that are a hallmark of a High-Trust, High-Performance Culture™ – Credibility, Respect, Fairness, Pride and Camaraderie. Great Place to Work® is considered the 'Gold Standard' in workplace culture assessment and recognition. As a Great Place to Work-Certified™ organization, Creative Travel Pvt. Ltd. became eligible to be considered among 'India's Great Mid-size Workplaces 2020'. Creative Travel makes learning a collaborative effort by holding weekly creative learning meet where every team gets an opportunity to present and share their knowledge with the rest. Familiarization trips are organized for all employees within India and abroad to keep them afresh with the company products. Company celebrations include employee families on various occasions. Support in the form of leaves and financial aid is extended to employees during exigencies.</span></div>
Recognitions awarded by Great Place to Work®
Click here to read more about the evaluation process.
Great Place to Work-Certified™ from March 2020 - February 2021. Certified for 2 years in a row!

India's Great Mid-size Workplaces 2020
Best People Practices
Subscribe to Culture In-Shorts Newsletter to read more from Great Workplaces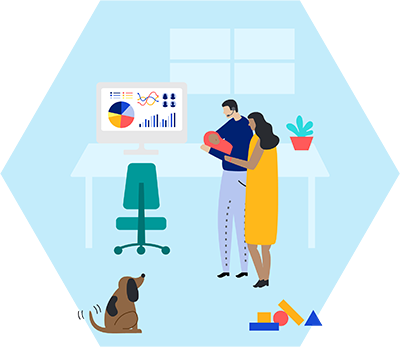 Caring - Balancing
My Lazy Day
To ensure that employees can take time off if required, Creative Travel Pvt. Ltd. has a leave policy called 'Lazy Day,' Every employee in the organisation has an option to choose 1 day as their Lazy Day Holiday.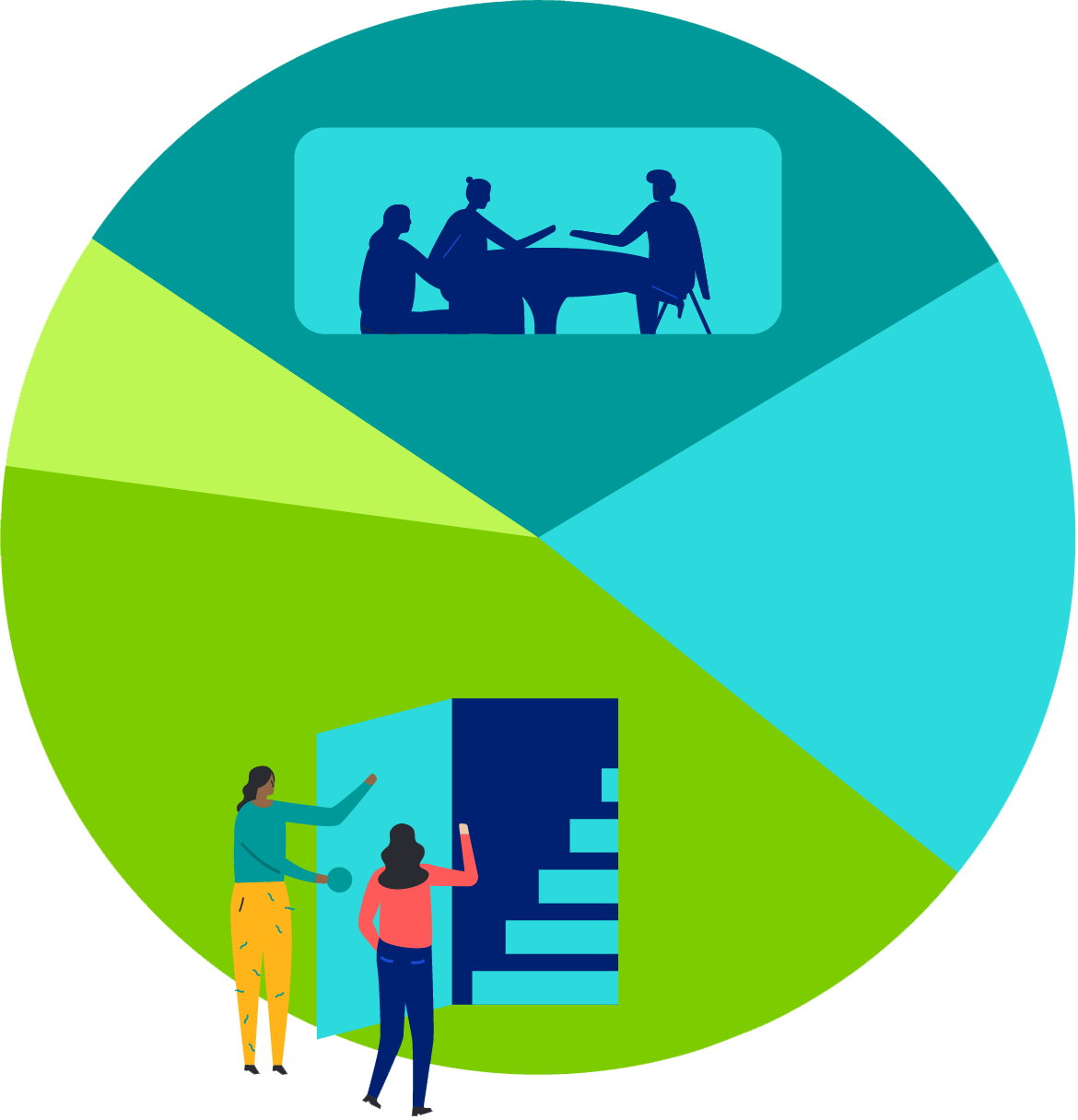 Developing
FAM Trips
<div>To ensure that all employees are updated on the product knowledge, every year periodically, the team members at Creative Travel are sent for FAM (Familiarization) Trips individually, as well as in groups. The FAM trips are organized not only within India but also abroad.&nbsp;<br></div>
Employee Testimonials
Management hears what we want to say and if there is any problem they have often solved the same immediately so that employees are not burdened and can work freely.
People like me get opportunities for growth if they have potential and caliber regardless of age, gender, caste, etc.