About The Organization
Dorset Industries Pvt. Ltd. is recognized among India's Great Mid-size Workplaces 2020. Every year, Great Place to Work® identifies India's 50 Great Mid-size Workplaces (with employee strength 100 - 500) through an objective and rigorous workplace culture assessment process. Dorset Industries is one of the leading global manufacturers of door-ware, locking mechanism, and glass fixtures and fittings. Their key value proposition is their understanding & commitment to adhere to the highest technological standards. Their popularity is a testament to their strong manufacturing capabilities, customer-centricity, and best-in-class sustainable business practices. They are led by a young, enthusiastic, and forward-looking second generation management as they continue their upward trajectory with a shared vision of delivering both excellence and trust.
Why Dorset Industries Pvt. Ltd. is a Great Place to Work?
<div style="text-align: justify;"><span style="font-size: 1rem;">Dorset Industries Pvt. Ltd. has successfully created a Great Place to Work FOR ALL their employees as they have excelled on the 5 dimensions that are a hallmark of a High-Trust, High-Performance Culture™ – Credibility, Respect, Fairness, Pride and Camaraderie. Great Place to Work® is considered the 'Gold Standard' in workplace culture assessment and recognition. As a Great Place to Work-Certified™ organization, Dorset Industries Pvt. Ltd. became eligible to be considered among 'India's Great Mid-size Workplaces 2020'. Dorset Industries takes care of its employees as a family. Team-work, friendly, supportive seniors and recreational activities such as sports events, quizzes, competitions, and festival celebrations add to warmth, fun, and camaraderie at the workplace. Employees, as well as associates, can avail ample learning opportunities through job rotation, quality circles, and training programs.</span></div>
Recognitions awarded by Great Place to Work®
Click here to read more about the evaluation process.
Great Place to Work-Certified™ from December 2019 - November 2020.

India's Great Mid-size Workplaces 2020

India's Best Workplaces in Manufacturing 2021.Recognized for 2 years in a row!
Best People Practices
Subscribe to Culture In-Shorts Newsletter to read more from Great Workplaces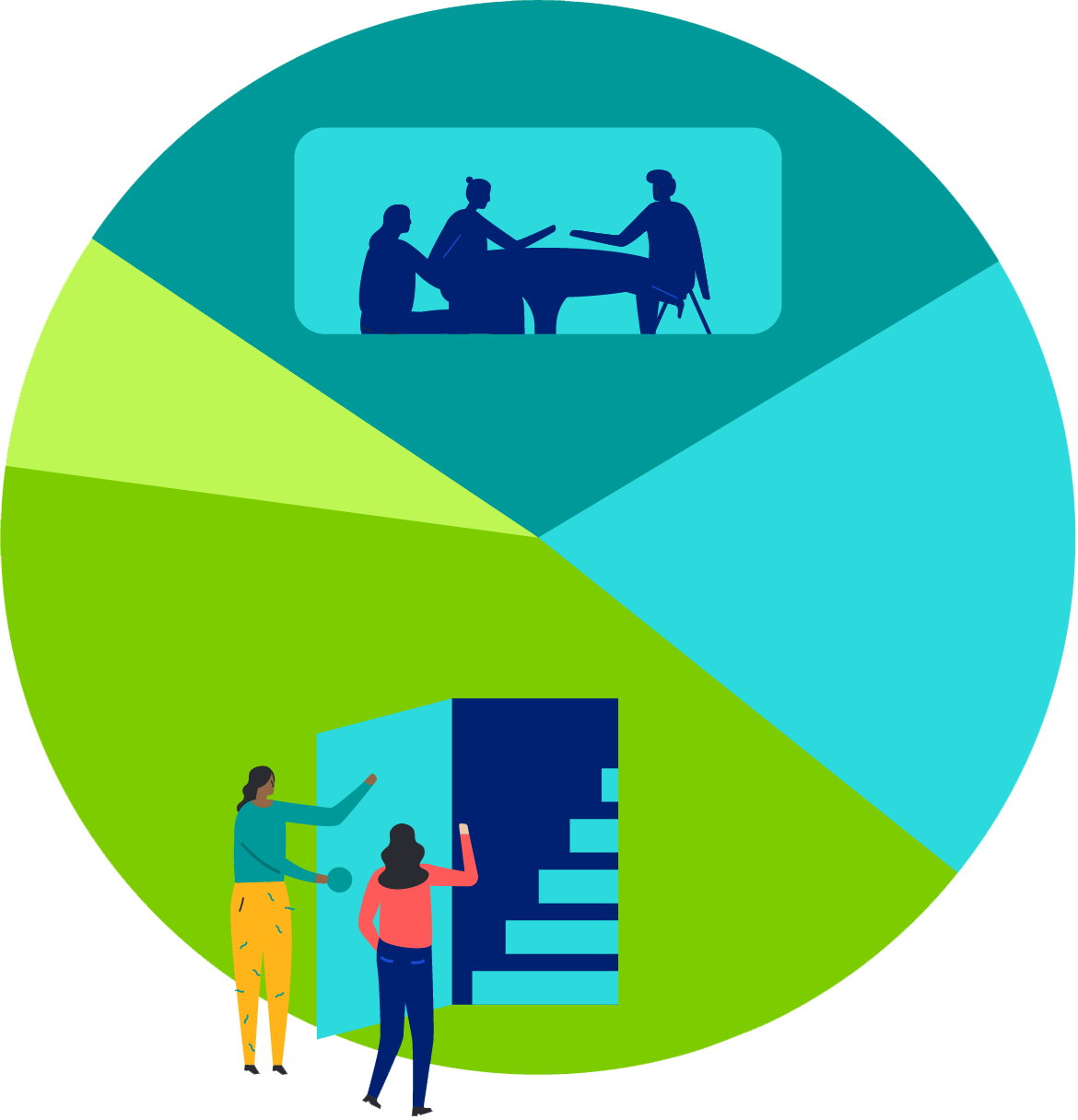 Developing
Quality Circles
Quality circle is a group of 5 to 8 employees performing similar work who get together voluntarily. These groups regularly to iden­tify, analyze, and resolve work-related problems. This activity builds mutual trust and creates a greater understanding between the manage­ment and the workers.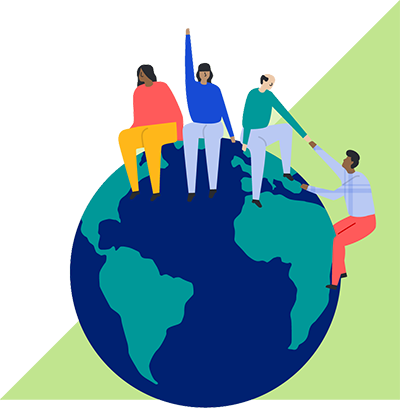 Inspiring
Safety Pledge Wall
<div>Dorset has developed a Safety wall near the Factory reception, this concept guided by the Indian tradition of "Mannat Ka Dhaga". Dorset uses Pad Locks as a symbol of Mannat Ka Dhaga on the Safety Pledge wall. Everyone feels proud and motivated related to self and family safety post tying it.<br></div>
Employee Testimonials
It is a good organization to work, A truly strong culture offers mutual support, promotes trust, and ensures that employees know their work is meaningful.
Long time business plan set & communicated to the whole team, training, grooming & orientation of whole manpower with adequate resources done.