About The Organization
Doyen Systems Pvt. Ltd. is recognized among India's Great Mid-size Workplaces 2020. Every year, Great Place to Work® identifies India's 50 Great Mid-size Workplaces (with employee strength 100 - 500) through an objective and rigorous workplace culture assessment process. Doyen Systems is an Oracle technology-based solutions company located in USA & India, with an offshore delivery center in Chennai with a headcount of 150+ employees handling multiple clients across various industries. They offer services on Oracle E-Business Suite Database Administration, Apex Development, and Oracle fusion. Some of the Customers include TTK - Health care, Iron Mountain - Information storage Enterprise Information Management, Sical - Logistics, Sundaram PNB Paribas - Mutual funds, Forbes Marshall - Steam engineering & Control instrumentation.
Why Doyen Systems Pvt. Ltd. is a Great Place to Work?
Doyen Systems Pvt. Ltd. has successfully created a Great Place to Work FOR ALL their employees as they have excelled on the 5 dimensions that are a hallmark of a High-Trust, High-Performance Culture™ – Credibility, Respect, Fairness, Pride and Camaraderie. Great Place to Work® is considered the 'Gold Standard' in workplace culture assessment and recognition. As a Great Place to Work-Certified™ organization, Doyen Systems Pvt. Ltd. became eligible to be considered among 'India's Great Mid-size Workplaces 2020'. Doyen Systems acknowledges the employee contributions in different roles such as referee, mentor, motivator, and team-player. Good work is lauded on public platforms by the organization as well as the client. Employee development is supported by certification sponsorships, employees representing the organization at technical forums, book authoring apart from conventional learning methods. Employee Opinion meetings are held to gain feedback and suggestions from employees before any major policy or process changes.
Recognitions awarded by Great Place to Work®
Click here to read more about the evaluation process.
Great Place to Work-Certified™ from April 2020 - March 2021. Certified for 2 years in a row!

India's Great Mid-size Workplaces 2020. Recognized for 2 years in a row!

India's Best Workplaces in IT & IT-BPM 2019

India's Best Workplaces for Women 2019
Best People Practices
Subscribe to Culture In-Shorts Newsletter to read more from Great Workplaces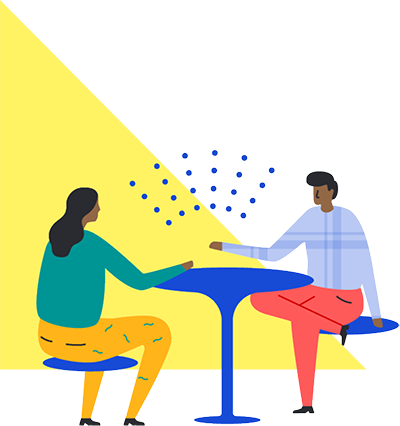 Hiring
Bring Them Back
At Doyen Systems Pvt. Ltd., they do not believe in one source of hiring, and hence they also reach out to their ex-employees in case of a suitable job opening. However, while reaching their ex-employees, along with job descriptions, they also share other positive information like new projects, achievements, etc. In 2019, they onboarded 2 of their ex-employees.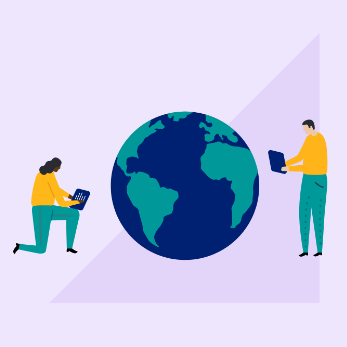 COVID-19
Coping-up
Cope Up with Covid is a special initiative Doyen has taken for all employees, to have free one-on-one discussion with an Emotional Intelligence and NLP expert . The expert helped employees understand the need for working positively, importance of saving money in this crisis situation, advice on any family issues due to Covid etc.
Employee Testimonials
This is the right place to start a career as you have access to all resources in terms of technology and get the freedom to make yourself involved.
Employee welfare is being given top priority here. For example, holidays that fall on weekends are compensated by giving the employee a special option of the Floater holiday.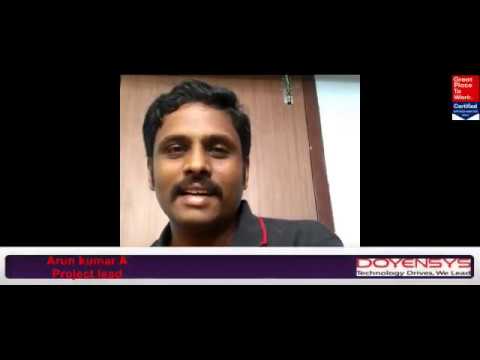 Leaders Speak
Somu Chockalingam

President