About The Organization
Epik Solutions is recognized among India's Great Mid-size Workplaces 2020. Every year, Great Place to Work® identifies India's 50 Great Mid-size Workplaces (with employee strength 100 - 500) through an objective and rigorous workplace culture assessment process. Epik Solutions is a next-generation digital transformation service organization. They go by a simple motto: 'One-stop solution - simplify and grow', to develop solutions for all your requirements. They provide expert consulting, custom design, development services, and digital marketing services to various clients across the globe. Epikso consists of 150+ seasoned groups of software development engineers, designers, and UI/UX experts, digital marketers, customer service managers, and recruiters. They foster company-wide enthusiasm for each new project through dedication to taking on projects they know they can deliver on – this way, they keep their employees and clients happy.
Why Epik Solutions is a Great Place to Work?
<div style="text-align: justify;">Epik Solutions has successfully created a Great Place to Work FOR ALL their employees as they have excelled on the 5 dimensions that are a hallmark of a High-Trust, High-Performance Culture™ – Credibility, Respect, Fairness, Pride and Camaraderie. Great Place to Work® is considered the 'Gold Standard' in workplace culture assessment and recognition. As a Great Place to Work-Certified™ organization, Epik Solutions became eligible to be considered among 'India's Great Mid-size Workplaces 2020'. Epik Solutions has a family feel with a mix of professionalism and ethical working style. Employee growth is at the center of management's focus which motivates employees to work harder. Employee safety with special emphasis on women's safety is evident through practices and policies.<br></div>
Recognitions awarded by Great Place to Work®
Click here to read more about the evaluation process.
Great Place to Work-Certified™ from February 2020 - January 2021

India's Great Mid-size Workplaces 2020

India's Best Workplaces in IT & IT-BPM 2020
Best People Practices
Subscribe to Culture In-Shorts Newsletter to read more from Great Workplaces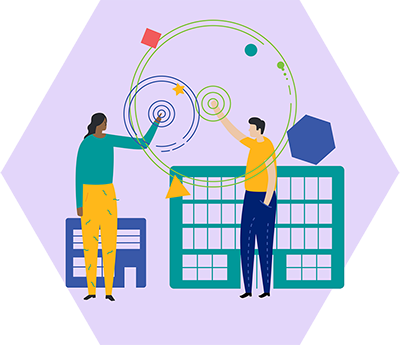 Grievance Redressal
Employee Breakouts
<div style="text-align: justify;"><span style="font-size: 1rem;">Epik's Senior Management is always looking for challenges their employees are facing and welcome both, being made aware of them and also employee inputs on a resolution of these issues. Following this, with the HR team, they track the progress of employee solutions implemented.</span></div>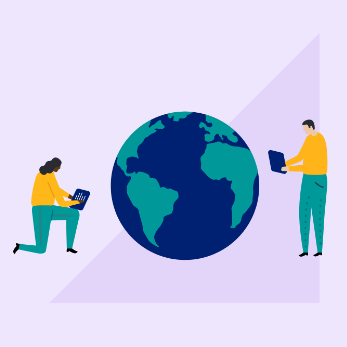 COVID-19
Enabling WFH
<div style="text-align: justify;"><span style="font-size: 1rem;">Epik has provided their employees with software solutions that have helped them work remotely and also provided computers where needed. They also kept their employees motivated by boosting communication and starting activities like Coffee Time Talks.</span></div>
Employee Testimonials
I like that everyone is treated equally and the organization promotes career development by providing certifications and training one might require.
My entire pregnancy journey was difficult as I had health issues which made it difficult for me to travel to the office. I reached out to HR with my concern and I was allowed to work from home till I feel comfortable.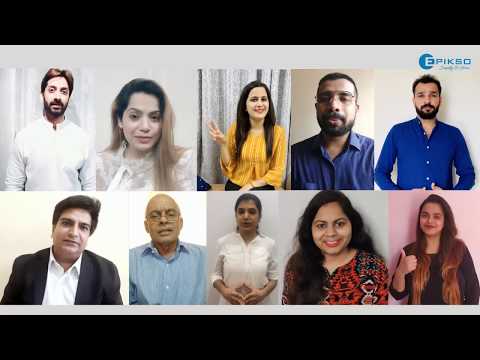 Leaders Speak
Sunidhi Poonia

HR Manager