About The Organization
FireEye Cybersecurity Pvt. Ltd. is recognized among India's Great Mid-size Workplaces 2020. Every year, Great Place to Work® identifies India's 50 Great Mid-size Workplaces (with employee strength 100 - 500) through an objective and rigorous workplace culture assessment process. FireEye Cybersecurity Pvt. Ltd. is the leader in intelligence-led security-as-a-service. Working as a seamless, scalable extension of customer security operations, FireEye offers a single platform that blends innovative security technologies, nation-state grade threat intelligence, and world-renowned Mandiant® consulting. With this approach, FireEye eliminates the complexity and burden of cybersecurity for organizations struggling to prepare for, prevent, and respond to cyber-attacks. FireEye has over 7,000 customers across 67 countries, including more than 45 percent of the Forbes Global 2000.
Why FireEye Cybersecurity Pvt. Ltd. is a Great Place to Work?
<div style="text-align: justify;"><span style="font-size: 1rem;">FireEye Cybersecurity Pvt. Ltd. has successfully created a Great Place to Work FOR ALL their employees as they have excelled on the 5 dimensions that are a hallmark of a High-Trust, High-Performance Culture™ – Credibility, Respect, Fairness, Pride and Camaraderie. Great Place to Work® is considered the 'Gold Standard' in workplace culture assessment and recognition. As a Great Place to Work-Certified™ organization, FireEye Cybersecurity Pvt. Ltd. became eligible to be considered among 'India's Great Mid-size Workplaces 2020'. FireEye Cybersecurity Pvt. Ltd. uniquely promotes internal job movement by organizing a career fair where each department puts up a booth and talks about its function and any open positions. This not only engages employees at a larger scale and promotes career moves but also ensures transparency of the process throughout. Similarly, employee-friendly reward programs such as stock purchase plans are designed for all employees keeping their interest at the forefront. A fully-functional gymnasium at office premises, free access to health websites, and ergonomically designed work-spaces support employees in keeping a healthy lifestyle.</span></div>
Recognitions awarded by Great Place to Work®
Click here to read more about the evaluation process.
Great Place to Work-Certified™ from February 2020 - January 2021. Certified 2 times!

India's Great Mid-size Workplaces 2020

Best Small & Medium Workplace in Asia 2020 (20-499 Employees)

India's Best Workplaces in IT & IT-BPM 2020
Best People Practices
Subscribe to Culture In-Shorts Newsletter to read more from Great Workplaces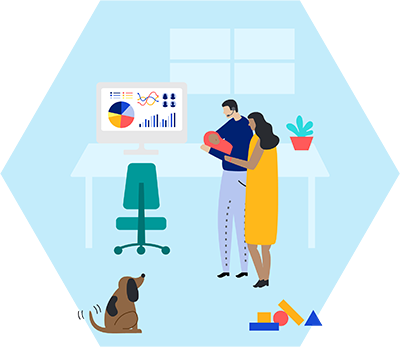 Caring - Balancing
Ergonomics Assessment
As a part of the wellness program, they have regular ergonomics assessments at their offices to ensure employees' workspaces are comfortable as well as functionally designed. They endeavor to facilitate all requests and have provided stand up desks, extra monitors, monitor-arms as per need.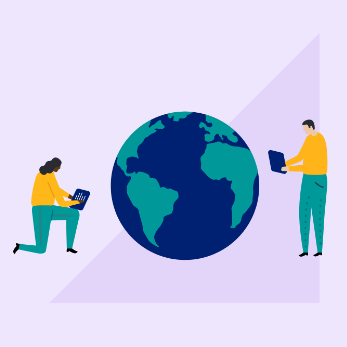 COVID-19
Weekly CEO Communication
Fireye established regular communication in the form of a Weekly CEO Communication during this time. This event was broadcasted live twice, for employees across the globe, wherein the CEO shared information on business impact, strategic plans and global response to the COVID 19 pandemic. They also had some decorated speakers from the US like Ray Mabus, delivering inspirational talks in these events.
Employee Testimonials
Management completely understands that not all projects will be successful and they treat peoples with respect and honor even after a project failure.
People at all levels understand and stand for each other when required - which is a great culture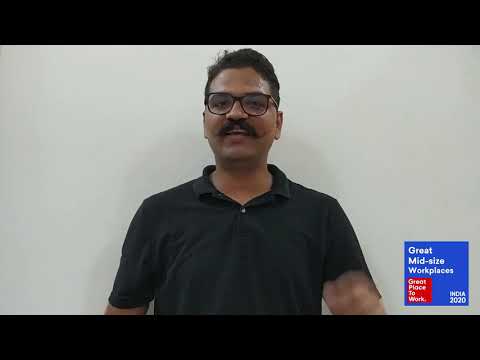 Leaders Speak
Shrikant Shitole

Country Head