About The Organization
GUS Global Services India Pvt. Ltd. is recognized among India's Great Mid-size Workplaces 2020. Every year, Great Place to Work® identifies India's 50 Great Mid-size Workplaces (with employee strength 100 - 500) through an objective and rigorous workplace culture assessment process. GUS Global Services owns and operates one of the world's most diverse networks of higher education institutions, with over 60,000 students in six countries and a global presence online. Leading UK-based institutions such as The University of Law, London School of Business and Finance (LSBF), Arden University, University Canada West, the University of Applied Sciences Europe, and the Berlin-based GISMA Business School are part of the group, which owns four universities and a wide network of language, business, and professional schools. Global University Systems also has UPES and Pearl Academy from India as a part of their network. In addition to the UK, India, and Germany, the group operates institutions in Canada, Ireland, Israel, and Singapore.
Why GUS Global Services India Pvt. Ltd. is a Great Place to Work?
<div style="text-align: justify;"><span style="font-size: 1rem;">GUS Global Services India Pvt. Ltd. has successfully created a Great Place to Work FOR ALL their employees as they have excelled on the 5 dimensions that are a hallmark of a High-Trust, High-Performance Culture™ – Credibility, Respect, Fairness, Pride and Camaraderie. Great Place to Work® is considered the 'Gold Standard' in workplace culture assessment and recognition. As a Great Place to Work-Certified™ organization, GUS Global Services India Pvt. Ltd. became eligible to be considered among 'India's Great Mid-size Workplaces 2020'. At GUS, the management is competent about running the business and expectations are set for all employees. Team events and achievements are celebrated by all and a friendly work atmosphere exists. Policies that support employees at work and off it are appreciated by all employees.</span></div>
Recognitions awarded by Great Place to Work®
Click here to read more about the evaluation process.
Great Place to Work-Certified™ from March 2020 - February 2021.

India's Great Mid-size Workplaces 2020

India's Best Workplaces in Education & Training 2020
Best People Practices
Subscribe to Culture In-Shorts Newsletter to read more from Great Workplaces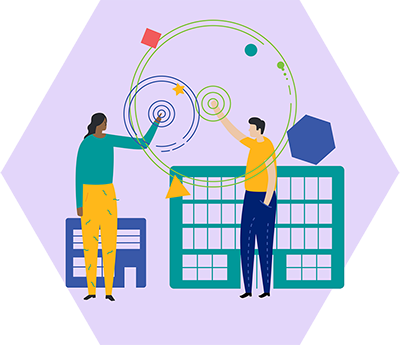 Grievance Redressal
Tell Us
A "Tell Us" bowl is kept at the reception at GUS. It is an open platform of communication where employees are free to raise concerns, share suggestions, and seek solutions with the leadership team. Employees can write on sheets of paper and drop them in the bowl. The leadership team addresses the issues collectively.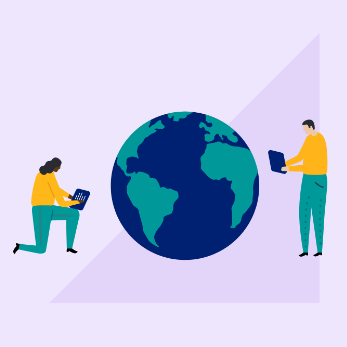 COVID-19
We Care
GUS launched a 'We Care' initiative to manage the COVID-19 crisis. The initiative was aimed at ensuring wellbeing and happiness of employees. It included salary being paid in advance to tide over emergency situations, online engagement activities such as cooking lessons, origami, styling, meditation and dance. There were virtual live musical concerts and talent shows too.
Employee Testimonials
This organization believes in empowering its people and encourages them to take risks.
Lively environment and flexible HR policies make it easier to manage work and personal life.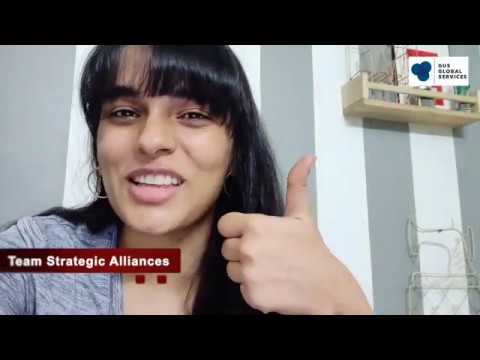 Leaders Speak