About The Organization
Gainsight Software Pvt. Ltd. is recognized among India's Great Mid-size Workplaces 2020. Every year, Great Place to Work® identifies India's 50 Great Mid-size Workplaces (with employee strength 100 - 500) through an objective and rigorous workplace culture assessment process. Gainsight Software Pvt. Ltd. provides a complete, end-to-end Customer Success solution through its services and technology. The industry-leading platform helps companies manage customer relationships effectively, track customer health, and transform the way organizations orient around the customer. Gainsight is the platform of choice for many leading companies like Box, Adobe, and Workday.
Why Gainsight Software Pvt. Ltd. is a Great Place to Work?
<div style="text-align: justify;"><span style="font-size: 1rem;">Gainsight Software Pvt. Ltd. has successfully created a Great Place to Work FOR ALL their employees as they have excelled on the 5 dimensions that are a hallmark of a High-Trust, High-Performance Culture™ – Credibility, Respect, Fairness, Pride and Camaraderie. Great Place to Work® is considered the 'Gold Standard' in workplace culture assessment and recognition. As a Great Place to Work-Certified™ organization, Gainsight Software Pvt. Ltd. became eligible to be considered among 'India's Great Mid-size Workplaces 2020'. Employees at Gainsight India Private Limited take great pride in the core values of the organization. Management is open to suggestions and opinions. Management is accessible, experienced and genuinely follows the core values. Flexibility enables employees to maintain a work-life balance. The work atmosphere is cohesive and friendly.&nbsp;</span></div>
Recognitions awarded by Great Place to Work®
Click here to read more about the evaluation process.
Great Place to Work-Certified™ from April 2020 - March 2021

India's Great Mid-size Workplaces 2020

India's Best Workplaces in IT & IT-BPM 2020
Best People Practices
Subscribe to Culture In-Shorts Newsletter to read more from Great Workplaces
Contributing
Cauvery Calling
Some of the team members in Gainsight created awareness and volunteered for environmental issues, one of which is, "Cauvery Calling." Cauvery Calling is a campaign to support farmers to plant 2.4 billion trees and revitalize the Cauvery river. It aims to cover one-third of the Cauvery basin with trees as a tool of conserving the river.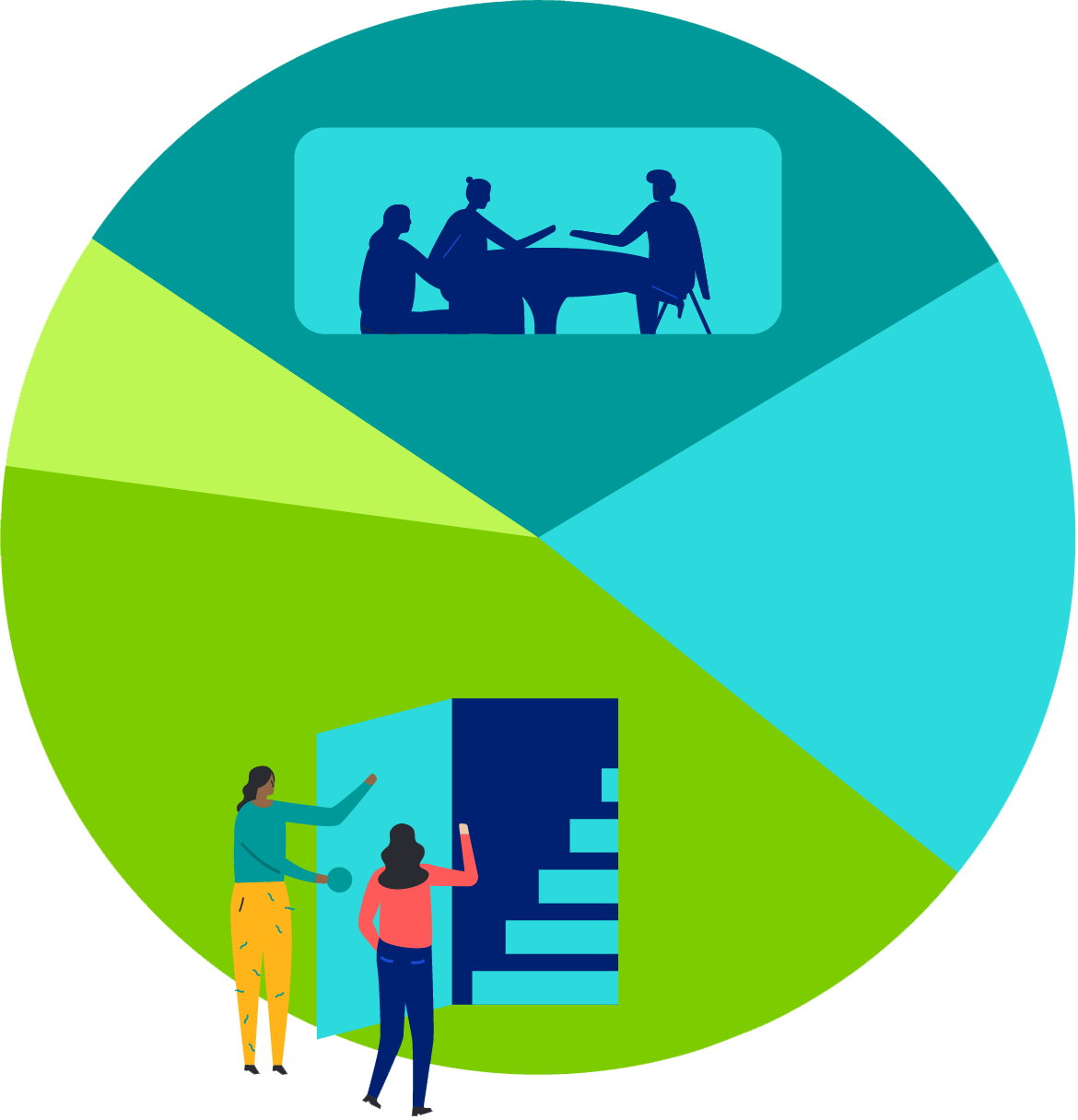 Developing
Human-First leadership program
<div>This is a customized, in-house leadership development program at Gainsight that provides the tools, coaching, and experiences needed for effective leadership. The 5-months program is delivered in a blended format that includes classroom training, virtual learning, and train-the-trainer program.&nbsp;<br></div>
Employee Testimonials
The work atmosphere makes us really feel comfortable and there is no micromanagement, giving me autonomy of my work to some extent.
The leadership teams are so focused on how they treat their colleagues.