About The Organization
Guruvayoor Infrastructure Pvt. Ltd. is recognized among India's Great Mid-size Workplaces 2020. Every year, Great Place to Work® identifies India's 50 Great Mid-size Workplaces (with employee strength 100 - 500) through an objective and rigorous workplace culture assessment process. Guruvayoor Infrastructure was incorporated on 24 November 2005. It is involved in Building of complete constructions or parts thereof; civil engineering and Tools.
Company size
165 Employees
Why Guruvayoor Infrastructure Pvt. Ltd. is a Great Place to Work?
<div style="text-align: justify;"><span style="font-size: 1rem;">Guruvayoor Infrastructure Pvt. Ltd. has successfully created a Great Place to Work FOR ALL their employees as they have excelled on the 5 dimensions that are a hallmark of a High-Trust, High-Performance Culture™ – Credibility, Respect, Fairness, Pride and Camaraderie. Great Place to Work® is considered the 'Gold Standard' in workplace culture assessment and recognition. As a Great Place to Work-Certified™ organization, Guruvayoor Infrastructure Pvt. Ltd. became eligible to be considered among 'India's Great Mid-size Workplaces 2020'. Guruvayoor Infrastructure promotes a culture of transparency and openness through easy access to its leadership team. A simple email to any senior is all that it takes to have a meeting set for discussion with any employee across grades. Living organizational values are considered critical to everyday working and hence awareness on the same is created through workshops. Innovative engagement programs around the year foster a sense of camaraderie and team spirit.</span></div>
Recognitions awarded by Great Place to Work®
Click here to read more about the evaluation process.
Great Place to Work-Certified™ from April 2020 - March 2021

India's Great Mid-size Workplaces 2020
Best People Practices
Subscribe to Culture In-Shorts Newsletter to read more from Great Workplaces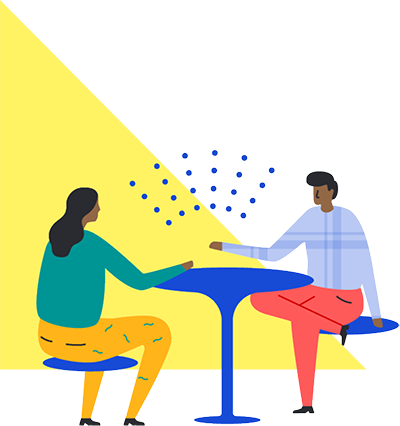 Hiring
Graphology
Analysis of handwritin is done for all candidates for senior management roles at Guruvayoor. The candidate's handwriting is analyzed by one of the renowned graphologists, and the results are shared to check their fitment against each of Guruvayoor's values.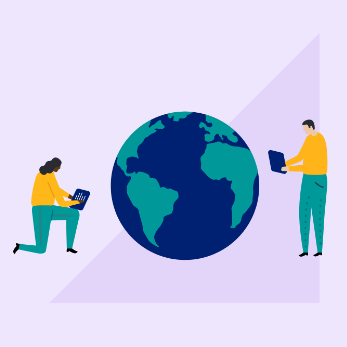 COVID-19
People First
Guruvayoor ensured high standards of health and hygiene in their work environment for safety and security of employees. Despite difficulties in their revenue stream during first 2 months, they protected colleagues from exposure to any financial stress. They stood by their people by sponsoring community kitchen facilities for the migrating population.
Employee Testimonials
Guruvayoor Infrastructure is a great place to work because it focuses on employee developments, Open and honest communication, Cooperation, Support, and empowerment of all its employees.
Along with management being sensitive towards their employee's needs and expectations, all colleagues here are friendly and cooperative, they understand what is expected out of them, and deliver accordingly.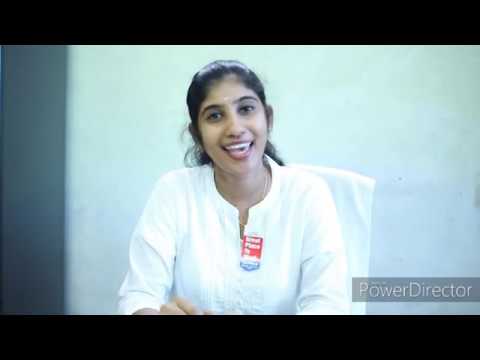 Leaders Speak
Bajrang Kumar Choudhary

MD

Soney Varghese

HR Manager