About The Organization
Junglee Games is recognized among India's Great Mid-size Workplaces 2020. Every year, Great Place to Work® identifies India's 50 Great Mid-size Workplaces (with employee strength 100 - 500) through an objective and rigorous workplace culture assessment process. Junglee Games is India's fastest growing skill and eSports gaming company with over 10 million users. Their flagship games like Rummy, Eat me, and Howzat are strongly known and respected in gaming.
Why Junglee Games is a Great Place to Work?
<div style="text-align: justify;"><span style="font-size: 1rem;">Junglee Games has successfully created a Great Place to Work FOR ALL their employees as they have excelled on the 5 dimensions that are a hallmark of a High-Trust, High-Performance Culture™ – Credibility, Respect, Fairness, Pride and Camaraderie. Great Place to Work® is considered the 'Gold Standard' in workplace culture assessment and recognition. As a Great Place to Work-Certified™ organization, Junglee Games became eligible to be considered among 'India's Great Mid-size Workplaces 2020'. They use innovative technology and ideas to engage with employees. An application such as 15five.com is used to raise important questions and seek the opinion of employees. Programs such as Get To Know, encourage employees to bond and learn about their colleagues from another function. The health of the employee is taken seriously. The leaders inspire employees to live a balanced and healthy life by sharing their examples and sharing tips through letters at the end of the year. Learning and development initiatives are not just restricted to what benefits the organization and the employee as a professional, but their interest outside their work or role is also considered and to support this the organization offers personal training benefit.&nbsp;</span></div>
Recognitions awarded by Great Place to Work®
Click here to read more about the evaluation process.
Great Place to Work-Certified™ from March 2020 - February 2021.

India's Great Mid-size Workplaces 2020

India's Best Workplaces in IT & IT-BPM 2020
Best People Practices
Subscribe to Culture In-Shorts Newsletter to read more from Great Workplaces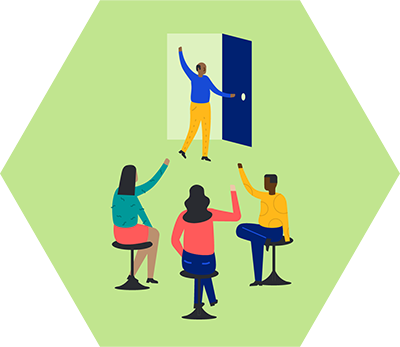 Welcoming
Get To Know
<div style="text-align: justify;"><span style="font-size: 1rem;">At Junglee Games, every month 2 employees each from different departments are randomly picked and put in touch with each other via email. The aim is for the colleagues is to pick a convenient date and time to meet for coffee/tea. The only thing on the agenda is an informal conversation about each other and the roles they play in the company.</span></div>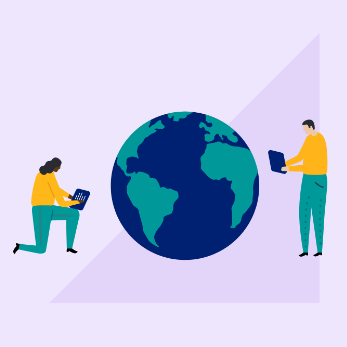 COVID-19
Care at Best
<div style="text-align: justify;"><span style="font-size: 1rem;">In these unprecedented times due to&nbsp;covid, Junglee Games expanded medical benefits to provide coverage for the parents and immediate family members for all their employees. To battle stress and anxiety, they partnered with an emotional wellness platform and have sponsored unlimited&nbsp;counseling&nbsp;sessions for their team. They&nbsp;honored&nbsp;appraisals and on-boarding offers.</span></div>
Employee Testimonials
I have been working here for the last 3 years and I feel comfortable here and enjoy my work.
Working here, I always feel like a human who is valued.
Leaders Speak
Priya Surana

Head of EX and Talent
Work at the Best Workplaces in the Country recognized, by Great Place to Work®.
Note: Great Place to Work® is not a placement agency or partner. Your application and selection process shall be taken care by the Organization you apply to and Great Place to Work® has nothing to do with the hiring process.