About The Organization
Mahindra Accelo is recognized among India's Great Mid-size Workplaces 2020. Every year, Great Place to Work® identifies India's 50 Great Mid-size Workplaces (with employee strength 100 - 500) through an objective and rigorous workplace culture assessment process. Mahindra Accelo's expertise and prowess in the steel sector help them to operate India's largest network of independent steel service centers providing steel solutions for the automotive, power, and home appliance industries.
Why Mahindra Accelo is a Great Place to Work?
<div style="text-align: justify;">Mahindra Accelo has successfully created a Great Place to Work FOR ALL their employees as they have excelled on the 5 dimensions that are a hallmark of a High-Trust, High-Performance Culture™ – Credibility, Respect, Fairness, Pride and Camaraderie. Great Place to Work® is considered the 'Gold Standard' in workplace culture assessment and recognition. As a Great Place to Work-Certified™ organization, Mahindra Accelo became eligible to be considered among 'India's Great Mid-size Workplaces 2020'. A gamut of training and development programs aid in employee growth and development. Extensive efforts have been taken to percolate and imbibe the organization's values and philosophy be it welcoming a recruit or recognizing and appreciating employee efforts. Reward and recognition are woven into the culture of the organization. The efforts towards keeping their people engaged, whether through collaborative projects, or new learning opportunities are commendable.</div>
Recognitions awarded by Great Place to Work®
Click here to read more about the evaluation process.
Great Place to Work-Certified™ from February 2020 - January 2021. Certified for 2 years in a row!

India's Great Mid-size Workplaces 2020

India's Best Workplaces in Manufacturing 2021.
Best People Practices
Subscribe to Culture In-Shorts Newsletter to read more from Great Workplaces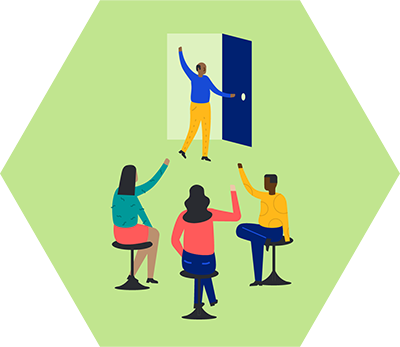 Welcoming
Cup of Values
<div style="text-align: justify;"><span style="font-size: 1rem;">During the recruit induction program and other multiple sessions, Accelo has a practice of ''Cup of Values." The new recruit has to blow 4 paper cups kept on the table. The cups should be blown away (without the use of hands) from one end of the table to the next. The New Recruit has to pick that chit with values written and explain them.</span></div>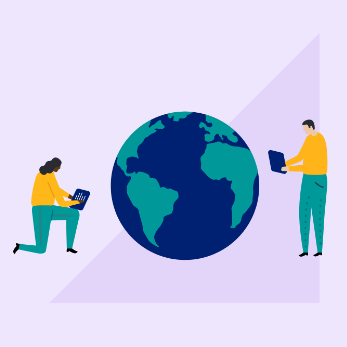 COVID-19
Baat Cheet with SLT
<div style="text-align: justify;"><span style="font-size: 1rem;">Leadership empathy and communication is the foundation of the&nbsp;Accelo&nbsp;inclusive culture. Senior Leaders at Mahindra&nbsp;Accelo&nbsp;have multiple interactions with individuals and teams at the forum&nbsp;"Baat&nbsp;Cheet&nbsp;with SLT (Senior Leadership Team)".  These connections have employees talk about their anxieties, worries,&nbsp;and also&nbsp;have fun moments with senior leaders, creating positivity in these challenging times.&nbsp;</span></div>
Employee Testimonials
The management is always approachable whenever we need their suggestions or whenever we want to add something from our side, which gives us a sense of responsibility towards our job.
I would say that in this company leaders and managers are always motivating subordinates and understand challenges what subordinates are facing and they support a lot in solving issues if any.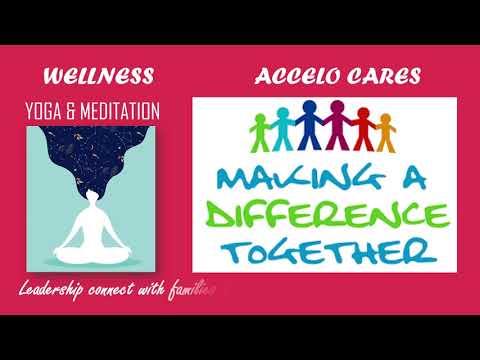 Leaders Speak
Sumit Issar

Managing Director