About The Organization
MAURYA GROUP is recognized among India's Great Mid-size Workplaces 2020. Every year, Great Place to Work® identifies India's 50 Great Mid-size Workplaces (with employee strength 100 - 500) through an objective and rigorous workplace culture assessment process. The decade-long presence of Maurya Group, since 2005, has charmed the industrial corridors of Maharashtra and Northern Karnataka with its state-of-the-art manufacturing & warehousing units. Their forte lies in manufacturing, warehouses, inbound logistics, and vehicle distributorship. Their mission is to achieve eminence by a commitment to innovation, growth, and customer excellence. They preserve integrity in everything they do especially in their work culture and safety of their people.
Why Maurya Group is a Great Place to Work?
<div style="text-align: justify;"><span style="font-size: 1rem;">MAURYA GROUP has successfully created a Great Place to Work FOR ALL their employees as they have excelled on the 5 dimensions that are a hallmark of a High-Trust, High-Performance Culture™ – Credibility, Respect, Fairness, Pride and Camaraderie. Great Place to Work® is considered the 'Gold Standard' in workplace culture assessment and recognition. As a Great Place to Work-Certified™ organization, MAURYA GROUP became eligible to be considered among 'India's Great Mid-size Workplaces 2020'. The organization has a good practice of supporting the education of the employee's children by providing scholarships to the top 10 children who have scored well in their exams. Employees at the Maurya group appreciate the benefits &amp; facilities provided to them by the organization. They also have a positive perception regarding the various celebrations at the organization. They also appreciate the recognition/awards given to them.</span></div>
Recognitions awarded by Great Place to Work®
Click here to read more about the evaluation process.
Great Place to Work-Certified™ from December 2019 - November 2020.

India's Great Mid-size Workplaces 2020
Best People Practices
Subscribe to Culture In-Shorts Newsletter to read more from Great Workplaces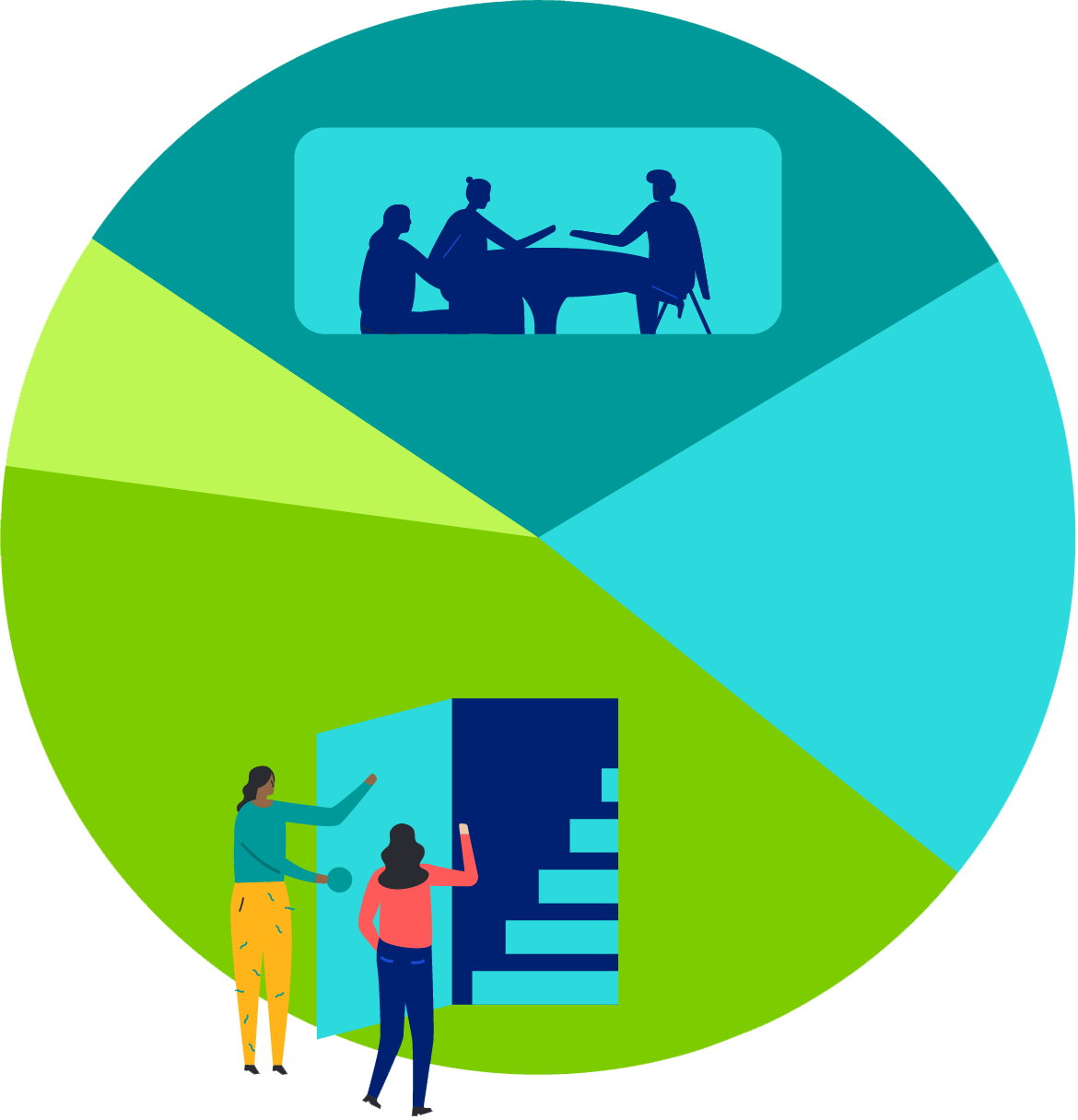 Developing
Keshavrao Patil Scholarship
According to marks obtained, the top 10 children of employees are selected for the scholarship. This scholarship is presented by the CEO to selected children in the "Khandi-Navmi" festival of every year. This scholarship motivates children of the workers to perform better at school and also inspires the workers to focus on their child's education.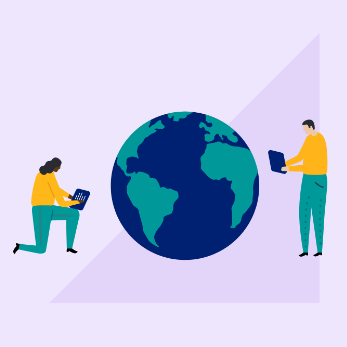 COVID-19
Sanitization Tunnel
Maurya Group ensures sanitization of people & vehicles entering the premises by passing every entering and exiting person through a sanitization tunnel installed at the gate. They get hands sanitized through a touch-less dispenser and then thermally scanned by security before allowing entry and while exiting too. A person is also dedicated to sanitize the vehicles entering the premises.
Employee Testimonials
Performance management systems are great as compared to other organizations as it is helpful for self-improvement and self-development.
Very unique & pleasant working environment and nature of extending the helping hand to society makes this organization a great place to work.