About The Organization
Modicare Ltd. is recognized among India's Great Mid-size Workplaces 2020. Every year, Great Place to Work® identifies India's 50 Great Mid-size Workplaces (with employee strength 100 - 500) through an objective and rigorous workplace culture assessment process. Apart from Tobacco, K.K. Modi Group has business interests in categories ranging from Agrochem to Education, Entertainment to Retail, Cosmetics, Network Marketing, Salons, Fashion, Restaurants, and Travel. The guiding philosophy of the group is to not measure success by the financials alone. The objective of K.K. Modi Group has been to create – along with value – a change for the good, and give back to society.
Why Modicare Ltd. is a Great Place to Work?
Modicare Ltd. has successfully created a Great Place to Work FOR ALL their employees as they have excelled on the 5 dimensions that are a hallmark of a High-Trust, High-Performance Culture™ – Credibility, Respect, Fairness, Pride and Camaraderie. Great Place to Work® is considered the 'Gold Standard' in workplace culture assessment and recognition. As a Great Place to Work-Certified™ organization, Modicare Ltd. became eligible to be considered among 'India's Great Mid-size Workplaces 2020'. Modicare recognizes the aspirations of employees and focuses on their growth and development. The management has created unique practices for leader development which include Executive Coaching, cognitive workshops, and feedback; in addition to skill and product-based training. To encourage and recognize employees, HR conduct a host of Reward and Recognition Programs. Right from the induction, which is often the first impression the employees carries, to the exit interview, the sensitivity displayed by the organization has a lasting impact on all employees.<br>
Recognitions awarded by Great Place to Work®
Click here to read more about the evaluation process.
Great Place to Work-Certified™ from April 2020 - March 2021

India's Great Mid-size Workplaces 2020

India's Best Workplace in FMCG 2020

India's Best Workplaces for Women 2020.
Best People Practices
Subscribe to Culture In-Shorts Newsletter to read more from Great Workplaces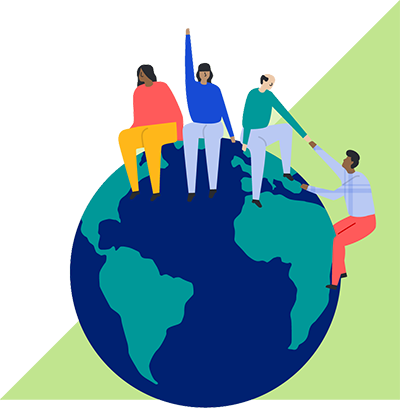 Inspiring
MS Office Class
<div style="text-align: justify;"><span style="font-size: 1rem;">Recently as a part of Modicare's CSR, their IT team taught basic Microsoft office tools such as Word, PowerPoint, and Excel to teachers at the SDMC School in Jasola.&nbsp; These skills are very key and important for everyone.</span></div>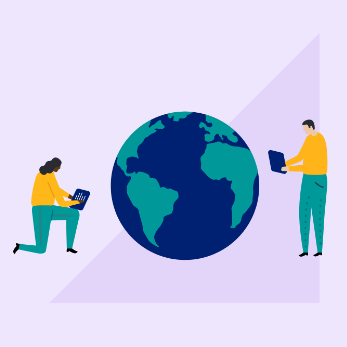 COVID-19
Ensuring Security
<div style="text-align: justify;"><span style="font-size: 1rem;">Modicare came up with novel ideas like introducing a specific 'COVID-19 HR policy' which addresses the need for additional financial security by way of COVID-19 Insurance Policy coverage of their employees across levels. 'COVID-19 Special leaves' were introduced too, which are fully paid leaves without any time limit for all employees whether, on rolls or contractual, in case one contracts Coronavirus.</span></div>
Employee Testimonials
As a mother of 2 kids, I have spent a greater chunk of my career with Modicare owing to the female-friendly policies which helped me to balance my personal and work life.
Management is very sincere and cooperative with us. They are always motivated to create a healthy environment for us.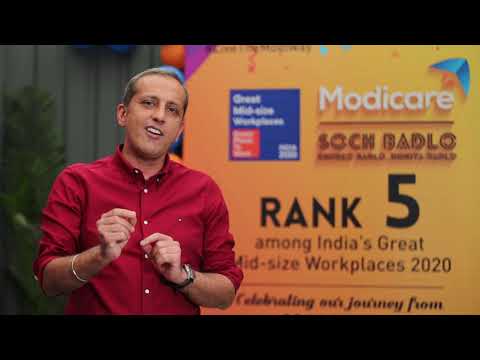 Leaders Speak
SAMIR MODI

FOUNDER AND MD
Work at the Best Workplaces in the Country recognized, by Great Place to Work®.
Note: Great Place to Work® is not a placement agency or partner. Your application and selection process shall be taken care by the Organization you apply to and Great Place to Work® has nothing to do with the hiring process.