About The Organization
Vestige Marketing Pvt. Ltd. is recognized among India's Great Mid-size Workplaces 2020. Every year, Great Place to Work® identifies India's 50 Great Mid-size Workplaces (with employee strength 100 - 500) through an objective and rigorous workplace culture assessment process. Powered with a zeal to grow, expand, and distinguish itself in the Indian as well as international direct selling industry, Vestige has covered a successful journey since 2004, when the company was founded. With a wide gamut of products and brands, Vestige provides 360-degree wellness coverage to people of all age groups and empowers them to live a qualitatively better life. Vestige has deep domain expertise in research and development of highly effective health & wellness products. The testimony of Vestige's success lies in the fact that every year the company is growing at a phenomenal rate every year owing to visionary leadership, strong values & consistently growing network.
Why Vestige Marketing Pvt. Ltd. is a Great Place to Work?
<div style="text-align: justify;"><span style="font-size: 1rem;">Vestige Marketing Pvt. Ltd. has successfully created a Great Place to Work FOR ALL their employees as they have excelled on the 5 dimensions that are a hallmark of a High-Trust, High-Performance Culture™ – Credibility, Respect, Fairness, Pride and Camaraderie. Great Place to Work® is considered the 'Gold Standard' in workplace culture assessment and recognition. As a Great Place to Work-Certified™ organization, Vestige Marketing Pvt. Ltd. became eligible to be considered among 'India's Great Mid-size Workplaces 2020'. Vestige Marketing uses its creative skills to celebrate diversity in a fun and engaging way. The celebration of Diwali is cleverly combined with a theme- "Countries of Business" wherein various departments represent their country by way of beautiful decoration and presentation displaying the culture, food, dance, attire, craft, etc. This not only created awareness and sensitivity towards colleagues from various countries but also helped in building greater camaraderie and team spirit. Similarly, an extensive culture workshop was undertaken to introspect and understand the organizational culture and values and build a model that can be replicated across the organization, geographies, customers, and other stakeholders.&nbsp;</span></div>
Recognitions awarded by Great Place to Work®
Click here to read more about the evaluation process.
Great Place to Work-Certified™ from March 2020 - February 2021. Certified 2 times!

India's Great Mid-size Workplaces 2020. Recognized for 2 years in a row!
Best People Practices
Subscribe to Culture In-Shorts Newsletter to read more from Great Workplaces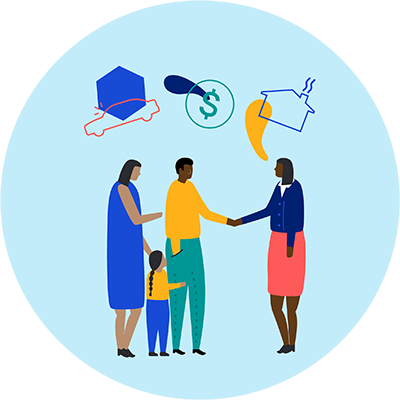 Including
Diverse Diwali
in 2019, Vestige celebrated Diwali with the theme- "Countries of Business" wherein various teams decorated their departments in a theme of international business. Departments represented their country by way of beautiful decoration, which displayed the culture, food, dance, attire, craft, etc. These celebrations enabled employees to learn about diverse cultures in a fun way.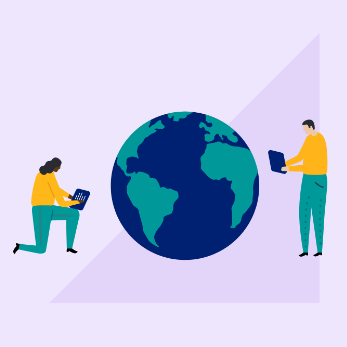 COVID-19
Vestige Radio
Vestige's HR team started an online radio channel, to connect all employees, motivate them, help them relieve stress and to announce the company's measures regarding the COVID-19 pandemic. The HR head personally managed shows on the radio channel on a daily basis. The radio programme encouraged employees to unveil their creative side, participate in virtual events and spread hope and happiness during the gloomy hours.
Employee Testimonials
Whenever I need to talk with our management I just need to dial the number and I have received a callback from management every time, which shows their love and responsibilities for us as their Employees.
I can see & experience our values in day to day job and this makes individuals have the creativity in place and learning to develop as better professionals.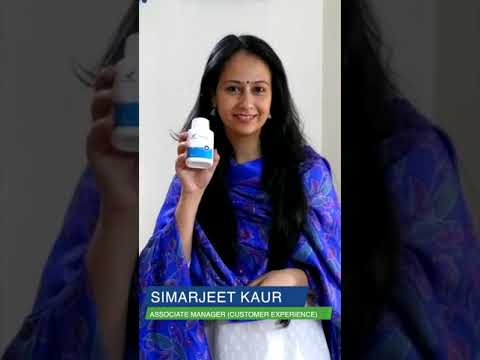 Leaders Speak
Gautam Bali

Managing director