About The Organization
[24]7.ai is recognized among India's Best Companies to Work For 2020. Every year, Great Place to Work® identifies India's 100 Best Companies to Work For (with employee strength more than 500) through an objective and rigorous workplace culture assessment process. [24]7.ai Using artificial intelligence and machine learning to understand consumer intent, [24]7's technology helps companies create a personalized, predictive, and effortless customer experience across all channels.
Why [24]7.ai is a Great Place to Work?
[24]7.ai has successfully created a Great Place to Work FOR ALL their employees as they have excelled on the 5 dimensions that are a hallmark of a High-Trust, High-Performance Culture™ – Credibility, Respect, Fairness, Pride, and Camaraderie. Great Place to Work® is considered the 'Gold Standard' in workplace culture assessment and recognition. As a Great Place to Work-Certified™ organization, [24]7.ai became eligible to be considered among 'India's Best Companies to Work For 2020'. [24]7.ai offers a good spread of employee-friendly practices in numerous areas. The communication channels supported by various initiatives such as Townhalls, Hello Call, HR Happy Hours, iCare ensure transparency as well as easy access to the management. The organization invests its resources in the development of its employees through various learning and grooming platforms.
Recognitions awarded by Great Place to Work®
Click here to read more about the evaluation process.
Great Place to Work-Certified™ from July 2019 - June 2020

India's Best Companies to Work For 2020

India's Best Workplaces in IT & IT-BPM 2019

India's Best Workplaces for Women 2020. Recognized for 2 years in a row!
Best People Practices
Subscribe to Culture In-Shorts Newsletter to read more from Great Workplaces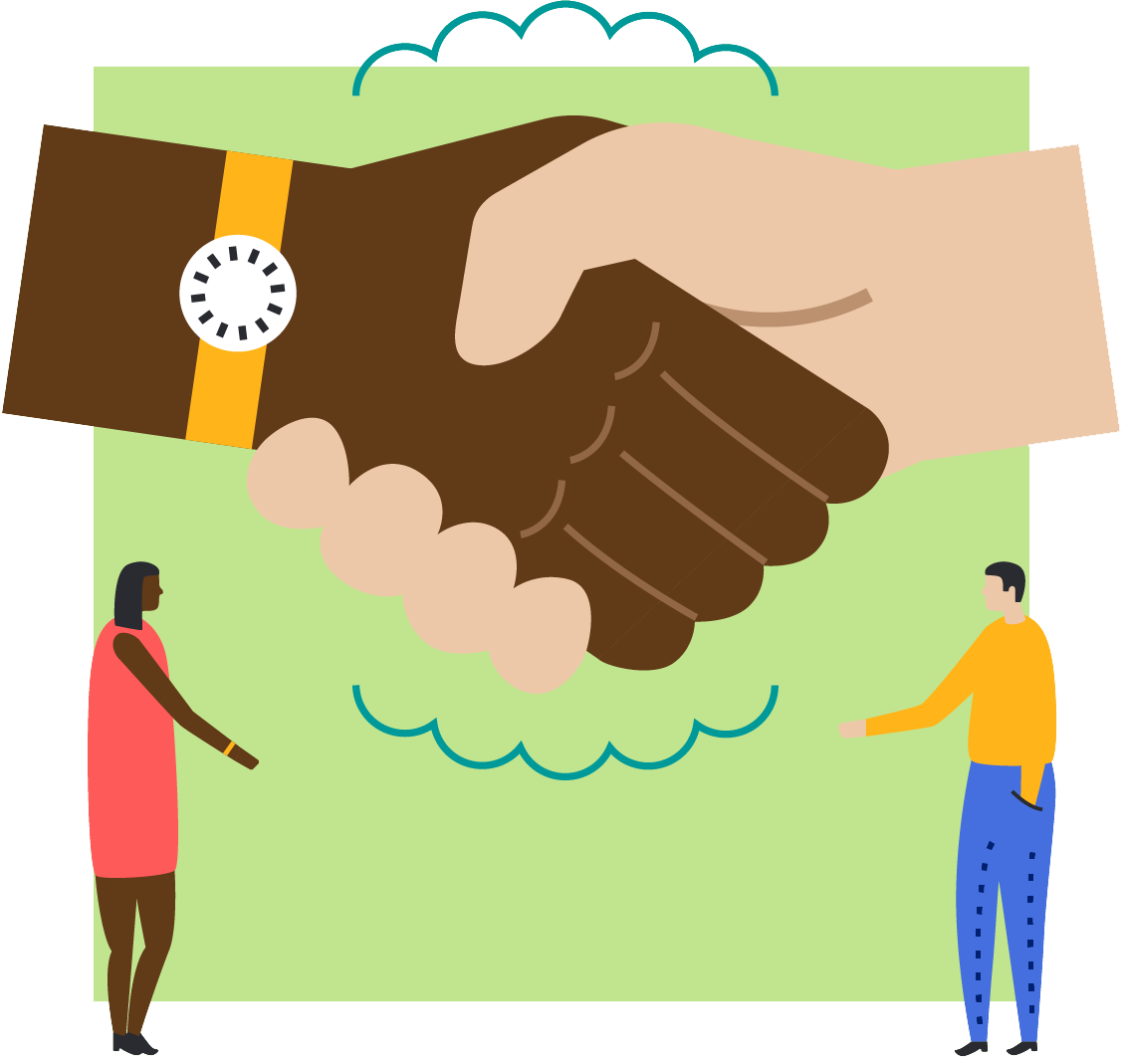 Thanking
Reward from a Client
Receiving a reward from the client is 'Moments of Joy' for every employee at [24]7.ai. The top-performing employees are rewarded with goodies (often directly brought by clients) on the floor. It instills a sense of pride in the employee to continue to perform and exceed expectations.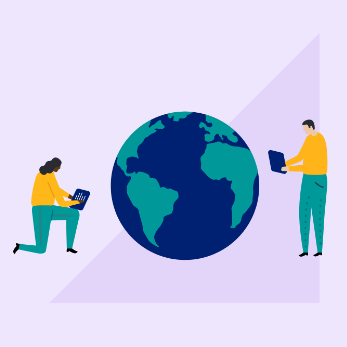 COVID-19
Virtual Engagement
For employees working from home, [24]7.ai implemented Virtual Engagement initiatives including Passion Club activities, Superhero recognition, yoga-pranayama, town-halls, and video bytes from leaders alongside customized learning capsules on working remotely, managing time, stress and money decisions to enable employees to stay motivated in these difficult times.
Employee Testimonials
The voice of every individual irrespective of their level/ grade in the organization is heard and respected.
It is a unique place to work because they feel very comfortable and everyone in the organization is supportive, open-minded, and down-to-earth.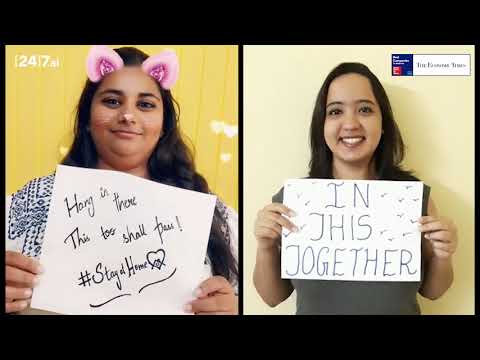 Leaders Speak
Animesh Jain

Chief Delivery Officer, India & Americas

Nina Nair

SVP & HRD Head, India & Americas
Work at the Best Workplaces in the Country recognized, by Great Place to Work®.
Note: Great Place to Work® is not a placement agency or partner. Your application and selection process shall be taken care by the Organization you apply to and Great Place to Work® has nothing to do with the hiring process.