About The Organization
Bharti Foundation is recognized among India's Best Companies to Work For 2020. Every year, Great Place to Work® identifies India's 100 Best Companies to Work For (with employee strength more than 500) through an objective and rigorous workplace culture assessment process. Bharti Foundation is the philanthropic arm of Bharti Enterprises since 2000. It implements and supports programs in the fields of primary, secondary, and higher education as well as Sanitation.
Why Bharti Foundation is a Great Place to Work?
Bharti Foundation has successfully created a Great Place to Work FOR ALL their employees as they have excelled on the 5 dimensions that are a hallmark of a High-Trust, High-Performance Culture™ – Credibility, Respect, Fairness, Pride and Camaraderie. Great Place to Work® is considered the 'Gold Standard' in workplace culture assessment and recognition. As a Great Place to Work-Certified™ organization, Bharti Foundation became eligible to be considered among 'India's Best Companies to Work For 2020'. Bharti Foundation is doing the noble job of providing quality education to the underprivileged. This requires that teachers are skilled, motivated, and constantly engaged and Bharti Foundation is ensuring just this through its many programs and initiatives. The efforts to recognize and thank the teaching community are especially commendable.
Recognitions awarded by Great Place to Work®
Click here to read more about the evaluation process.
Great Place to Work-Certified™ from February 2020 - January 2021

India's Best Companies to Work For 2020
Best People Practices
Subscribe to Culture In-Shorts Newsletter to read more from Great Workplaces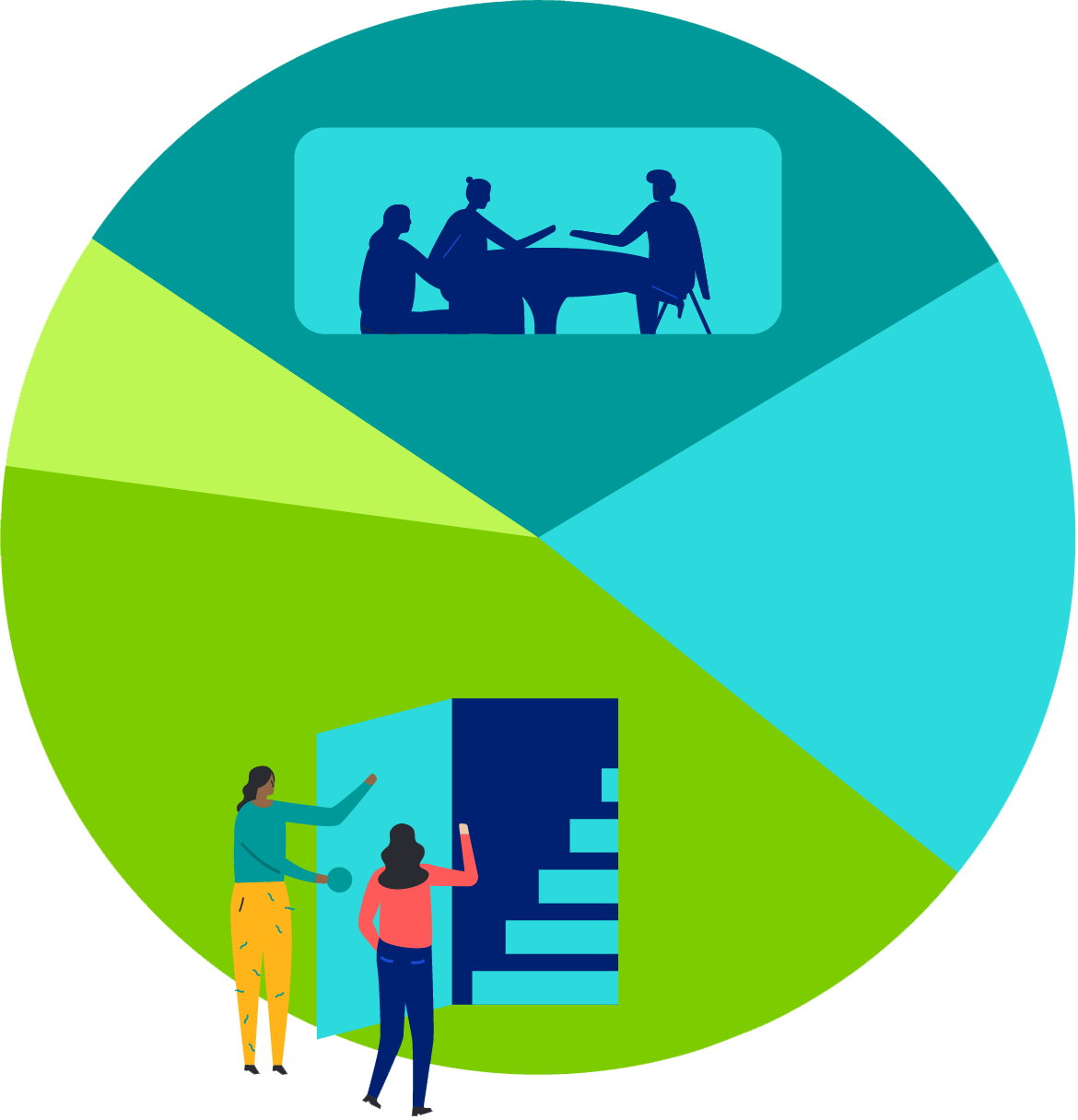 Developing
Growth Plan for Teachers
The structure of Bharti's system is to Empower, Reward, Recognize and Grow. Best Teachers are identified to be groomed as the Head Teacher. Such identified teachers are provided with the necessary training and grooming to help them reach the next level in their careers. Teachers who have shown managerial and administrative potential may become Cluster Coordinators who are responsible for six to seven schools in their district.
Education Warriors
As educators, the Bharti Foundation acted responsibly and swiftly in the midst of the pandemic. 2,000 employees, whose morale and performance has been upheld through powerful messages by the CEO, webinars on health, wellbeing and emotional skill, celebrating achievers, so that over 2.5 lakh underprivileged children continue to stay engaged with education.
Employee Testimonials
The unique thing about the organization is that it is a process-driven organization and we all are working for a noble cause.
Good thing about the organization is that all are treated equally. They provide good knowledge through training so that we can teach children well with the spirit to give good quality education to children.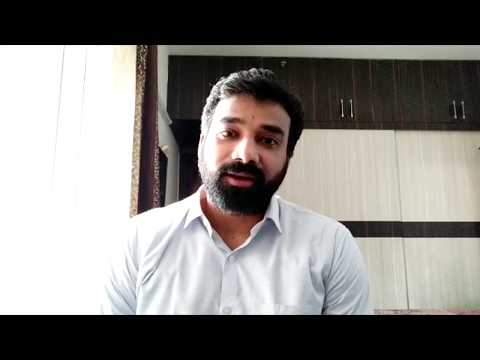 Leaders Speak
Mirza Musarrat Hassan Beg

Head HR