About The Organization
CEAT Ltd. is recognized among India's Best Companies to Work For 2020. Every year, Great Place to Work® identifies India's 100 Best Companies to Work For (with employee strength more than 500) through an objective and rigorous workplace culture assessment process. CEAT Ltd. the flagship company of the Rs 22,000-crore RPG Enterprises was established in 1958. CEAT produces over 15 million tyres a year and offers the widest range of tyres to all segments and manufactures world-class radials for heavy-duty trucks and buses, light commercial vehicles, earthmovers, forklifts, tractors, trailers, cars, motorcycles, and scooters as well as auto-rickshaws.
Why CEAT Ltd. is a Great Place to Work?
CEAT Ltd. has successfully created a Great Place to Work FOR ALL their employees as they have excelled on the 5 dimensions that are a hallmark of a High-Trust, High-Performance Culture™ – Credibility, Respect, Fairness, Pride and Camaraderie. Great Place to Work® is considered the 'Gold Standard' in workplace culture assessment and recognition. As a Great Place to Work-Certified™ organization, CEAT Ltd. became eligible to be considered among 'India's Best Companies to Work For 2020'. With pathbreaking People Practices, especially in the Manufacturing industry, CEAT has continuously demonstrated respect and care it for its employees. Sending congratulatory letters to the family on the promotion of the employee or extending the Employee Assistance Program (Counselling Services) to the families, CEAT has ensured that it treats the families of employees as its own.
Recognitions awarded by Great Place to Work®
Click here to read more about the evaluation process.
Great Place to Work-Certified™ from April 2020 - March 2021. Certified for 3 years in a row!

India's Best Companies to Work For 2020. Recognized for 2 years in a row!

India's Best Workplaces in Auto and Auto Components 2020. Recognized for 2 years in a row!

India's Best Workplaces in Manufacturing 2021. Recognized for 3 years in a row!
Best People Practices
Subscribe to Culture In-Shorts Newsletter to read more from Great Workplaces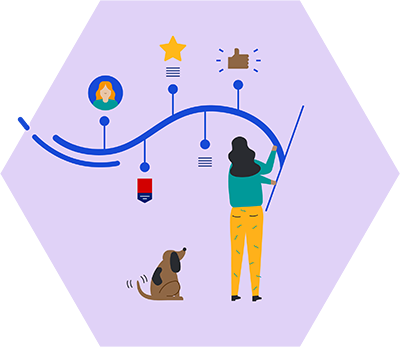 Supporting
Sherlock
CEAT's chatbot, Sherlock was made available to address people's queries related to all policies and employee grievances. Sherlock provides equal opportunity to all employees of CEAT to get their queries resolved. If the bot is not able to, it raises a ticket that is mapped to the relevant process owner and escalates to higher management automatically if not resolved within the stipulated period of time.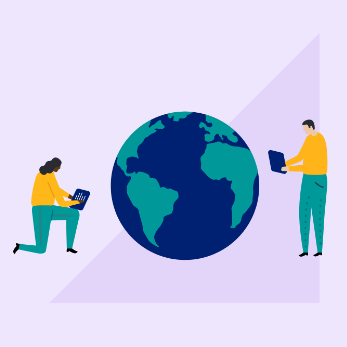 COVID-19
Co-Fit 20
To ensure the wellbeing of employees amidst this pandemic, CEAT launched the Co-Fit 20 initiative, which focuses on the physical as well as mental health of employees. CEAT CFO shares weekly Podcasts with the employees which are directed towards their wellbeing amidst this time.
Employee Testimonials
Company and management always focus on employee enjoyment and has started various projects like Quality Circle, SMED, autonomous maintenance for employee involvement to improve the workplace.
CEAT focuses not only on the business but also on employees' all-round growth by imparting periodical training, ensuring that they attend necessary training and monitoring the performance by review mechanism.