About The Organization
CESC Ltd. is recognized among India's Best Companies to Work For 2020. Every year, Great Place to Work® identifies India's 100 Best Companies to Work For (with employee strength more than 500) through an objective and rigorous workplace culture assessment process. CESC Ltd. generates and distributes electricity in and around the city of Kolkata and Howrah covering a licensed area of 567 sq. km. It serves domestic, commercial & Industrial consumers of around 3.3 million.
Why CESC Ltd. is a Great Place to Work?
CESC Ltd. has successfully created a Great Place to Work FOR ALL their employees as they have excelled on the 5 dimensions that are a hallmark of a High-Trust, High-Performance Culture™ – Credibility, Respect, Fairness, Pride and Camaraderie. Great Place to Work® is considered the 'Gold Standard' in workplace culture assessment and recognition. As a Great Place to Work-Certified™ organization, CESC Ltd. became eligible to be considered among 'India's Best Companies to Work For 2020'. CESC Ltd. as an organization trusts its employees with responsibility and autonomy which makes its employees take pride in the kind of work they do and the impact they have in the ecosystem. At CESC, all HR interventions have been developed keeping the capability building of its manpower at the core. The multitude of programs and methods deployed around learning and development is truly commendable.
Recognitions awarded by Great Place to Work®
Click here to read more about the evaluation process.
Great Place to Work-Certified™ from July 2019 - June 2020

India's Best Companies to Work For 2020

India's Best Workplaces in Manufacturing 2020

India's Best Workplaces in Energy, Oil & Gas 2020
Best People Practices
Subscribe to Culture In-Shorts Newsletter to read more from Great Workplaces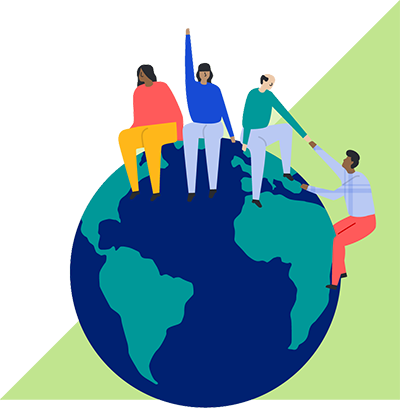 Inspiring
Inspiring through Different Methods
"Cherish" is CESC's compilation of anecdotes on values. The Vision and Values are displayed at the conspicuous locations of the Organization as well as the chambers/desks of the senior management team.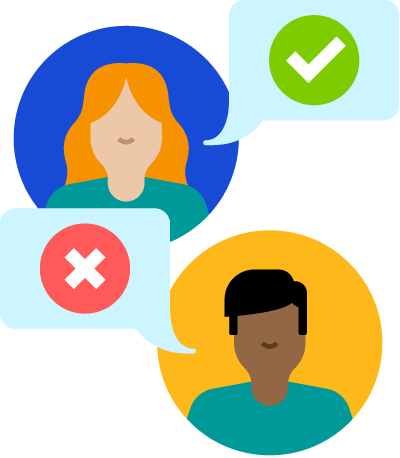 Listening - Upward Communication
Welcoming Suggestions
<div>Employees at CESC can submit their suggestions through suggestion boxes installed at all locations and also, through SMSs to the dedicated employee helpline number. In addition, the suggestions can also be submitted on-line through the interactive 'Employee Information Kiosks' which have been commissioned at major locations of the company.<br></div>
Employee Testimonials
All colleagues are like family members. Systems and Processes are up to date.
We have a family feeling here. If any person gets sick then we all take care of him as a family and we distribute his/her work and ensure to complete the same.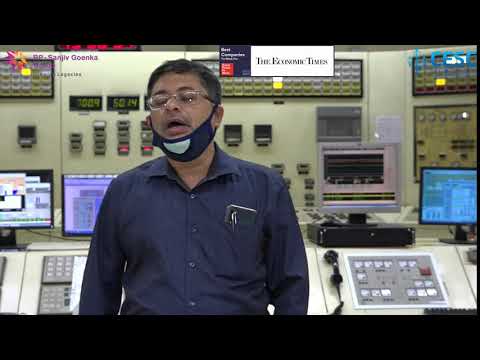 Leaders Speak
Rabi Chowdhury

MD(Generation)

Gautam Ray

Executive Director (HR & Admin)

Debasish Banerjee

MD (Distribution)