About The Organization
FedEx Express is recognized among India's Best Companies to Work For 2020. Every year, Great Place to Work® identifies India's 100 Best Companies to Work For (with employee strength more than 500) through an objective and rigorous workplace culture assessment process. FedEx Express invented express distribution and remains the industry's global leader, providing rapid, reliable, time-definite delivery to more than 220 countries and territories, connecting markets that comprise more than 90 percent of the world's gross domestic product within one to three business days.
Why FedEx Express Transportation and Supply Chain Services (India) Pvt. Ltd. is a Great Place to Work?
FedEx Express has successfully created a Great Place to Work FOR ALL their employees as they have excelled on the 5 dimensions that are a hallmark of a High-Trust, High-Performance Culture™ – Credibility, Respect, Fairness, Pride and Camaraderie. Great Place to Work® is considered the 'Gold Standard' in workplace culture assessment and recognition. As a Great Place to Work-Certified™ organization, FedEx Express became eligible to be considered among 'India's Best Companies to Work For 2020'. FedEx Express is a people-driven and a people-centric organization laid on a strong foundation of People - Service - Profit philosophy and everything in the organization is driven consistently on these 3 Pillars. FedEx has a strong forum to prepare its leaders and be cultural ambassadors to live the values formed on P-S-P.
Recognitions awarded by Great Place to Work®
Click here to read more about the evaluation process.
Great Place to Work-Certified™ from April 2020 - March 2021. Certified for 4 years in a row!

India's Best Companies to Work For 2020. Recognized for 3 years in a row!

India's Best Workplaces in Transportation and Logistics 2020. Recognized for 2 years in a row!

Best Multinational Workplaces in Asia 2020. Recognized for 2 years in a row!

India's Best Workplaces for Women 2020.
Best People Practices
Subscribe to Culture In-Shorts Newsletter to read more from Great Workplaces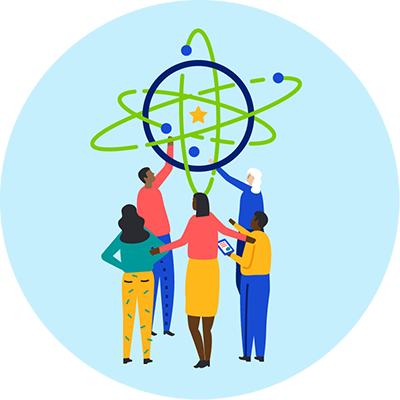 Listening - Collaborating, Innovation
Collaboration, Integral to the Work Culture
The effective execution of the unique "operate independently, compete collectively, manage collaboratively" strategy enables the exchange of ideas, development of problem-solving abilities, and solution thinking at FedEx. Every team member is willing to go above and beyond their basic responsibilities to get the job done.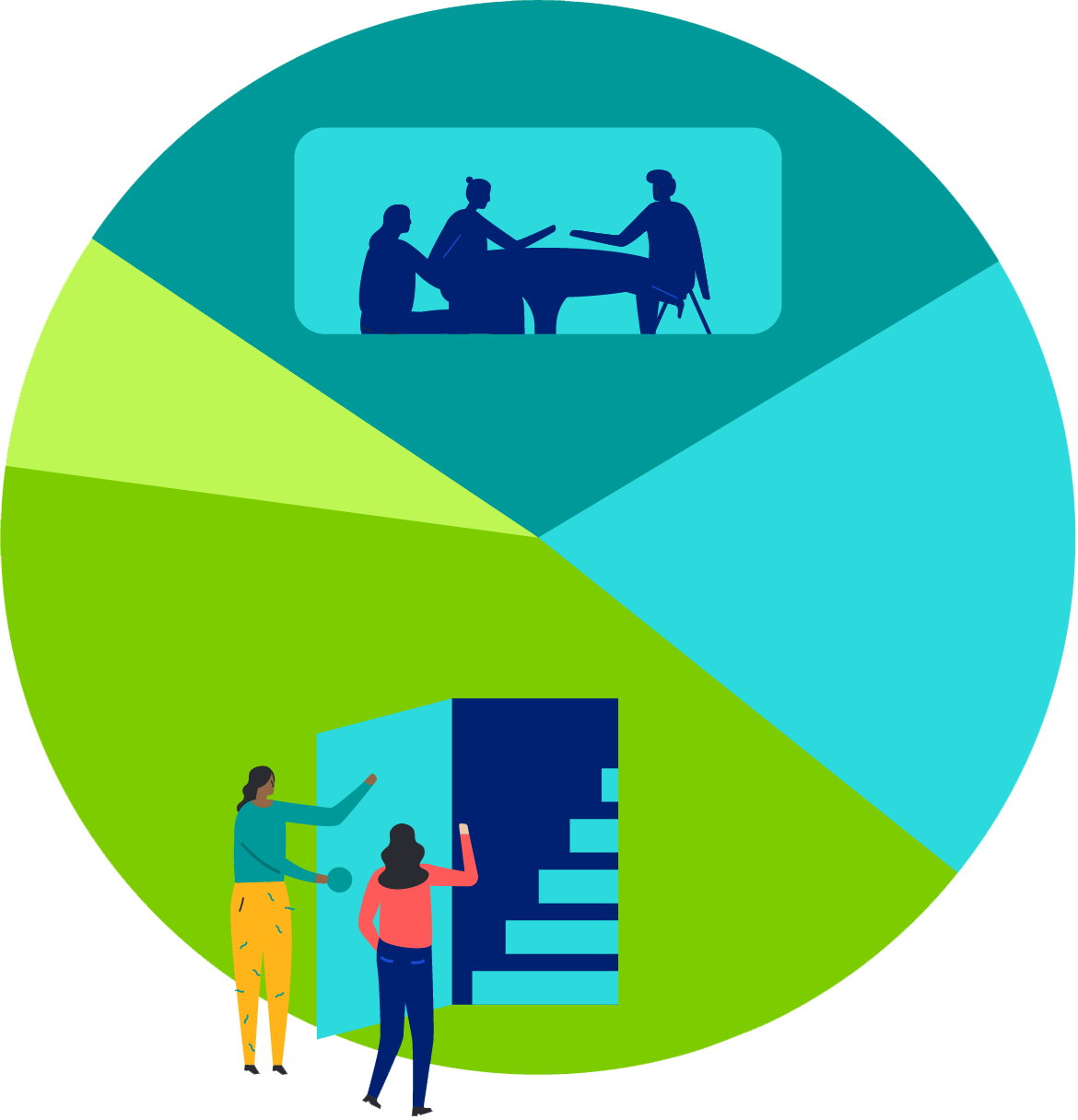 Developing
FEDEX Values and Philosophy
<div>As an organization dedicated to continuous improvement, FedEx has created a learning culture and mapped the various journeys that team members take to achieve their own personal and professional development goals. When it comes to developing team members, FedEx works on the core principles of the People-Service-Profit philosophy.<br></div>
Employee Testimonials
This is an organization with good people policies and it develops employees to enable them to reach greater heights professionally and personally
The genuine caring displayed by management members at all levels in times when an employee is unwell or has a personal emergency is unique about FedEx.