About The Organization
GE India Industrial Pvt. Ltd. is recognized among India's Best Companies to Work For 2020. Every year, Great Place to Work® identifies India's 100 Best Companies to Work For (with employee strength more than 500) through an objective and rigorous workplace culture assessment process. GE India Industrial Pvt. Ltd. operates as a technology and financial services company. The Company offers aviation, energy management, power generation, capital, healthcare, lighting, oil and gas, transportation, water, intelligent platforms, and renewable energy-wind technology solutions
Why GE India Industrial Pvt. Ltd. is a Great Place to Work?
GE India Industrial Pvt. Ltd. has successfully created a Great Place to Work FOR ALL their employees as they have excelled on the 5 dimensions that are a hallmark of a High-Trust, High-Performance Culture™ – Credibility, Respect, Fairness, Pride and Camaraderie. Great Place to Work® is considered the 'Gold Standard' in workplace culture assessment and recognition. As a Great Place to Work-Certified™ organization, GE India Industrial Pvt. Ltd. became eligible to be considered among 'India's Best Companies to Work For 2020'. GE India Industrial Pvt. Ltd. places great emphasis on the concept of Bring Your Whole Self To Work. GE for ME offers an attractive bouquet tangibles and intangibles. A variety of flexibility options coupled with excellent workplace facilities are awarded to employees. Integrity and Ethics and are central to the organization's ethos. Employees have multiples avenues to ideate and innovate.
Recognitions awarded by Great Place to Work®
Click here to read more about the evaluation process.
Great Place to Work-Certified™ from December 2019 - November 2020.

India's Best Companies to Work For 2020

India's Best Workplaces for Women 2020.
Best People Practices
Subscribe to Culture In-Shorts Newsletter to read more from Great Workplaces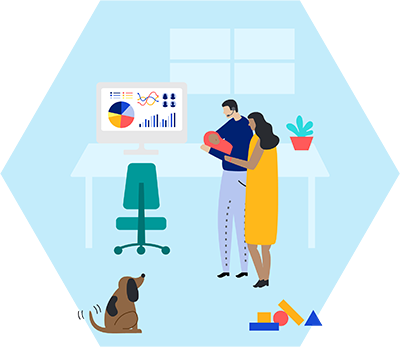 Caring - Balancing
Health Ahead
Lovingly referred to as HAHA (Health Ahead, Happy Always), Health Ahead is GE's unique program to keep their people's health ahead. Self-driven by their employees, with programs across healthy eating, staying active, physical exercise, stress management, finding balance etc. This also facilitates an environment where they can pursue individual passion such as cooking, doing yoga, Zumba, meditation, mindfulness exercises all at the campus.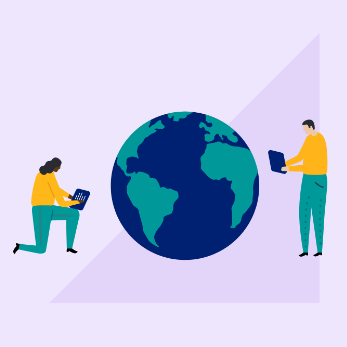 COVID-19
Enabling Employees
From solving for customized infrastructure needs at home or at workplace, to physical & mental well-being sessions, personalized self-paced learning models to creative people engagement platforms; GE India has been deliberate in their effort to deliver to their valued employees.
Employee Testimonials
This organization gives a sense of purpose as GE makes a difference in society. People here are world-class and the best motivating factor to excel. A very open atmosphere where people do not fear talking about their mind.
The most unique experience I have in the last year is a strong conviction on "people matter most" and unshakable integrity that my management and my colleagues demonstrate.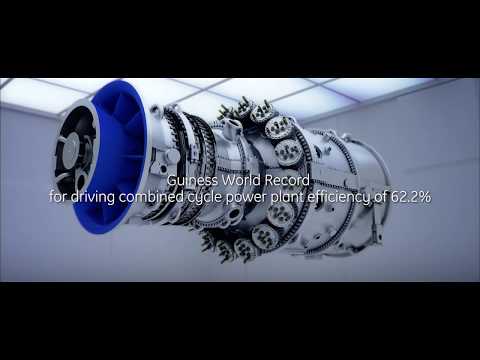 Leaders Speak