About The Organization
GMMCO Ltd. is recognized among India's Best Companies to Work For 2020. Every year, Great Place to Work® identifies India's 100 Best Companies to Work For (with employee strength more than 500) through an objective and rigorous workplace culture assessment process. GMMCO Ltd. was established in 1967 and is a part of USD 1.6 billion diversified CK Birla Group. The company is a leading player in infrastructure development with a world-class engineering capability. It manages sales and support of machines, engines, and equipment for mining, construction, and road-laying activities.
Why GMMCO Ltd. is a Great Place to Work?
GMMCO Ltd. has successfully created a Great Place to Work FOR ALL their employees as they have excelled on the 5 dimensions that are a hallmark of a High-Trust, High-Performance Culture™ – Credibility, Respect, Fairness, Pride and Camaraderie. Great Place to Work® is considered the 'Gold Standard' in workplace culture assessment and recognition. As a Great Place to Work-Certified™ organization, GMMCO Ltd. became eligible to be considered among 'India's Best Companies to Work For 2020'. GMMCO Ltd. has a culture of one large close-knit family. A socially responsible company that always strives for developing its employees. Deserving employees get rewarded through promotion/awards. The importance is given to the safety of all employees which is appreciated by them. Senior management is approachable and empowers employees to innovate and implement their ideas.
Recognitions awarded by Great Place to Work®
Click here to read more about the evaluation process.
Great Place to Work-Certified™ from April 2020 - March 2021

India's Best Companies to Work For 2020

India's Best Workplaces in Construction & Infrastructure 2020
Best People Practices
Subscribe to Culture In-Shorts Newsletter to read more from Great Workplaces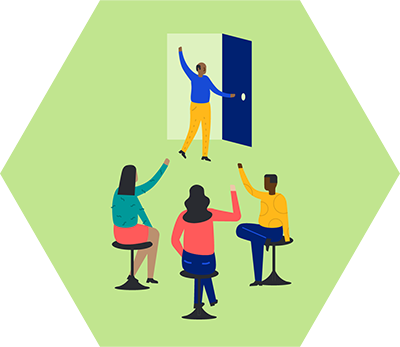 Welcoming
Script Your Role
This program aids the new joiners to understand the culture, value, expected behaviors of a Gmmcoite and encourages discussions between the newly hired and their reporting manager. This program also emphasizes Gender Sensitivity practices to be followed by a Gmmcoite. The new joiner themself scripts the inputs about their role in discussion with the Manager.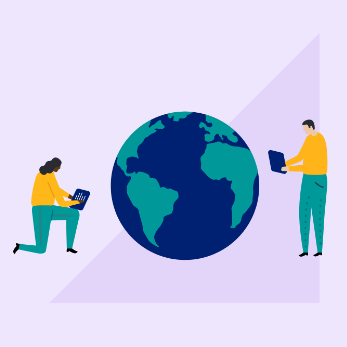 COVID-19
Communicate to Build Confidence
The highest priority for GMMCO is to keep the spirit of the team-high. GMMCO ensured  this through daily "Communication to build Confidence" from CEO to CXOs covering most employees through ZOOM and "Online Skills Training " for our Sales and Service personnel to keep the customers fully supported.
Employee Testimonials
The People Practices in the organization creates a bond between the employees & the organization.
A sense of family among team members & giving employees the freedom to learn and grow.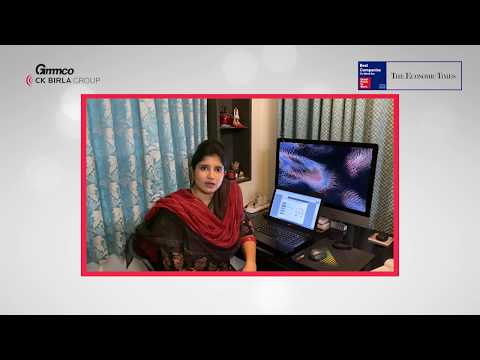 Leaders Speak
Robinson Devaprasad

EXECUTIVE VICE PRESIDENT-HR , TRAINING & 6-SIGMA