About The Organization
HIL Ltd. is recognized among India's Best Companies to Work For 2020. Every year, Great Place to Work® identifies India's 100 Best Companies to Work For (with employee strength more than 500) through an objective and rigorous workplace culture assessment process. Established in 1946, HIL Limited is a flagship company of the $2.4 Billion conglomerate, CK Birla Group. The company offers comprehensive building materials and solutions for 70+ years and has achieved market leadership by developing and marketing most sustainable and relevant products which are future ready, high quality and have innovation at its core. HIL has 5 major brands- Charminar, Birla Aerocon, Charminar Fortune, Birla HIL and recently acquired German flooring brand, Parador. The company boasts of 21 state-of-the art manufacturing facilities in India, and 2 manufacturing sites in Germany and Austria. HIL Limited also ensures a widespread reach through an extensive sales and distribution network spread across India and 80+ countries globally.
Why HIL Ltd. is a Great Place to Work?
HIL Ltd. has successfully created a Great Place to Work FOR ALL their employees as they have excelled on the 5 dimensions that are a hallmark of a High-Trust, High-Performance Culture™ – Credibility, Respect, Fairness, Pride and Camaraderie. Great Place to Work® is considered the 'Gold Standard' in workplace culture assessment and recognition. As a Great Place to Work-Certified™ organization, HIL Ltd. became eligible to be considered among 'India's Best Companies to Work For 2020'. HIL Ltd. is a growing organization with numerous employee development and benefits policies. Learning is given special emphasis and transparency is the key to an organization's success. Open communication and accessibility have led to employee faith in leadership.
Recognitions awarded by Great Place to Work®
Click here to read more about the evaluation process.
India's Best Companies to Work For 2020

India's Best Workplaces in Cement & Building Material Industry 2020

India's Best Workplaces in Manufacturing 2021.Recognized for 2 years in a row!
Best People Practices
Subscribe to Culture In-Shorts Newsletter to read more from Great Workplaces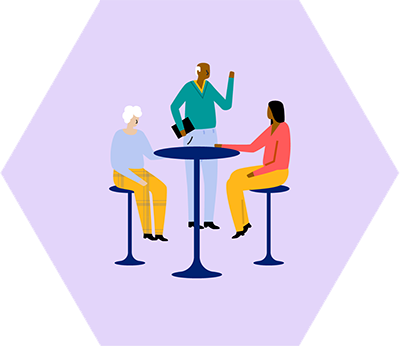 Speaking
Sharing Weekly Business Updates
HIL has weekly conference calls of 30 minutes, highlighting the previous week's achievements and benchmark performances/milestones achieved. Managers also encourage questions and resolutions immediately. This helps to reduce the risk of spreading misinformation, instant reach to field-based people, creates a sense of employee belongingness, commitment.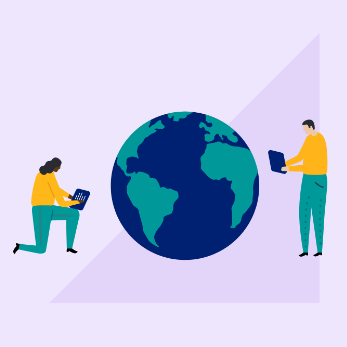 COVID-19
TEAMS EFFORT
3 Cross-Functional Teams focussing on action plans around employee well-being and engagement in COVID Times are formed. Team "Code Blues" is working on Employee Health & Safety, the team "The Snippeters" is dedicated to effective internal & external communications and team "The Mavericks" is responsible for capability building and upskilling of employees.
Employee Testimonials
Employee friendly policies, treating an employee as a family member, good understanding at manager level, fun at workplace, learning & development empowerment, providing deserved growth, etc. all these qualities make this organization a great workplace
MD& CEO has a personal touch with every level in the organization.Extensive focus on employee development, training, and coaching.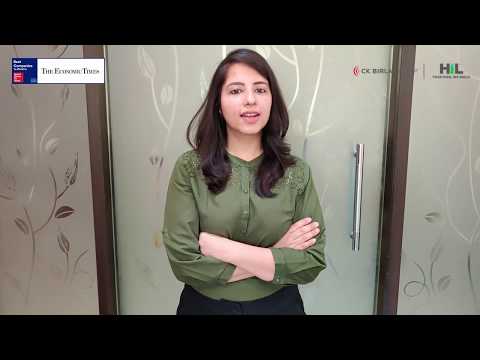 Leaders Speak
Hemchandra Peruvelli

Chief Human Resources Officer