About The Organization
HP is recognized among India's Best Companies to Work For 2020. Every year, Great Place to Work® identifies India's 100 Best Companies to Work For (with employee strength more than 500) through an objective and rigorous workplace culture assessment process. HP's vision is to create technology that makes life better for everyone, everywhere, every person, every organization, and every community around the globe. This motivates them, inspires them, to do what they do. To make what they make. To invent, and to reinvent. To engineer experiences that amaze.
Why HP is a Great Place to Work?
HP has successfully created a Great Place to Work FOR ALL their employees as they have excelled on the 5 dimensions that are a hallmark of a High-Trust, High-Performance Culture™ – Credibility, Respect, Fairness, Pride and Camaraderie. Great Place to Work® is considered the 'Gold Standard' in workplace culture assessment and recognition. As a Great Place to Work-Certified™ organization, HP became eligible to be considered among 'India's Best Companies to Work For 2020'. HP is making commendable efforts towards providing a wholesome work environment to its people. Technology is at the forefront of many of their programs, whether it's the vast range of development opportunities on offer or the projects to benefit communities. It's also leveraged for the collaboration platforms, where employees come together and contribute to cutting edge developments.
Recognitions awarded by Great Place to Work®
Click here to read more about the evaluation process.
Great Place to Work-Certified™ from April 2020 - March 2021. Certified for 4 years in a row!

India's Best Companies to Work For 2020. Recognized for 3 years in a row!

India's Best Workplaces in IT & IT-BPM 2019. Recognized for 3 years in a row!

India's Best Workplaces for Women 2019. Recognized for 2 years in a row!

Best Multinational Workplaces in Asia 2020
Best People Practices
Subscribe to Culture In-Shorts Newsletter to read more from Great Workplaces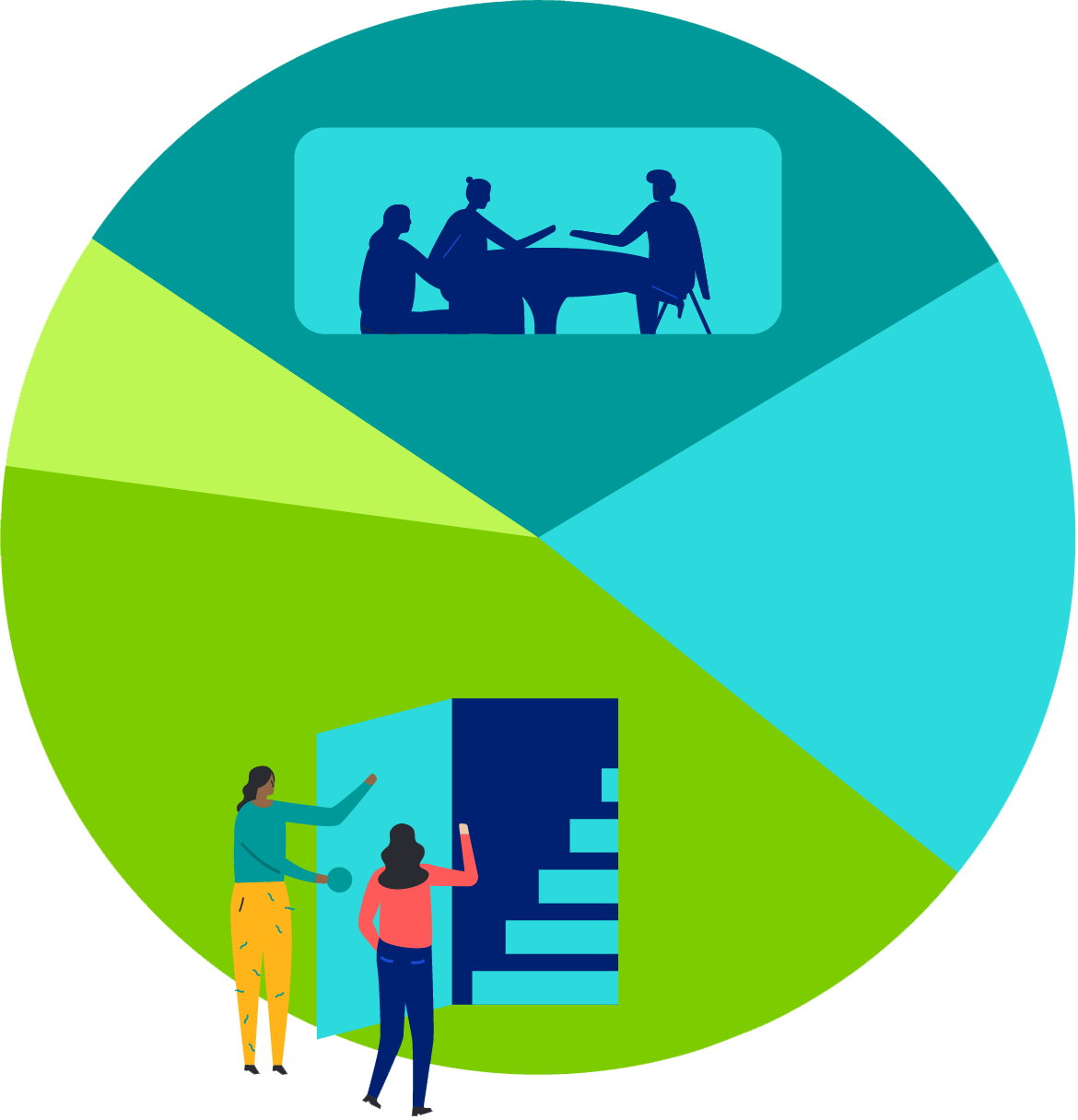 Developing
Talent - Academy
HP has an in-house grooming program focussed on grooming employees by providing academies based on employee interests. They collaborate with different teams outside as well and understand their requirements and train the employees with the help of In House Trainers and External vendors to match the Skill Requirement and provide them with the platform to showcase strengths.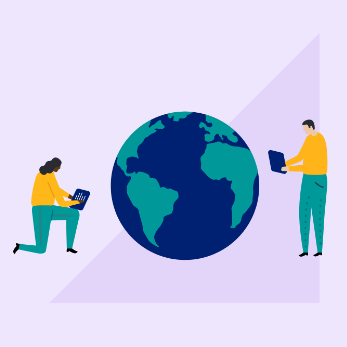 COVID-19
What Weeks!
HP's Virtual Engagement platform enables a sense of belonging among the employees and helps lighten their mood. Each of the initiatives is categorized under a daily theme, namely, Motivational Mondays, Learning Tuesdays, Wellness Wednesdays, Gratitude and giving Thursdays and Fun Fridays, which are all aimed at promoting employee camaraderie.
Employee Testimonials
The feeling of belongingness is what makes one feel that this is the best place to work. Employees are always heard and get the support one looks for.
This is a company that offers excellent growth and learning opportunities for its employees.