About The Organization
Hikal Ltd. is recognized among India's Best Companies to Work For 2020. Every year, Great Place to Work® identifies India's 100 Best Companies to Work For (with employee strength more than 500) through an objective and rigorous workplace culture assessment process. Hikal Ltd. offers solutions across the life sciences value chain. We provide world-class active ingredients, intermediates, and R&D services to global pharmaceuticals, animal health, biotech, crop protection, and specialty chemical companies.
Why Hikal Ltd. is a Great Place to Work?
Hikal Ltd. has successfully created a Great Place to Work FOR ALL their employees as they have excelled on the 5 dimensions that are a hallmark of a High-Trust, High-Performance Culture™ – Credibility, Respect, Fairness, Pride and Camaraderie. Great Place to Work® is considered the 'Gold Standard' in workplace culture assessment and recognition. As a Great Place to Work-Certified™ organization, Hikal Ltd. became eligible to be considered among 'India's Best Companies to Work For 2020'. Hikal Ltd. is making commendable efforts in creating a well-rounded HR programs' framework that pushes the organization's agenda and is yet sensitive to employee needs and aspirations. Care is taken to bring in employees who uphold the values of the organization. There are ample opportunities for employees to collaborate and enhance skill sets.
Recognitions awarded by Great Place to Work®
Click here to read more about the evaluation process.
Great Place to Work-Certified™ from May 2020 - April 2021. Certified for 2 years in a row!

India's Best Companies to Work For 2020. Recognized for 2 years in a row!

India's Best Workplaces in Biotechnology & Pharmaceuticals 2020. Recognized for 2 years in a row!
Best People Practices
Subscribe to Culture In-Shorts Newsletter to read more from Great Workplaces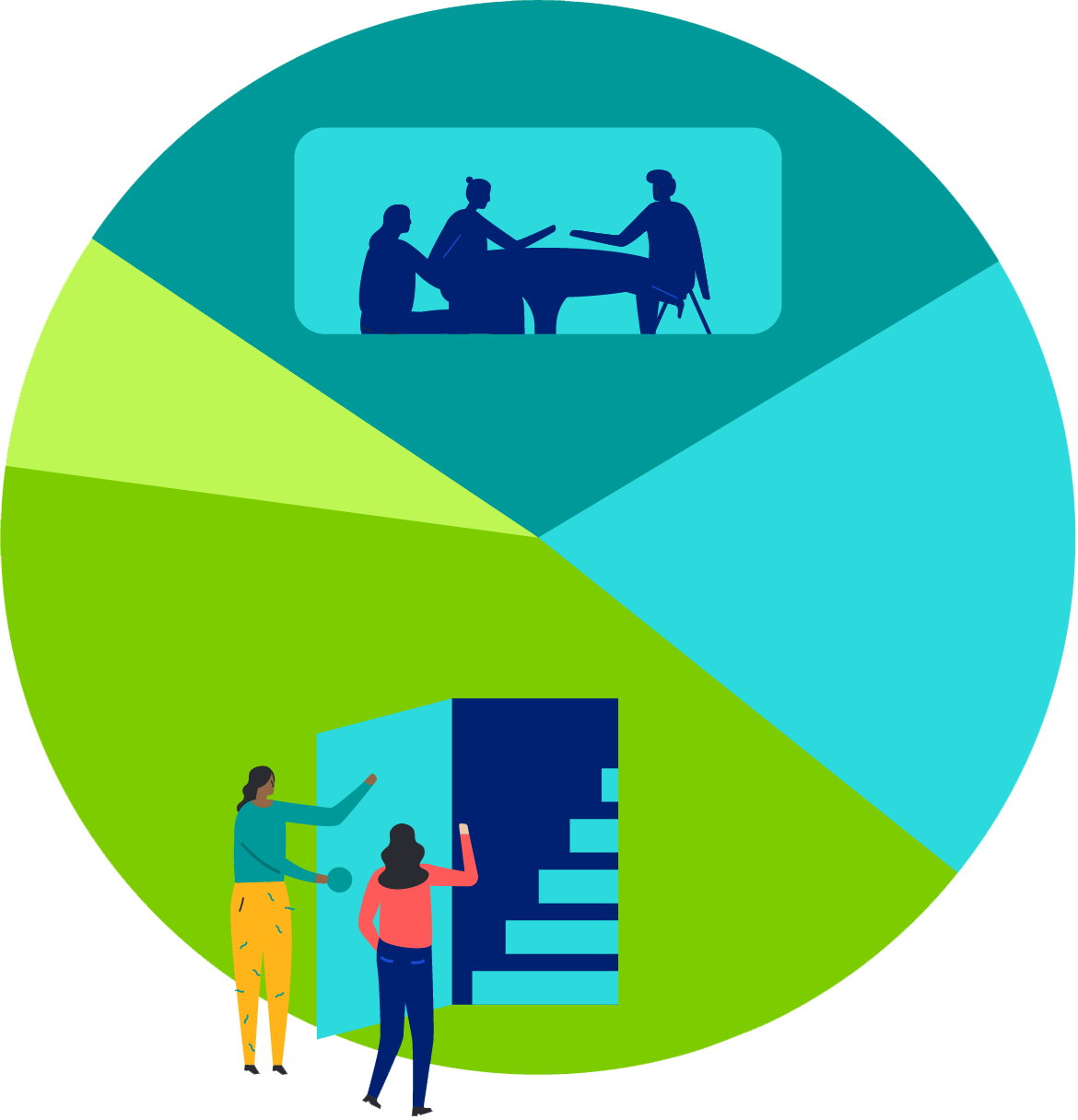 Developing
Lakshya Leadership Program
This is a 2-day residential training program which was implemented across the company for all employees in leadership roles across Corporate and all Business Units – Crop, Pharma, and R&T. Lakshya is a mythology-based leadership development program uniquely designed for Hikal. The program is unique as it invokes all the participants to have 'Need Conversations' with their colleagues to facilitate better working relationships.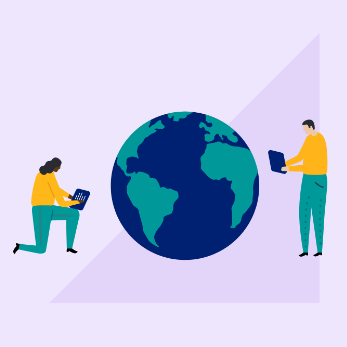 COVID-19
Caring 360
Hikal has taken several measures to make employees safe in the current environment. All employees are picked up from their homes in company buses and cars. Thermal scanning is done, PPEs and hand sanitizers are freely available at multiple locations at the sites. Overnight hotel stay has been organized for few to avoiding a long commute to work.
Employee Testimonials
All employees interact in a very friendly manner. Once we come inside the campus, we feel as if we are in our home.
HIKAL has established itself as a "BRAND" in the market, with its great CSR Activities, good practices introduced by the management to keep employees engaged, creating and building better teams to achieve the overall goals of the organization.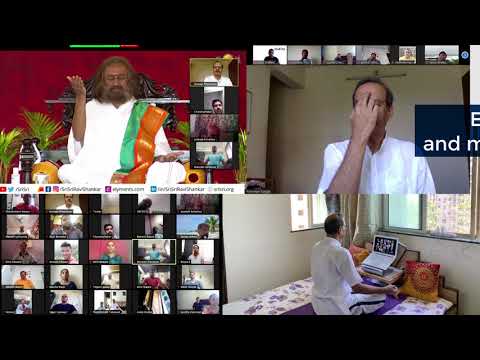 Leaders Speak
Sameer Hiremath

Joint MD & CEO

Kumaar Priyaranjan

President – Human Capital & CSR