About The Organization
Hilton is recognized among India's Best Companies to Work For 2020. Every year, Great Place to Work® identifies India's 100 Best Companies to Work For (with employee strength more than 500) through an objective and rigorous workplace culture assessment process. Hilton is a leading global hospitality company, comprising more than 5,800 properties in 114 countries and territories. In the 100 years since their founding, they have established a portfolio of 17 world-class brands.
Why Hilton is a Great Place to Work?
Hilton has successfully created a Great Place to Work FOR ALL their employees as they have excelled on the 5 dimensions that are a hallmark of a High-Trust, High-Performance Culture™ – Credibility, Respect, Fairness, Pride and Camaraderie. Great Place to Work® is considered the 'Gold Standard' in workplace culture assessment and recognition. As a Great Place to Work-Certified™ organization, Hilton became eligible to be considered among 'India's Best Companies to Work For 2020'. Employees @Hilton are referred to as Team Members. Respect and Care for all team members is weaved through everything the leadership does to engage its team. Diversity, Inclusion, holistic development, and well-being of employees are some of the strong stones on which the foundation of creating a great workplace @Hilton is laid on.
Recognitions awarded by Great Place to Work®
Click here to read more about the evaluation process.
Great Place to Work-Certified™ from April 2020 - March 2021. Certified for 4 years in a row!

India's Best Companies to Work For 2020. Recognized for 5 years in a row!

India's Best Workplaces for Women 2019

Best Multinational Workplaces in Asia 2020. Recognized for 4 years in a row!

India's Best Workplaces in Hotels & Resorts 2020. Recognized for 2 years in a row!
Best People Practices
Subscribe to Culture In-Shorts Newsletter to read more from Great Workplaces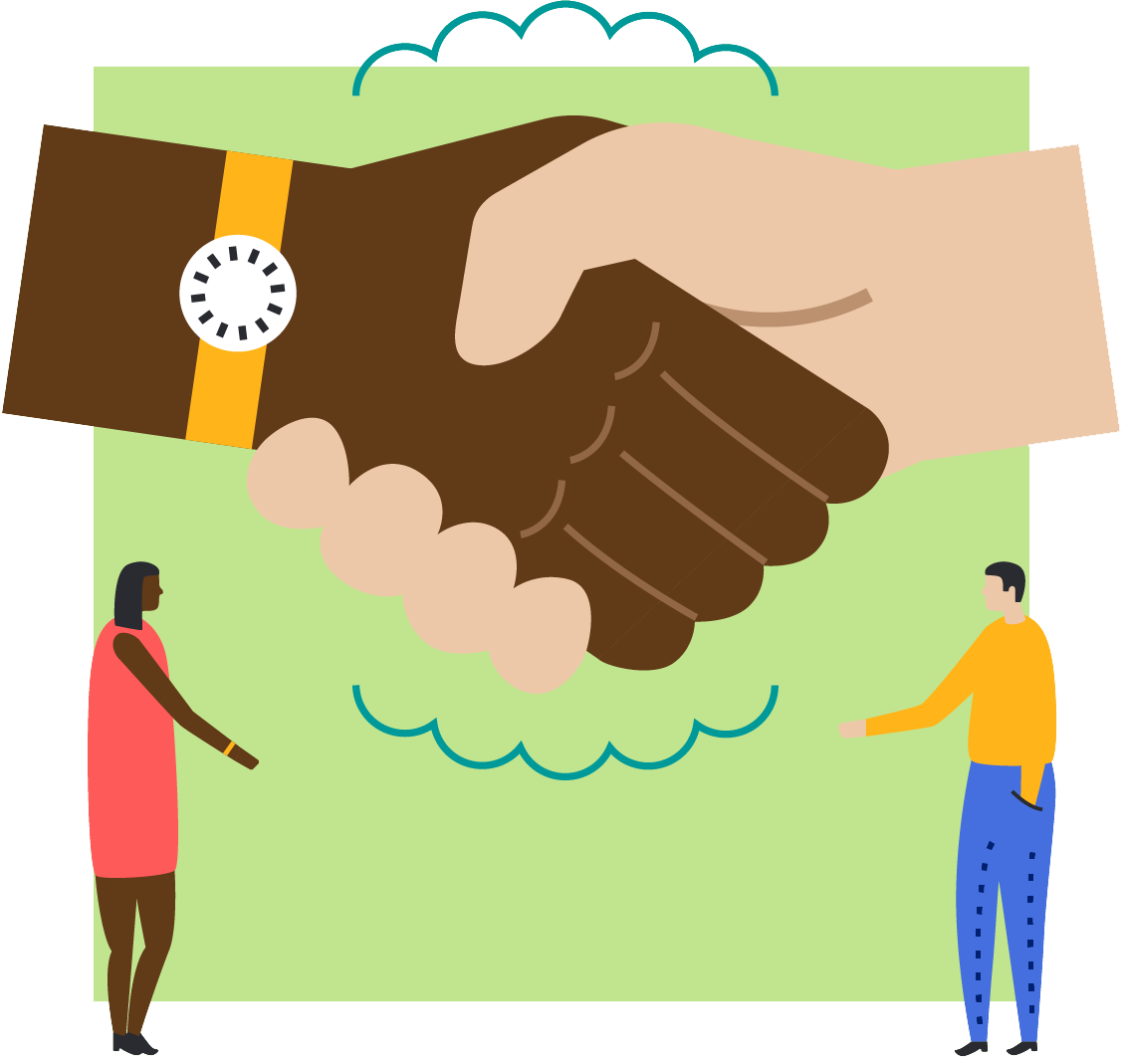 Thanking
Team Member Appreciation Week
This initiative at Hilton has been introduced to thank Team Members Around the World. During TMAW, Chris and other Executive Committee members take to the road to visit TMs and personally thank them for their efforts.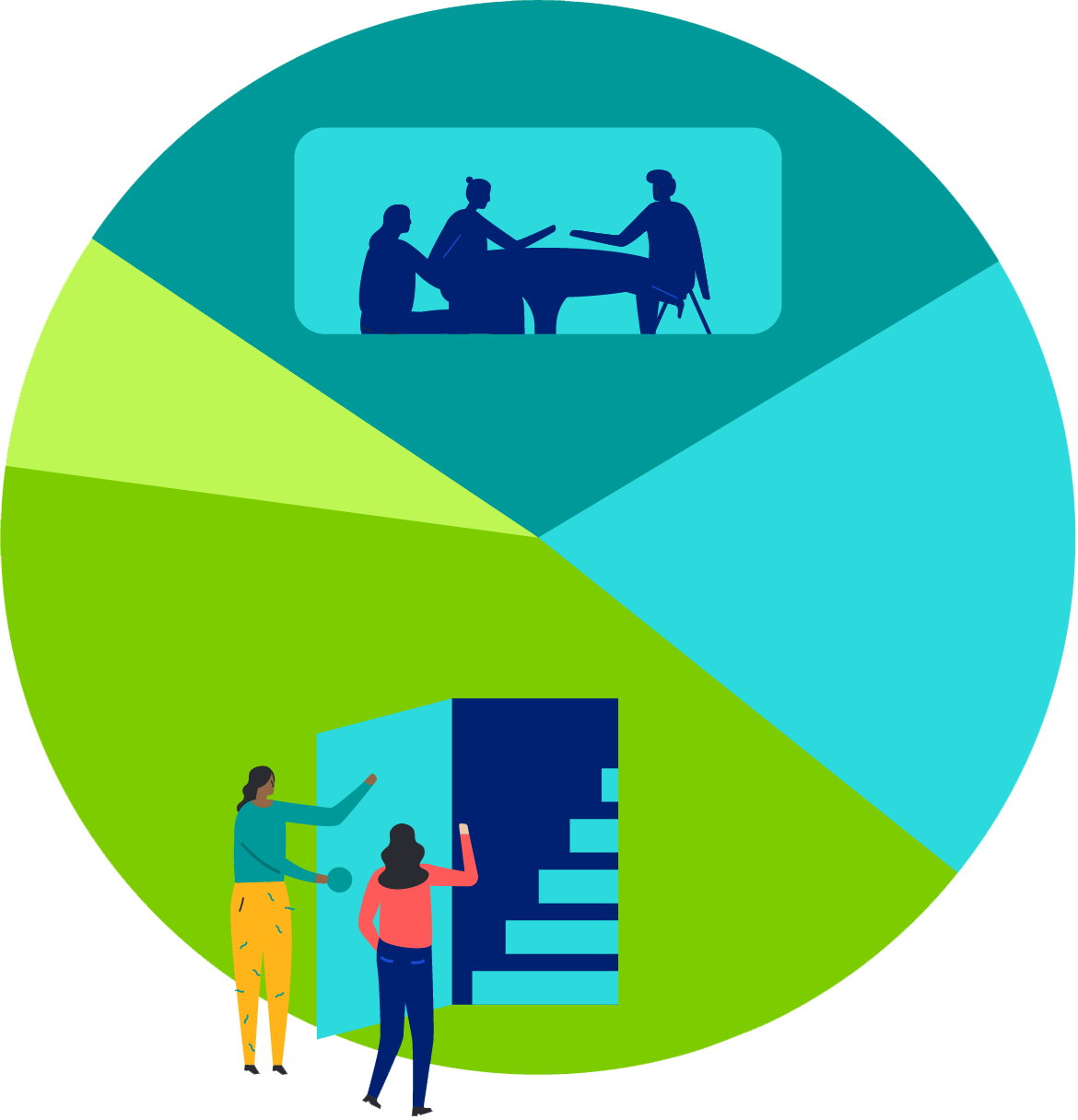 Developing
Virtual Reality Training
<div>Using VR, potential candidates Hilton meets on campus or at career fairs can tour a hotel and perform operational tasks, including cleaning a guest room, setting up a room service tray and delivering Honors benefits. This interactive experience can bring to life what a career in hospitality (and at Hilton) can offer.<br></div>
Employee Testimonials
Most ethical companies to work with, being a 100-year-old hospitality company who talks about innovations, ideas, and creating impact-full meaning to our communities, guests, fellow team members.
It is an employee-friendly organization which helps to uplift your career while making you learn how to do things in the right way.