About The Organization
Intuit India is recognized among India's Best Companies to Work For 2020. Every year, Great Place to Work® identifies India's 100 Best Companies to Work For (with employee strength more than 500) through an objective and rigorous workplace culture assessment process. Intuit India is a business and financial software company that develops and sells financial, accounting, and tax preparation software and related services for small businesses, accountants, and individuals.
Why Intuit India is a Great Place to Work?
Intuit India has successfully created a Great Place to Work FOR ALL their employees as they have excelled on the 5 dimensions that are a hallmark of a High-Trust, High-Performance Culture™ – Credibility, Respect, Fairness, Pride and Camaraderie. Great Place to Work® is considered the 'Gold Standard' in workplace culture assessment and recognition. As a Great Place to Work-Certified™ organization, Intuit India became eligible to be considered among 'India's Best Companies to Work For 2020'. Intuit India continues to raise the bar in terms of the richness of experience that it offers to its employees. Their vast portfolio of people programs, that are already "best in class" in terms of their concept and execution, are further pushing the envelope by adding more unique and progressive elements, often on the basis of employee feedback.
Recognitions awarded by Great Place to Work®
Click here to read more about the evaluation process.
Great Place to Work-Certified™ from April 2020 - March 2021. Certified for 4 years in a row!

India's Best Companies to Work For 2020. Recognized for 12 years in a row!

World's Best Workplaces 2019. Recognized for 2 years in a row!

India's Best Workplaces for Women 2020. Recognized for 3 years in a row!

India's Best Workplaces in IT & IT-BPM 2020. Recognized for 6 years in a row!
Best People Practices
Subscribe to Culture In-Shorts Newsletter to read more from Great Workplaces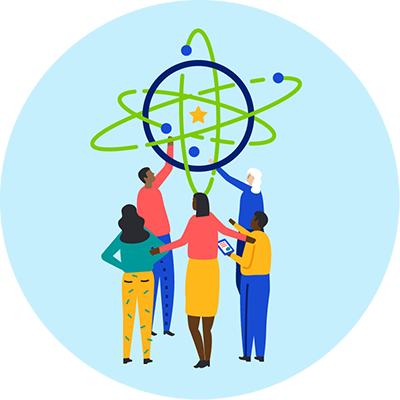 Listening - Collaborating, Innovation
Face of Intuit
Intuit knows that they have numerous engineers with a creative bent of mind. In that spirit, they wanted to give opportunities to their employees who are hobbyist photographers to showcase their skills. As a result, they launched the Face of Intuit campaign – calling for nominations from employees to not just be the face of Intuit but also photographers who would create the face of their brand.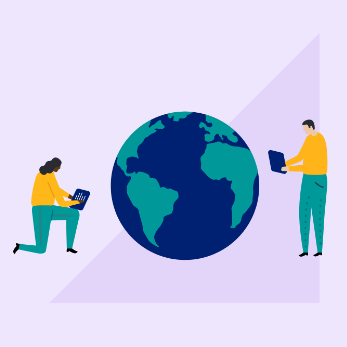 COVID-19
Feedback to Action
With the transition to a virtual world, Intuit's priority was to understand what was on people's minds and turn insight into action. Well-being initiatives included benefits like supplemental sick leave, family care leave, learning modules on mindfulness/wellbeing, and parenting. Through all that is going, Intuit continues to keep employees at the center of all that is happening.
Employee Testimonials
There is a heavy emphasis on the Intuit Values in everything that gets done. It starts right from hiring, and is applied in day to day tasks, and even used during performance evaluations.
Commitment to social causes like Educating a Girl Child for every woman employee hire is unique to the organization. I greatly appreciate this.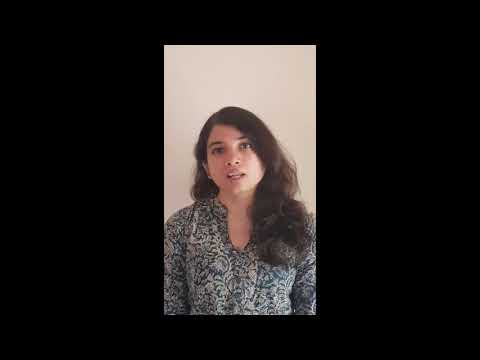 Leaders Speak
Anshuman Kumar

Director - Global Branding & Communications