About The Organization
Raychem RPG is recognized among India's Best Companies to Work For 2020. Every year, Great Place to Work® identifies India's 100 Best Companies to Work For (with employee strength more than 500) through an objective and rigorous workplace culture assessment process. Raychem RPG is involved in technologies strengthening the infrastructure segments of economy with products across Oil and Gas, Energy, Transformers and Solar and Energy Management System
Why Raychem RPG is a Great Place to Work?
Raychem RPG has successfully created a Great Place to Work FOR ALL their employees as they have excelled on the 5 dimensions that are a hallmark of a High-Trust, High-Performance Culture™ – Credibility, Respect, Fairness, Pride and Camaraderie. Great Place to Work® is considered the 'Gold Standard' in workplace culture assessment and recognition. As a Great Place to Work-Certified™ organization, Raychem RPG became eligible to be considered among 'India's Best Companies to Work For 2020'. Raychem RPG provides multiple avenues for developing its employees which highlights the company's focus on fostering a culture of continuous learning. It believes in the overall growth and development of employees and imparts various functional, managerial, and leadership training to employees through various formats such as online, capability interventions, and workshops among others.
Recognitions awarded by Great Place to Work®
Click here to read more about the evaluation process.
Great Place to Work-Certified™ from April 2020 - March 2021

India's Best Companies to Work For 2020

India's Best Workplaces in Manufacturing 2021.
Best People Practices
Subscribe to Culture In-Shorts Newsletter to read more from Great Workplaces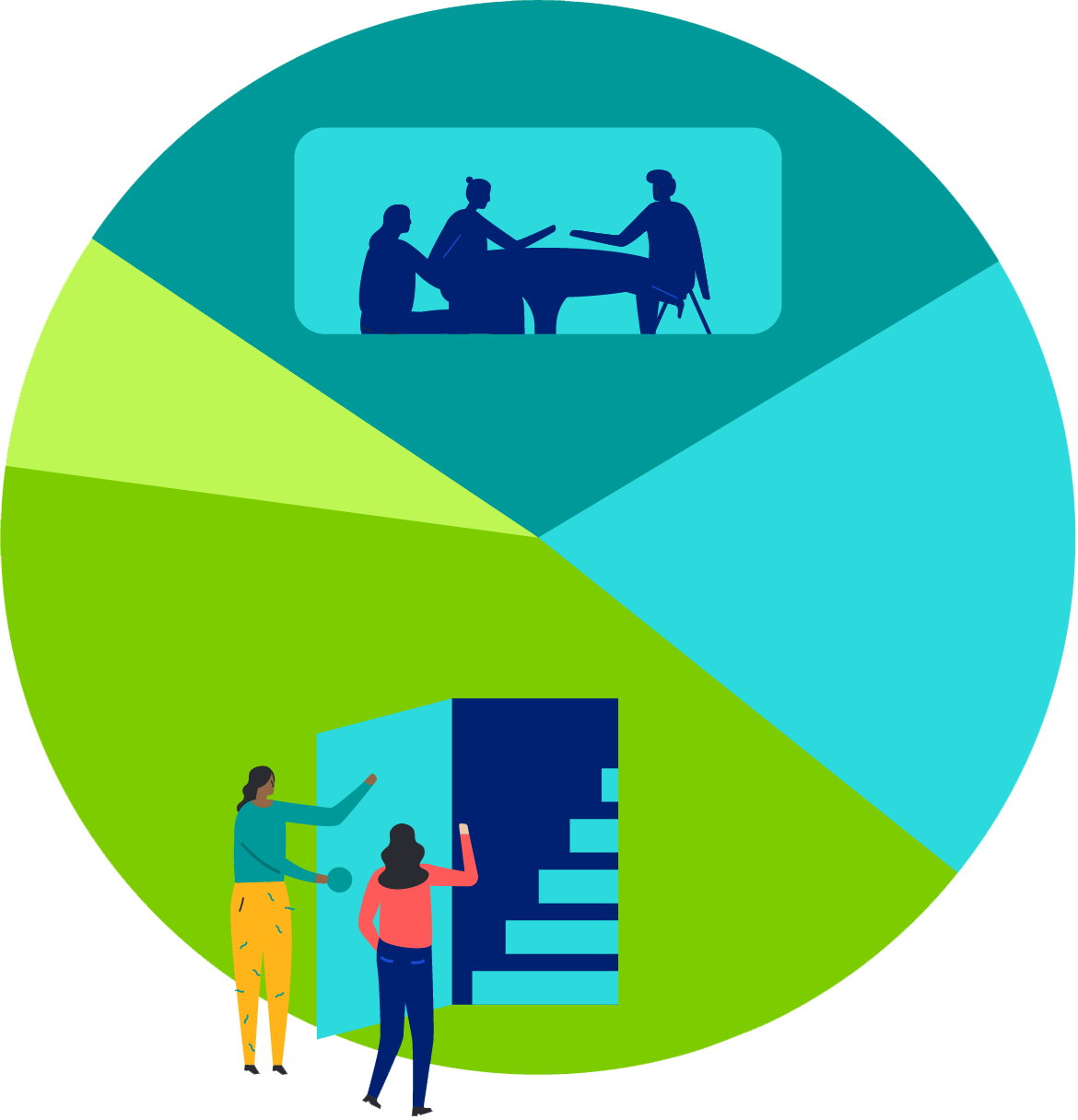 Developing
WoMentoring
Providing guidance and support to female colleagues through a MENTOR that includes facilitating, bringing visions to life, and enabling them to achieve excellence. The objective of this Mentorship Program is to develop women as Professional Executives and groom them for Leadership roles.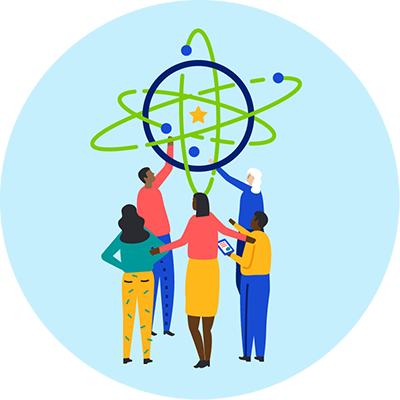 Listening - Collaborating, Innovation
Collaboration
<div>To ensure all employees understand what Collaboration means in Raychem context and which behavioral indicators correlate to Collaboration, at the time of induction – all new joiners are explained the same by the President in his welcome note and on the next day through an activity and learning session.<br></div>
Employee Testimonials
The policies are beneficial for each and every employee, whether female, male, physically challenged, full time, part-time employee, etc.
The organization recognizes the efforts. It keeps people motivated and encourages people to undertake new challenges.