About The Organization
Tech Mahindra is recognized among India's Best Companies to Work For 2020. Every year, Great Place to Work® identifies India's 100 Best Companies to Work For (with employee strength more than 500) through an objective and rigorous workplace culture assessment process. Tech Mahindra's convergent, digital, design experiences, innovation platforms, and reusable assets connect across a number of technologies to deliver tangible business value and experiences to our stakeholders.
Why Tech Mahindra is a Great Place to Work?
Tech Mahindra has successfully created a Great Place to Work FOR ALL their employees as they have excelled on the 5 dimensions that are a hallmark of a High-Trust, High-Performance Culture™ – Credibility, Respect, Fairness, Pride and Camaraderie. Great Place to Work® is considered the 'Gold Standard' in workplace culture assessment and recognition. As a Great Place to Work-Certified™ organization, Tech Mahindra became eligible to be considered among 'India's Best Companies to Work For 2020'. RISE philosophy is embedded in the work culture of Tech Mahindra Ltd. Commendable efforts have been taken at making talent future-ready and incorporating artificial intelligence in the relevant practice areas. A well-defined employee value proposition has translated into excellent offerings for Associates.
Recognitions awarded by Great Place to Work®
Click here to read more about the evaluation process.
Great Place to Work-Certified™ from February 2020 - January 2021. Certified for 2 years in a row!

India's Best Companies to Work For 2020

India's Best Workplaces in Career Management 2020

India's Best Workplaces among Mega Employers 2020

India's Best Workplaces for Women 2020.
Best People Practices
Subscribe to Culture In-Shorts Newsletter to read more from Great Workplaces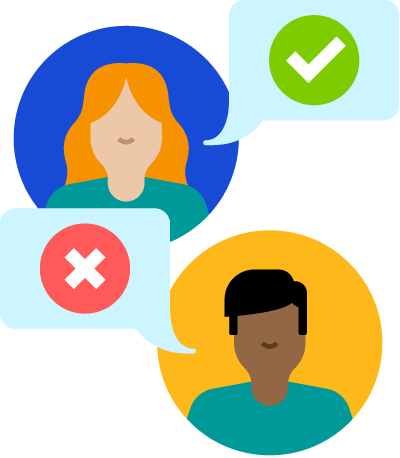 Listening - Upward Communication
Facial Recognition Technology
Tech Mahindra uses Facial Recognition technology for attendance recording along with tracking real-time moods and sentiments of their associates. The Facial Recognition system is linked to a Mood-o-meter dashboard that gives a report on the average mood every day. They use real-time data i.e. the expressions and the micro expressions to understand more about how their people feel when they come to work.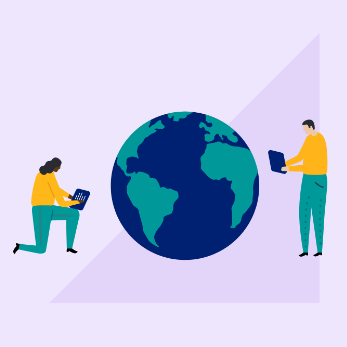 COVID-19
Each One, House One
When some associates raised concerns on the 24/7 COVID-19 Emergency Response about being asked to leave their paying guest accommodations, Tech M provided them immediate financial assistance and rolled out the "Each One, House One" initiative.
Employee Testimonials
Flexibility in its approach that encourages people to experiment, innovate, and implement new ideas. A culture of learning and upskilling.
People in the team are co-operative, enterprising and constantly want to improve the ways of working.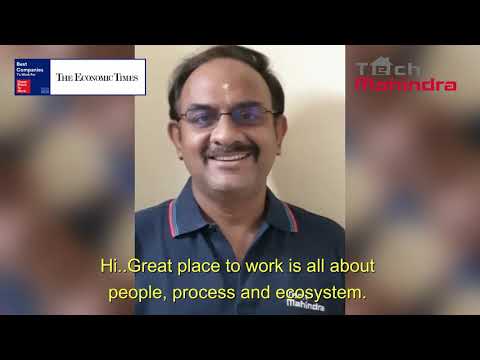 Leaders Speak
Harshvendra Soin

Global CPO