About The Organization
Acquia India Pvt. Ltd. is recognized among India's Best Workplaces in IT & IT-BPM 2020. Every year, Great Place to Work® identifies India's Best Workplaces in the IT & IT-BPM sector through an objective and rigorous workplace culture assessment process. Acquia is the open digital experience company. They provide the world's most ambitious brands with technology that allows them to embrace innovation and create customer moments that matter. At Acquia, people believe in the power of community -- giving the customers the freedom to build tomorrow on their terms.
Why Acquia India Pvt. Ltd. is a Great Place to Work?
Acquia India Pvt. Ltd. has successfully created a Great Place to Work FOR ALL their employees as they have excelled on the 5 dimensions that are a hallmark of a High-Trust, High-Performance Culture™ – Credibility, Respect, Fairness, Pride and Camaraderie. Great Place to Work® is considered the 'Gold Standard' in workplace culture assessment and recognition. As a certified organization, Acquia India Pvt. Ltd. became eligible to be considered among 'India's Best Workplaces in IT & IT-BPM 2020' – a list that features the 'Best of the Best'. Acquia India Pvt. Ltd. believes in developing its employees through courses, trainings and exposing them to growth and career opportunities. People are at the centre of everything the company does, which is reflected in the employee-friendly policies that ensure a balanced and a supportive work culture.
Recognitions awarded by Great Place to Work®
Click here to read more about the evaluation process.
Great Place to Work-Certified™ from August 2020 - July 2021

India's Best Workplaces in IT & IT-BPM 2020
Best People Practices
Subscribe to Culture In-Shorts Newsletter to read more from Great Workplaces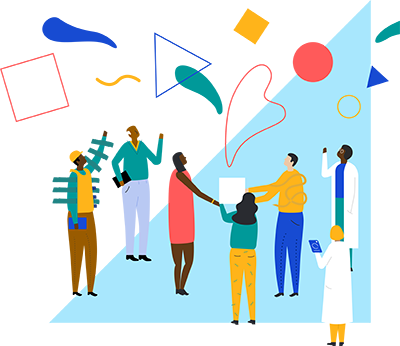 Celebrating
Shoot the Breeze
Shoot the breeze is a biweekly meet where a chance is given to employees to design an hour full of No-Work-Only-Play activities that they would like everyone to enjoy. Activities like Kahoots, Tambola, Talent Show, etc. are organised during these sessions. It has specially been a source of relaxation for everyone during the remote working scenario as it lets employees unwind from everything for an hour.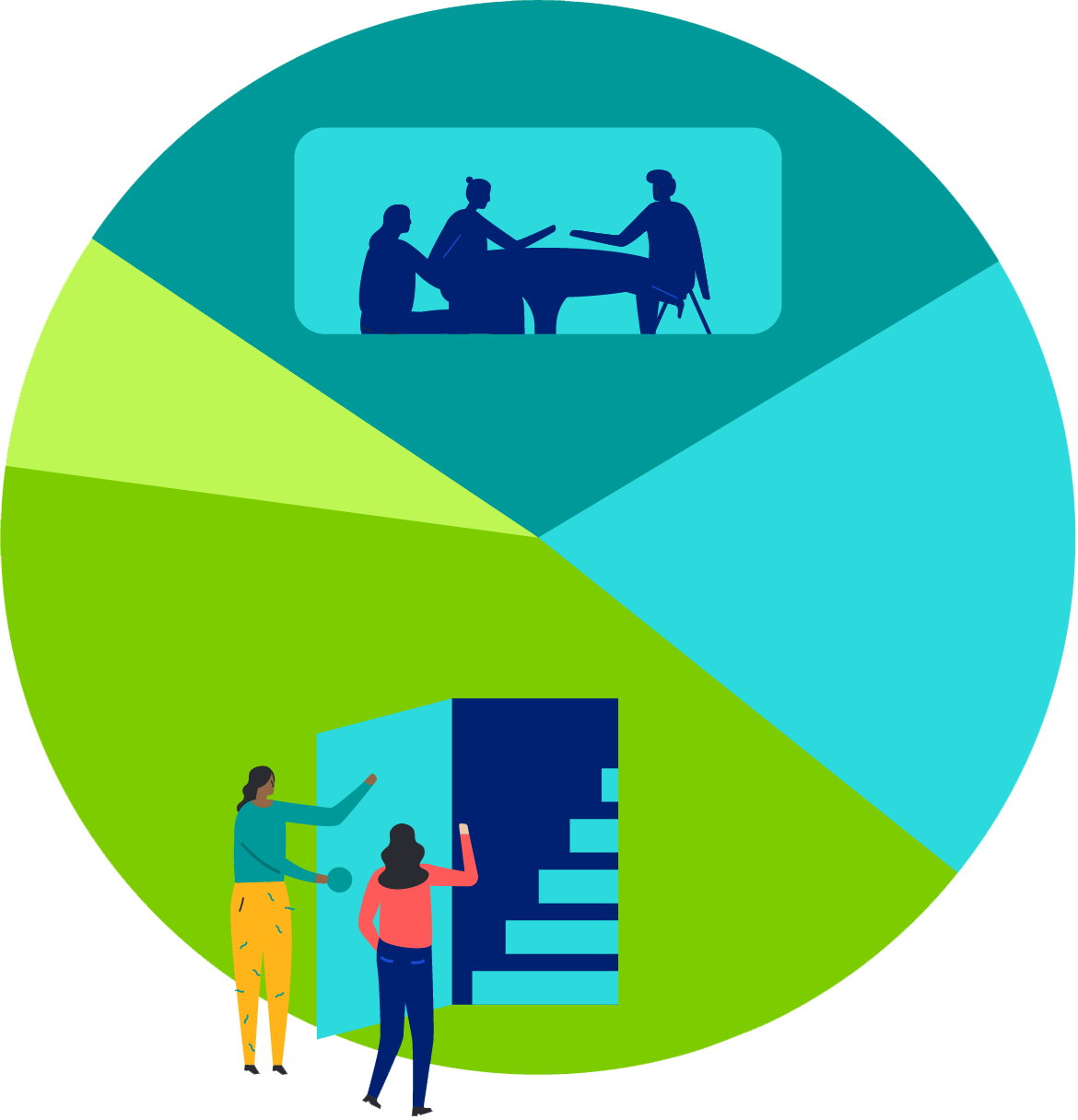 Developing
Compass Program for NeoAcquians
Compass Program is for Acquians who are new to the world of work! In this cohort-based learning program, Acquians who are early career starters (0-3 years of professional work experience) join in for an interactive learning program that will help them develop core skills. Cohorts progress through the Compass Program as a team over a 2-month period and collaborate with their managers with on-the-job learning assignments. Each learning session is 90 minutes. The sessions are built around Building Your Professional Brand, Understanding Your Communication Style, Time Management & Prioritization & Giving and Receiving Feedback. 
Employee Testimonials
Based on my experience here, I think if an employee is able to work towards his career progression efficiently and is able to make progress, the organization is almost always supportive.
I can take risk and can fail without being fearful of my job.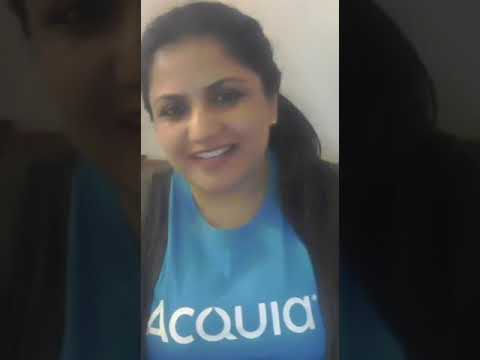 Leaders Speak
Muktesh Kandpal

Country Manager - India

Sushmita Das

Senior Manager, Human Resources - India
Work at the Best Workplaces in the Country recognized, by Great Place to Work®.
Note: Great Place to Work® is not a placement agency or partner. Your application and selection process shall be taken care by the Organization you apply to and Great Place to Work® has nothing to do with the hiring process.