About The Organization
CitiusTech Healthcare Technology Pvt. Ltd. is recognized among India's Best Workplaces in IT & IT-BPM 2020. Every year, Great Place to Work® identifies India's Best Workplaces in the IT & IT-BPM sector through an objective and rigorous workplace culture assessment process. As a strategic partner to some of the world's largest healthcare organizations, CitiusTech plays a deep and meaningful role in accelerating technology innovation and shaping the way healthcare is delivered to patients. With over 5,000 professionals worldwide, they enable healthcare organizations to drive clinical value chain excellence, across integration & interoperability, data management (EDW, Big Data), performance management (BI/analytics), predictive analytics & data science and digital engagement (mobile, IoT).
Company size
3081 Employees
Why CitiusTech Healthcare Technology Pvt. Ltd. is a Great Place to Work?
CitiusTech Healthcare Technology Pvt. Ltd. has successfully created a Great Place to Work FOR ALL their employees as they have excelled on the 5 dimensions that are a hallmark of a High-Trust, High-Performance Culture™ – Credibility, Respect, Fairness, Pride and Camaraderie. Great Place to Work® is considered the 'Gold Standard' in workplace culture assessment and recognition. As a certified organization, CitiusTech Healthcare Technology Pvt. Ltd. became eligible to be considered among 'India's Best Workplaces in IT & IT-BPM 2020' – a list that features the 'Best of the Best'. CitiusTech Healthcare Technology has excellent employee engagement initiatives. Management is accessible and supportive. Flexible timings and work from home options help in maintaining a work-life balance. A variety of recognition programs ensure timely appreciation. Regular training and upskilling programs promote professional development.
Recognitions awarded by Great Place to Work®
Click here to read more about the evaluation process.
Great Place to Work-Certified™ from January 2020 - December 2020. Certified for 4 years in a row!

India's Best Workplaces in IT & IT-BPM 2020. Recognized for 5 years in a row!

Commitment to Being a Great Place to Work. (Valid till July 2022)

India's Best Leaders in Times of Crisis 2021. Awarded to Jagdish Moorjani
Best People Practices
Subscribe to Culture In-Shorts Newsletter to read more from Great Workplaces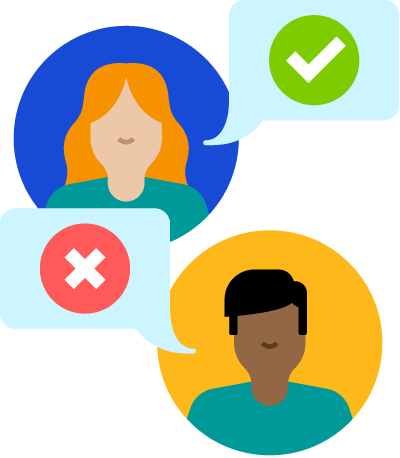 Listening - Upward Communication
CSAT survey
A formal CSAT (customer satisfaction) survey is conducted annually where employees are asked about their satsifaction with each Function team around parameters such as responsiveness, speed, output quality, communication quality, overall satisfaction, etc. Employees are also asked to suggest areas of improvement for the Functions. The CSAT score of each team is an important parameter in the appraisal of Function teams and is a component used to calculate the final appraisal scores of the team members. Also, the respective team gets improvement areas which they need to work upon through this survey. The team then chalk out an action plan and work on these areas for improvements and betterment of the process used.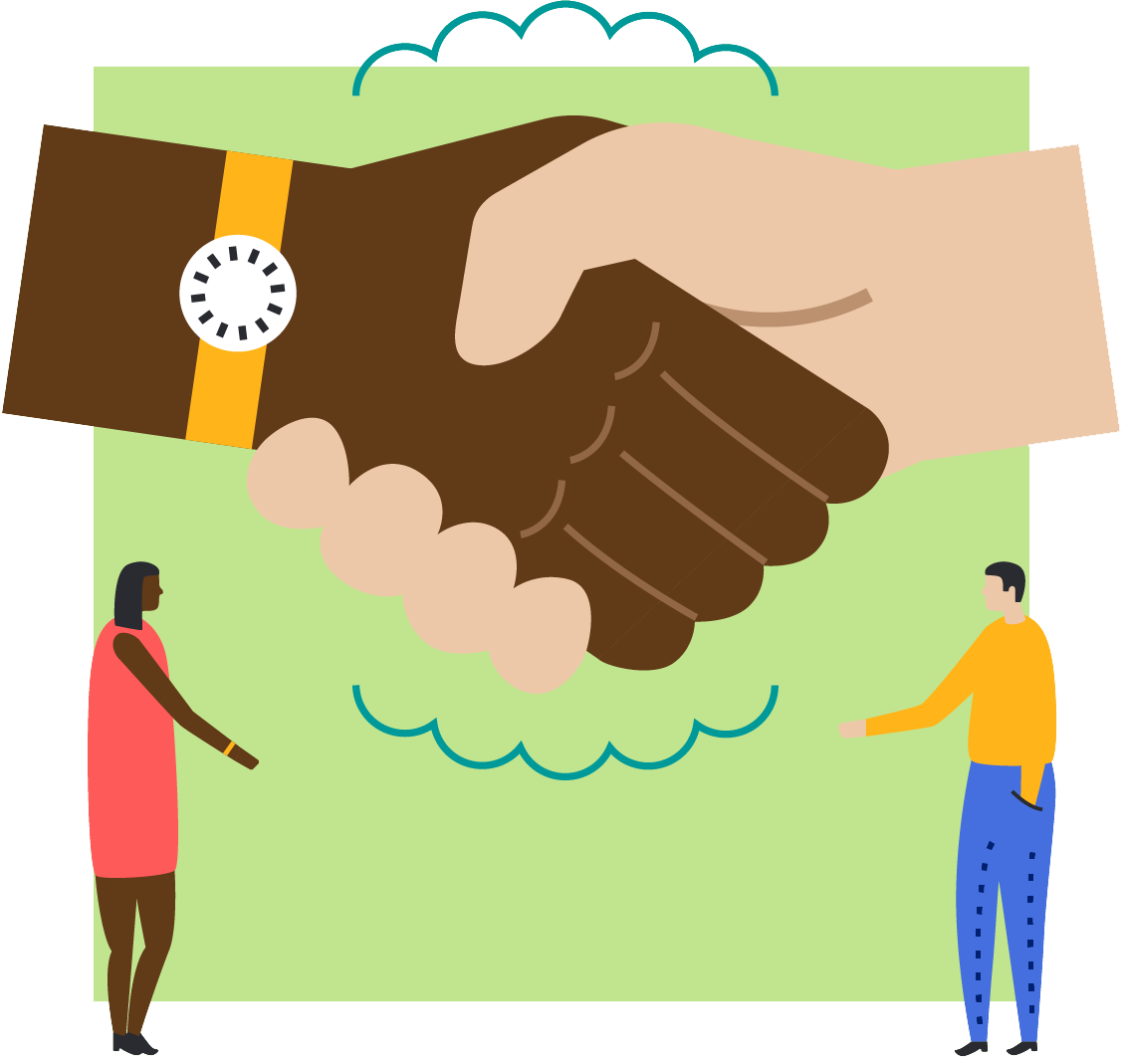 Thanking
MITR- Buddy Program
Every new hire is paired with an employee of a higher tenure and is referred to as a 'MITR'-CitiusTech Buddy.  Buddy is a key resource in facilitating positive adjustment and easier integration into the CitiusTech culture. The buddy is responsible for introducing the new hire to team members, sharing tips and knowledge, and offer confidential feedback. As a part of the buddy program, a 'MITR' has to take the new hire out for lunch, termed 'Buddy Lunch'. This is an opportunity for the new hire to know more about the organization and its culture, as well as seek support and advice regarding any team-related or company-related issue they may have. The expenses for the Buddy Lunch are borne by the company.
Employee Testimonials
The Management is good and fair, which is the most important thing, there are are opportunities for growth and overall feeling of working here is very positive for me.
People around us are always ready to help us. Flexibility in working hours makes employees life easy.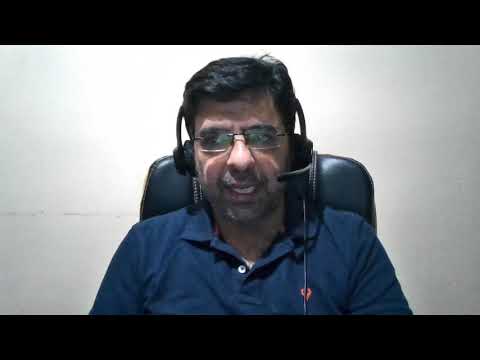 Leaders Speak