About The Organization
CrowdStrike is recognized among India's Best Workplaces in IT & IT-BPM 2020. Every year, Great Place to Work® identifies India's Best Workplaces in the IT & IT-BPM sector through an objective and rigorous workplace culture assessment process. CrowdStrike arguably brings the most powerful combination of technology and services in the industry. CrowdStrike is the leader in cloud-delivered next-generation endpoint protection. The CrowdStrike Falcon Platform is the only endpoint protection solution that unifies next-generation AV, endpoint detection and response (EDR), and managed threat hunting -- delivered via one single lightweight agent.
Company size
180 Employees
Why CrowdStrike is a Great Place to Work?
<div style="text-align: justify;"><span style="font-size: 1rem;">CrowdStrike has successfully created a Great Place to Work FOR ALL their employees as they have excelled on the 5 dimensions that are a hallmark of a High-Trust, High-Performance Culture™ – Credibility, Respect, Fairness, Pride and Camaraderie. Great Place to Work® is considered the 'Gold Standard' in workplace culture assessment and recognition. As a certified organization, CrowdStrike became eligible to be considered among 'India's Best Workplaces in IT &amp; IT-BPM 2020' – a list that features the 'Best of the Best'. CrowdStrike India Private Limited places employees at the centre of what it does and has avenues in place that ensure an inspiring and collaborative work culture, with employees having a say in the decisions. The company has a celebratory work culture and also recognizes the efforts, performance and contribution of its people through multiple appreciative gestures.</span></div>
Recognitions awarded by Great Place to Work®
Click here to read more about the evaluation process.
India's Best Workplaces in IT & IT-BPM 2020

Great Place to Work-Certified™ from September 2021 - September 2022. Certified for 2 years in a row!
Best People Practices
Subscribe to Culture In-Shorts Newsletter to read more from Great Workplaces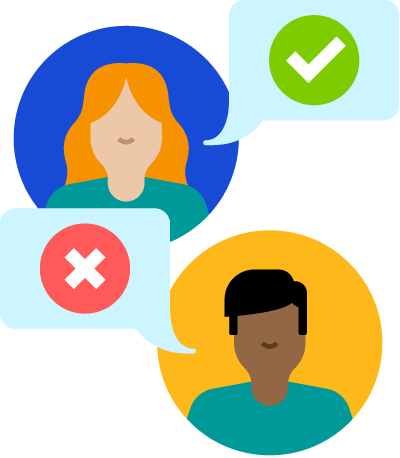 Listening - Upward Communication
CheckIns
<div style="text-align: justify;"><span style="font-size: 1rem;">A quarterly check-in program builds trust and the feeling of care among the employees. CheckIn conversations ensure that employees' expectations are clear, two-way feedback is shared, and development needs to accelerate their performance is discussed. Annual CheckIns drive discussions between employees and managers on key accomplishments, competency areas, and growth and development goals.</span></div>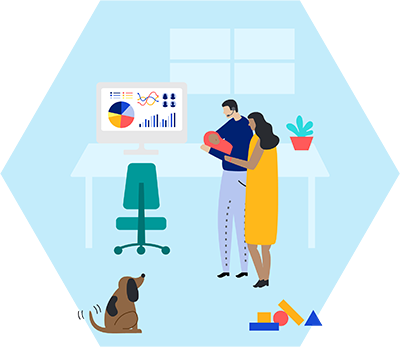 Caring - Balancing
R U OK Mate
<div style="text-align: justify;"><span style="font-size: 1rem;">A CrowdStrike R U OK Mate is a peer who partners with another CrowdStriker during periods of remote work and self-isolation at CrowdStrike. Each pair will connect and check-in with their Mate every 2 weeks (or other agreed schedule that works for the pair).Through this initiative, a rapport is established and employees gets an opportunity to talk about work and other things on their minds.</span></div>
Employee Testimonials
The management is always thinking of ways to help the employees. New projects are encouraged.
The compnay initiates health acitivites for employees to be fit & Healthy.
Leaders Speak