About The Organization
Kissflow is recognized among India's Best Workplaces in IT & IT-BPM 2020. Every year, Great Place to Work® identifies India's Best Workplaces in the IT & IT-BPM sector through an objective and rigorous workplace culture assessment process. Kissflow is a digital workplace where anyone can create an automated process, build a project board, handle a case flow, and collaborate on work topics, all in one intelligent and easily integrated platform.
Why Kissflow is a Great Place to Work?
Kissflow has successfully created a Great Place to Work FOR ALL their employees as they have excelled on the 5 dimensions that are a hallmark of a High-Trust, High-Performance Culture™ – Credibility, Respect, Fairness, Pride and Camaraderie. Great Place to Work® is considered the 'Gold Standard' in workplace culture assessment and recognition. As a certified organization, Kissflow became eligible to be considered among 'India's Best Workplaces in IT & IT-BPM 2020' – a list that features the 'Best of the Best'. Kissflow takes celebration as seriously as its work. Employee accomplishments like promotions & work anniversary are celebrated with fervor. Product launches are a gala event, especially when families of employees are also made part of these achievements. Various clubs and communities give employees the window to rejuvenate themselves and improve their contribution.
Recognitions awarded by Great Place to Work®
Click here to read more about the evaluation process.
Great Place to Work-Certified™ from October 2020 - September 2021.

India's Best Workplaces in IT & IT-BPM 2020
Best People Practices
Subscribe to Culture In-Shorts Newsletter to read more from Great Workplaces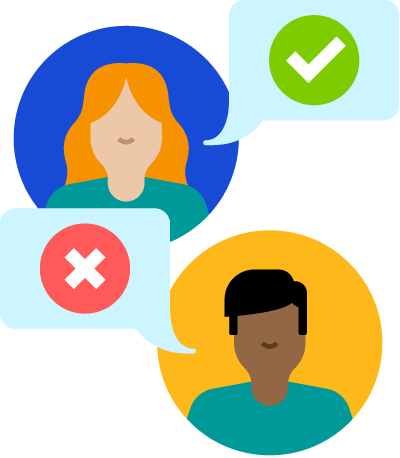 Listening - Upward Communication
Ask Me Anything (AMA) with CEO
At the half-yearly organizational offsite they have an AMA session (Ask Me Anything). This is an open house session where questions are submitted online. They can be raised anonymously too. Responses are documented online in Slack for all to discuss and track. The AMA has also gone digital with sessions conducted over Zoom followed up by a Slack channel dedicated for questions to the CEO.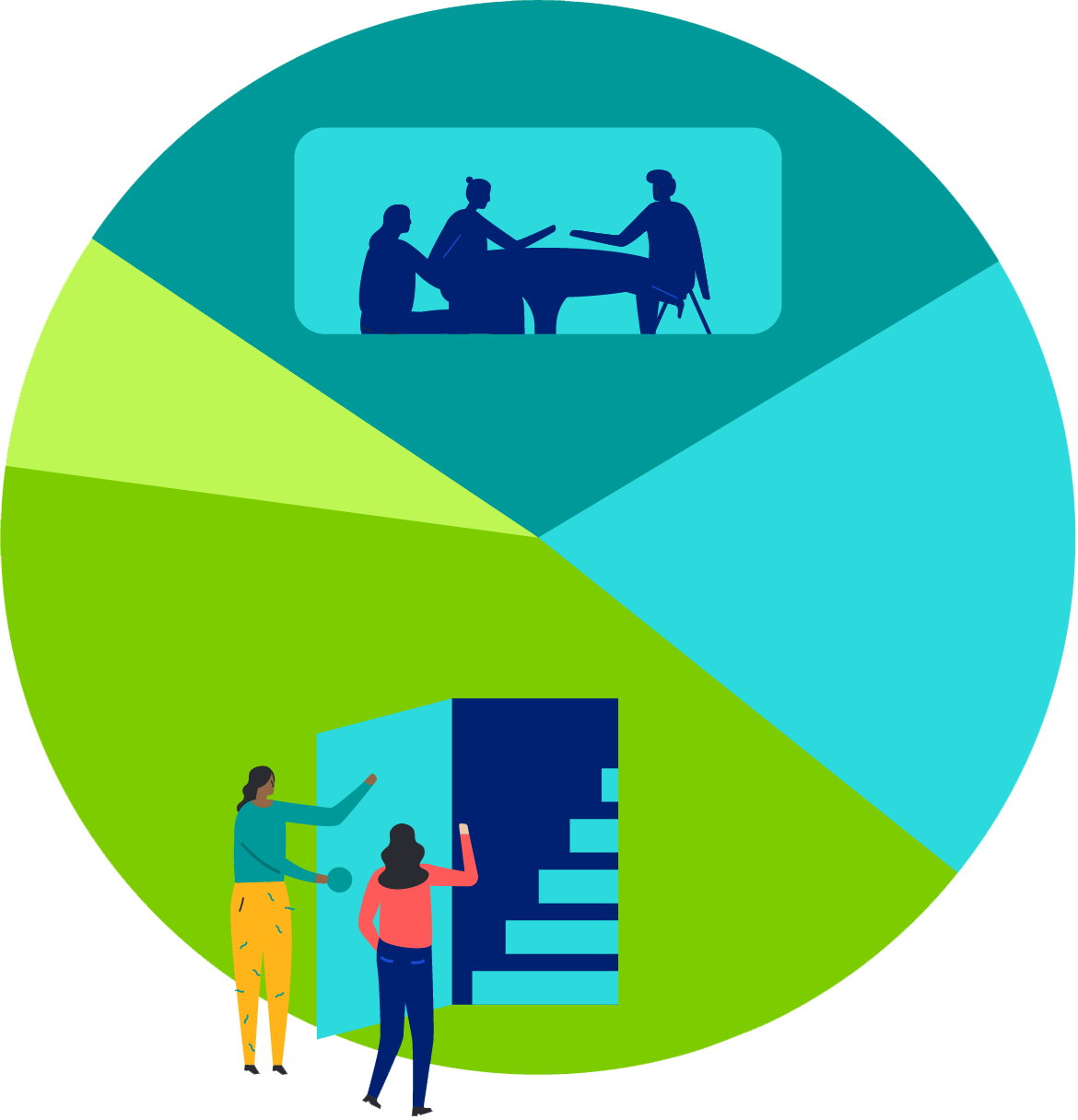 Developing
Writers' Workshop
With a vision to build thought leaders in the organization, 2 editions of a Writing Workshop were organized. Each workshop had around 18 employees (across all departments) who were largely nonwriters. They were taken through a 2-day workshop to help them get started on the journey of being thought leaders. This was followed by a 100-day challenge, where each participant set himself an ambitious writing target (the highest was 100 blogs by an employee in 100 days). This was made possible by the group agreeing to meet together for 15 - 30 minutes every day at lunch to write. It served to keep the motivation strong for 100 days.
Employee Testimonials
They go out of their way to empower employees and make them better leaders.
The amount of time and effort spent in building a culture and practicing the core values is immense.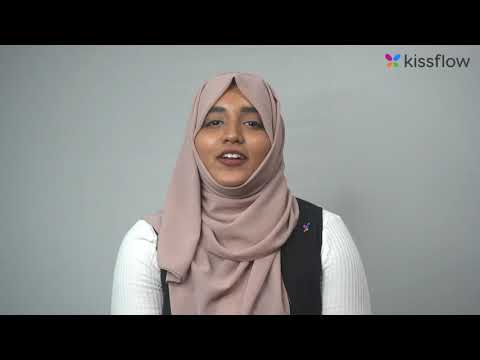 Leaders Speak
Suresh Sambandam

Founder & CEO

Abhishek Paul
Work at the Best Workplaces in the Country recognized, by Great Place to Work®.
Note: Great Place to Work® is not a placement agency or partner. Your application and selection process shall be taken care by the Organization you apply to and Great Place to Work® has nothing to do with the hiring process.