About The Organization
Reliance Industries Limited is recognized among India's Best Workplaces in Manufacturing 2021. Every year, Great Place to Work® identifies India's Best Workplaces in Manufacturing through an objective and rigorous workplace culture assessment process. RIL is India's largest and most profitable private sector company. RIL's activities span across hydrocarbon exploration & production, petroleum refining and marketing, and petrochemicals.
Why Reliance Industries Limited is a Great Place to Work?
Reliance Industries Limited has successfully created a Great Place to Work FOR ALL their employees as they have excelled on the 5 dimensions that are a hallmark of a High-Trust, High-Performance Culture™ – Credibility, Respect, Fairness, Pride and Camaraderie. Great Place to Work® is considered the 'Gold Standard' in workplace culture assessment and recognition. As a Great Place to Work-Certified™ organization, Reliance Industries Limited became eligible to be considered among 'India's Best Workplaces in Manufacturing 2021'. Reliance Industries Limited continues to deploy robust systems, processes, initiatives & practices that align with its overall bigger picture and values. The company has various efficient practices in place that enable it to hire quality talent. The same robustness is evident across the various practice areas of an employee's life cycle within the company – right from welcoming new hires, assimilating them into the culture, organization, team and their role. Reliance Industries Limited has focused in a big way upon talent development as reflected in the development programs across talent streams, focus areas and levels. The company has created an empowering work culture for its people – one where they have a say in the decisions, are listened to and are offered various opportunities to collaborate within and across teams for the best ideas and outputs.
Recognitions awarded by Great Place to Work®
Click here to read more about the evaluation process.
India's Best Workplaces in Manufacturing 2021.

Great Place to Work-Certified™ from December 2021 - December 2022. Certified for 2 years in a row!

India's Best Employers among Nation Builders 2022. Recognized for 2 years in a row!
Best People Practices
Subscribe to Culture In-Shorts Newsletter to read more from Great Workplaces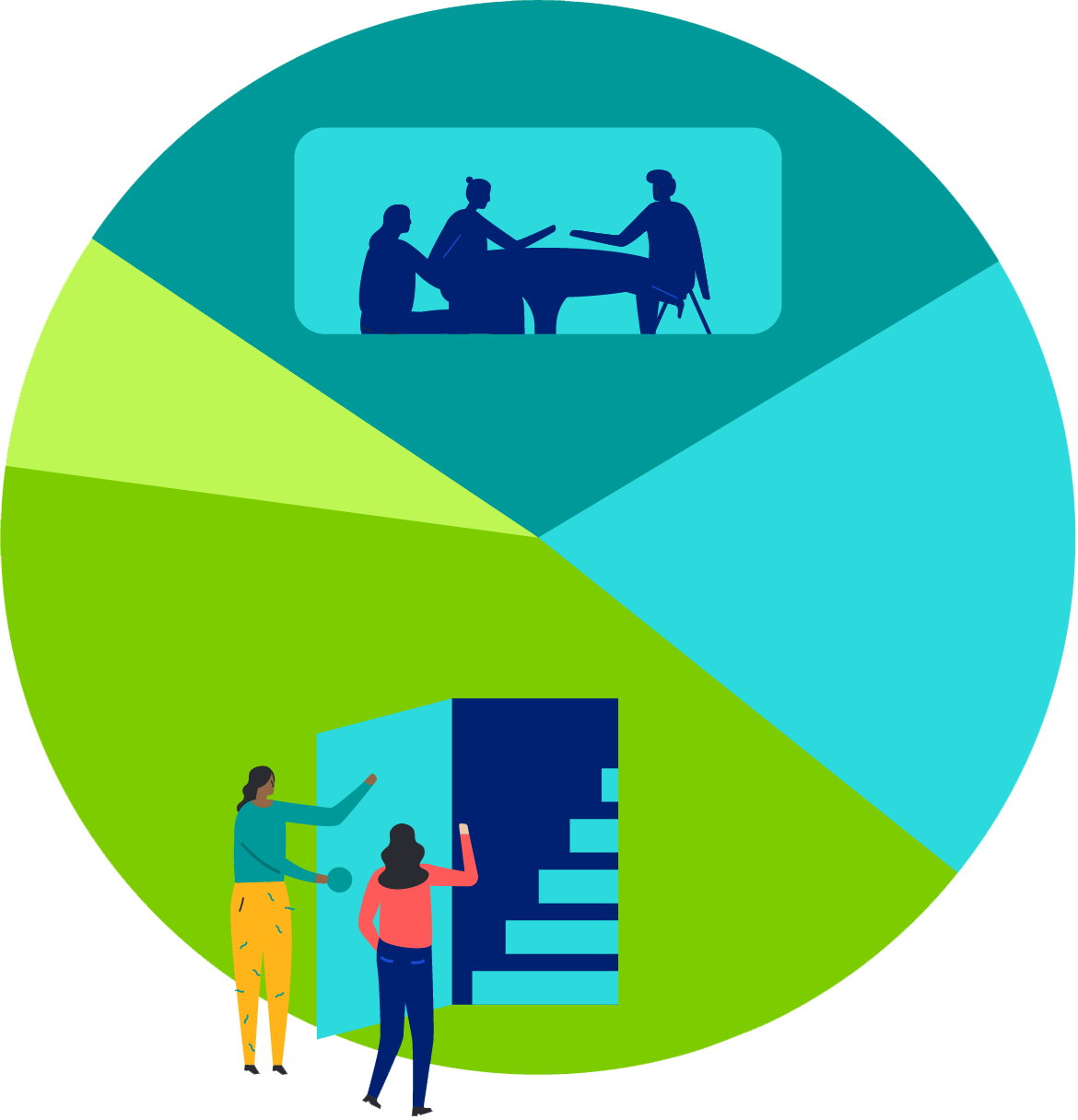 Developing
Step-up
To strengthen the leadership, RIL built an integrated transition program 'Step-up' for leaders along with globally renowned partners. These Step-up Programs are launched to assure the development of leaders to assume next level leadership roles. Each module has an annual nomination followed by a transparent and meritocratic selection based on talent processes to determine access to these programmes with specific high-level development outcomes.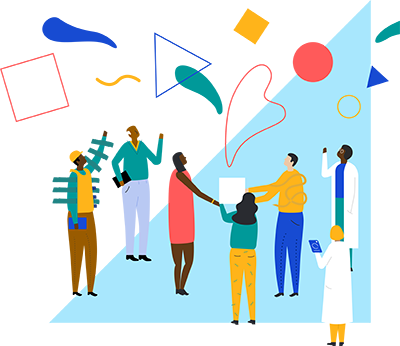 Celebrating
BYFW
Bring Your Family to Work (BYFW) is an initiative at Reliance where employees get the chance to showcase their workplace to their families. It aims to instil a sense of pride for both the employee and their family.
Employee Testimonials
Ideas & suggestions for improving safety, reliability, efficiency and profitability are welcomed.
It is a very progressive and dynamic company.
Leaders Speak
It is a moment of pride and joy for RIL to feature in the "India's Best Workplaces for Manufacturing" ranking list. This recognition is especially endearing in the current scenario considering the various efforts we have undertaken during the COVID-19 pandemic to ensure that the Reliance family members remain safe and healthy. Knowing that the organisation has created a work environment that makes it employees & their family members feel valued, recognised and safe at all times is definitely a feat worth celebrating!

Ashwani Prashara

Chief Human Resource Officer - Hydrocarbons
Work at the Best Workplaces in the Country recognized, by Great Place to Work®.
Note: Great Place to Work® is not a placement agency or partner. Your application and selection process shall be taken care by the Organization you apply to and Great Place to Work® has nothing to do with the hiring process.