About The Organization
Thomson Reuters is recognized among India's Best Workplaces for Women 2020. Every year, Great Place to Work® identifies India's Best Workplaces for Women through an objective and rigorous workplace culture assessment process. Thomson Reuters is one of the world's most trusted provider of answers, helping professionals make confident decisions and run better businesses. Their customers operate in complex arenas that move society forward — law, tax, compliance, government, and media – and face increasing complexity as regulation and technology disrupts every industry.
Why Thomson Reuters is a Great Place to Work?
Thomson Reuters has successfully created a Great Place to Work FOR ALL their employees as they have excelled on the 5 dimensions that are a hallmark of a High-Trust, High-Performance Culture™ – Credibility, Respect, Fairness, Pride and Camaraderie. Great Place to Work® is considered the 'Gold Standard' in workplace culture assessment and recognition. As a Great Place to Work-Certified™ organization, Thomson Reuters became eligible to be considered among 'India's Best Workplaces for Women 2020'. Thomson Reuters offers a stress-free work environment where employees are provided with work life balance and development opportunities to be their best. The organisations D&I initiatives around women and disabled employees are worth a mention.
Recognitions awarded by Great Place to Work®
Click here to read more about the evaluation process.
Great Place to Work-Certified™ from March 2020 - February 2021.

India's Best Workplaces for Women 2020.
Best People Practices
Subscribe to Culture In-Shorts Newsletter to read more from Great Workplaces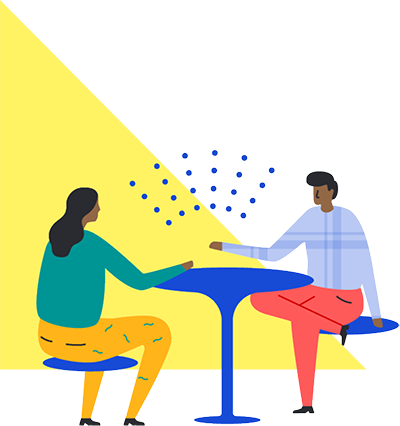 Hiring
Extensive Hiring of Women
At Thomson Reuters, they organize specific recruitment drives for creating diversified talents such as "Women in Technology & Women in Non-Technology drives". These drives are conducted on a fortnightly basis. Also, for Technology hiring, they concentrate on Grace Hopper Conference to meet, interact and understand the talent pool. The recruitment team also actively scouts for women coders through conducting Codeathons/Hackathons.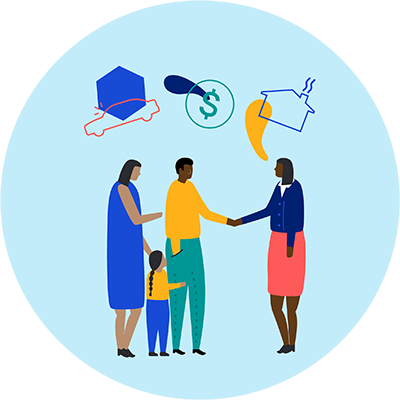 Including
Mime & Sign Language
Several rounds of mime were organized on the floors to educate Thomson Reuters' employees about various disabilities and the kinds of abuse that mimes face. The session talked about how employees can be allies for these folks and how to support them. The quick sign language sessions taught people on how to signify alphabets and few basic words.
Employee Testimonials
TR is a brand and promoting diversity in workforce, makes it a better place to work, where I believe everyone is given an opportunity to perform irrespective of gender, caste, demographic location etc.
It is more of employee centric than employer centric organization which makes it a Great Place to Work for me and every other employee.