Invite Great Place To Work Leaders to Your Event as a Speaker
We welcome the opportunity to share our ideas and experiences with the broader business community, colleges and universities, and organizations working to build a great workplace culture for all.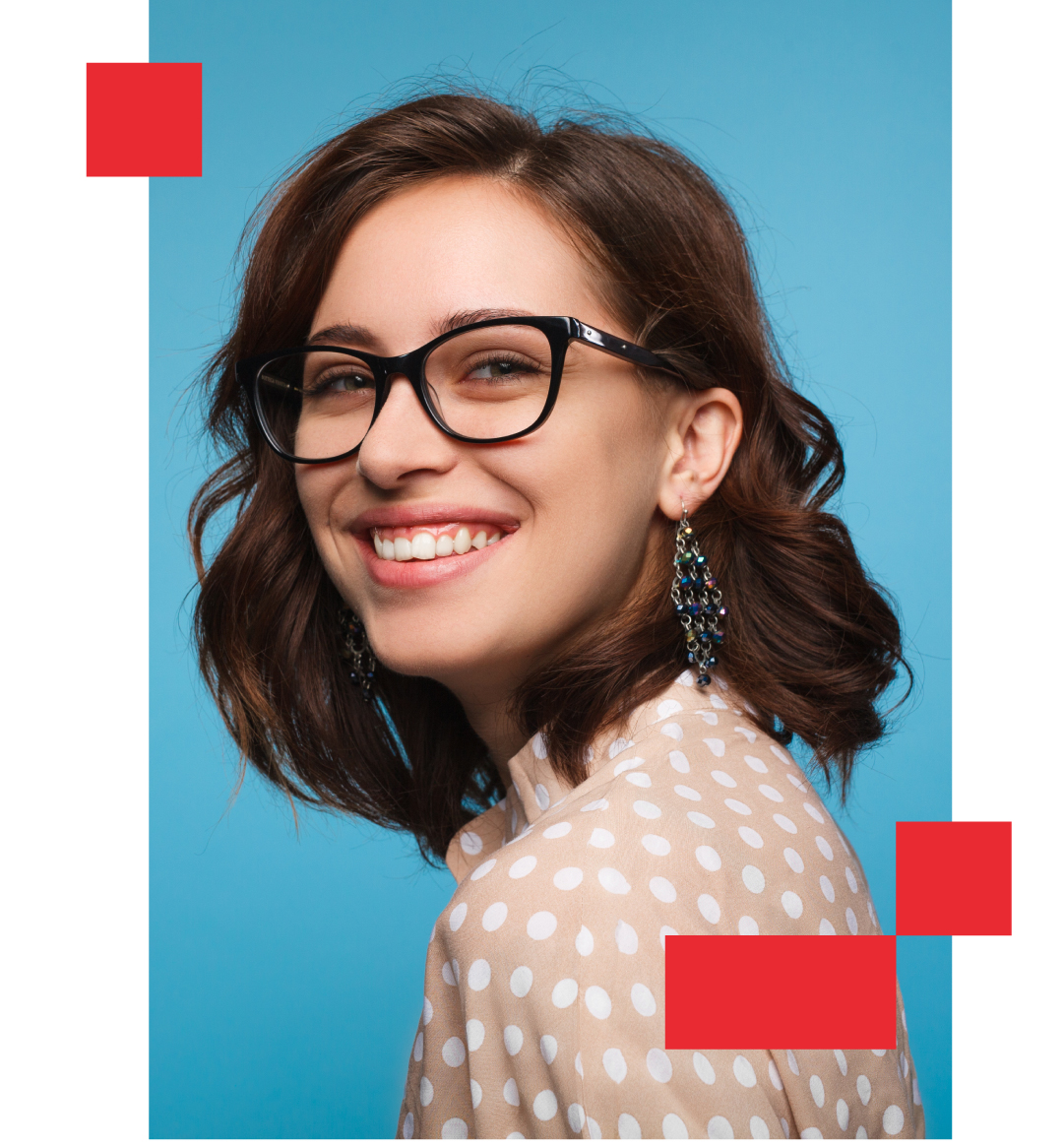 We strongly believe in the importance of building and maintaining great workplace cultures. We are passionate about sharing our ideas and experiences with others and welcome the opportunity to do so.
We understand that many organizations and individuals are interested in learning more about our research, insights, and best practices in workplace culture. That's why we offer the option for interested parties to request a Great Place To Work® representative to speak at their event or conference.
We value each opportunity to engage with others and to help foster better workplace cultures. First, however, please fill out the adjacent form to ensure we can make the most informed decision about your request.
Once we have received your form, we will review it carefully and get back to you as soon as possible with our decision. Again, we appreciate your interest in our company and look forward to the possibility of working together to build a better workplace culture for all.
Want to Nominate a Speaker For Great Place To Work Event or Podcast?