An exclusive forum for the CXOs of the Best Workplaces™ in India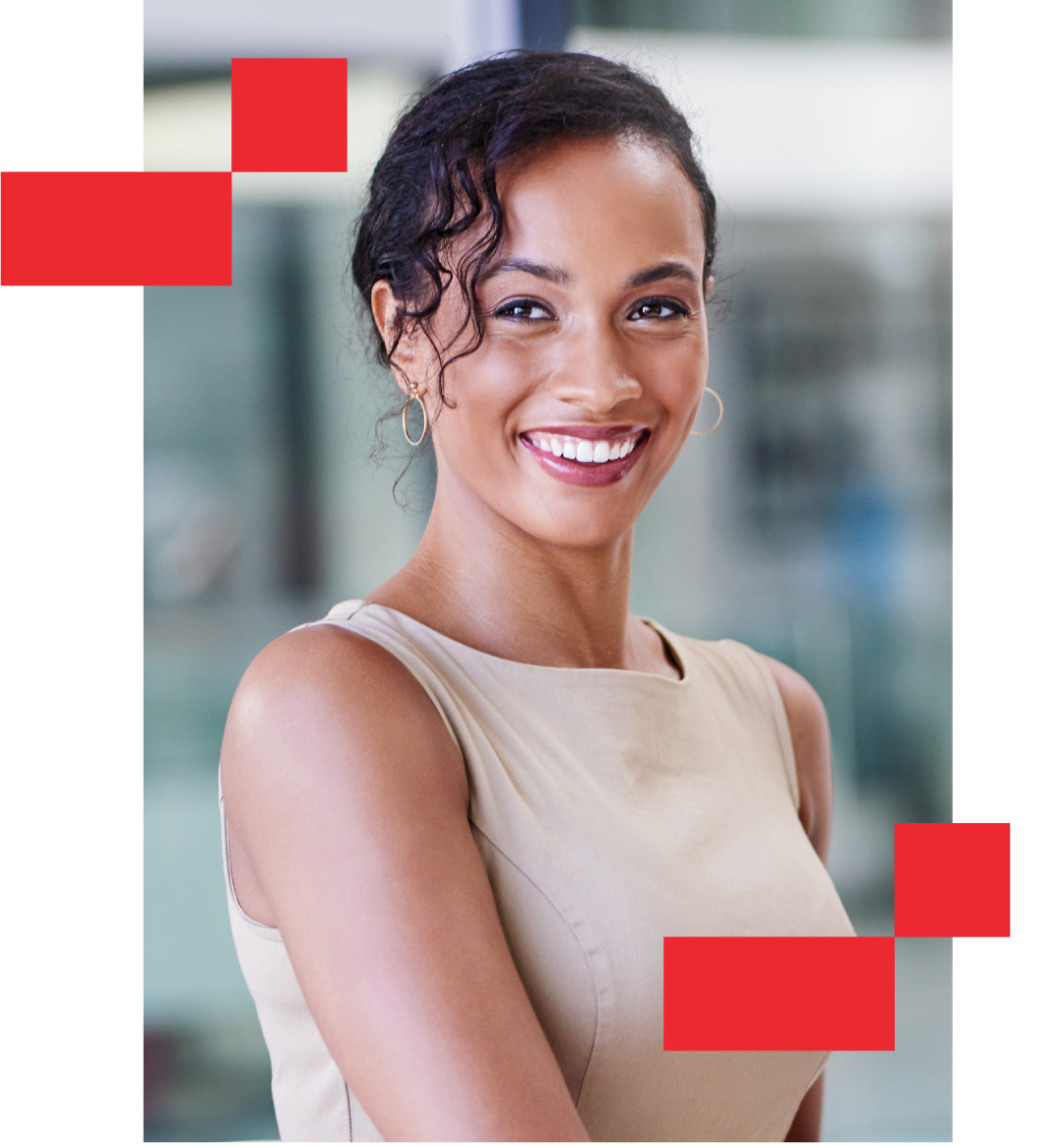 Best Employers' Club Season 10 Members
Great Place To Work® Best Employers' Club is an exclusive forum for the CXOs of the Best Workplaces in India. Membership in this elite club is limited to the leaders of organizations recognized by the Great Place To Work in India's Best Companies To Work For™ and India's Great Mid-size Workplaces™. Participants share and learn about innovative approaches and practices to foster a thriving workplace environment during these sessions.

Harvard Business Publishing is a learning partner of the club and provides relevant case studies and speakers for the chosen themes. The club aspires to be the "think tank" in creating Great Workplaces For All™that delivers a sustained business module.
Growth: Learn From Each Other
Come together to learn and not compete
Network, meet new people, and learn from like-minded individuals
Think Tank: Be the innovator
Establish thought leadership: Drive conversations on critical issues and define the needs and aspirations of the people
Be the sounding board for the industry & academia
Volunteer and discuss ideas that have the potential to qualitatively change the experience of their people and significantly impact business
Excellence: Learn from the Best in the World
Get to know globally known experts and their ideas
Learn and develop new strategies for business excellence
We have curated an exclusive series of webinars for the CXOs of Best Workplaces in the country as a part of our Best Employers' Club. At the Great Place To Work Best Employers' Club, our offerings and objectives include learning from each other and learning from global experts
This exclusive webinar series has been curated based on inputs shared by the members on topics relevant to them in the current challenging times.
"I am proud of our people and their outstanding contribution to make Piaggio India one of India's 50 best workplaces in Manufacturing 2023. Providing talent with a conducive environment through exceptional policies and benefits is immutable for us as it greatly influences the business outcome. This recognition validates our efforts toward being a great place for talent and I look forward to this annual recognition every year."
Our culture is what binds us together and is our way of rising. Employee empowerment and inclusion coupled with transparency has played a key role in helping us nurture our culture of employee centricity.
"Culture and People empowerment are two strong pillars at GIL-Chemicals, which have been our growth stimulators. We strive towards building an atmosphere which brings in the right set of changes at our workplace. This ensures that we have the richness of culture and a diverse workforce throughout the years. Our Empowered and highly engaged team has been instrumental in transforming our business and creating value."
"Being recognized as an employer of choice is a testament to all our employees – who have led and worked within our businesses to create a supportive and inclusive culture. At Eaton, we believe in the power of perspectives. When we embrace the different ideas and backgrounds that make each of us unique, we flourish as individuals and a company. Our culture is stronger and more connected because our teams know they matter."
"It's a proud moment for us at ORIX India today to be recognized amongst the Top 25 Mid-Sized Workplaces in India promoting a culture of Innovation. Our operating environment is so dynamic that its always pushing us to do new things, encouraging us to find better ways of doing the same things and that's what is breeding innovation at ORIX India. A Culture of Innovation is central to our core philosophy today and an independent validation from Great Place to Work® Institute makes us feel a lot more motivated to drive this with even more passion"
"Culture can flourish when provided with a family-like environment. It's about the camaraderie and mutual trust amongst the team that boost synergies and infuse the innovation in the organization."
Get your Organization Pass today
With the Organization Pass you can:
Interact with like-minded peers, across 20+ industries
Get access to relevant research-based insights on trending topics
Learn from Global thought leaders and Industry experts
Trade your organization's best practices and stories with the larger community
Apply learnings from real-life case studies, in your organization and within your teams
Expand your knowledge in building a High-Trust, High-Performance Culture in your organization
Get an opportunity to be a part of our exclusive invite based forums
Be a change agent in Making India a Great Place To Work For All
Ready to survey your employees?
Tell us a little about your company and someone from our team will be in touch soon.