Get Recognized for Being a Great Place To Work®
Share your unique organizational culture and employee experience with the world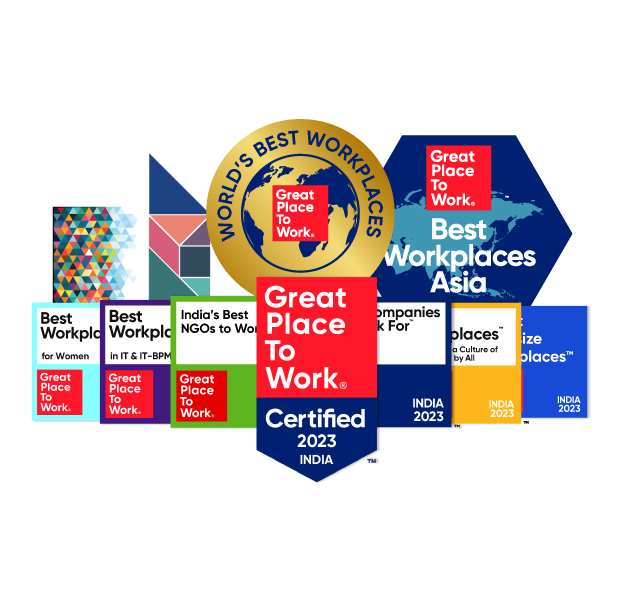 Achieve Recognition as an Outstanding Workplace
Highlight the individuality of your organizational culture and showcase the employee experience to a larger audience.
How can you get recognized?
Companies that wish to be recognized under the Best Workplaces™ must go through the following process
Select a two-week period to launch the Trust Index™, our research-backed employee experience survey
Step 2 Complete the Culture Audit
The companies fill out a short questionnaire about their company culture and workforce.
Why does it pay to be a recognized organization?
The Great Place To Work initiative is the only program that acknowledges your company's efforts in over 60 countries. By participating in one survey, you can receive recognition on a global scale.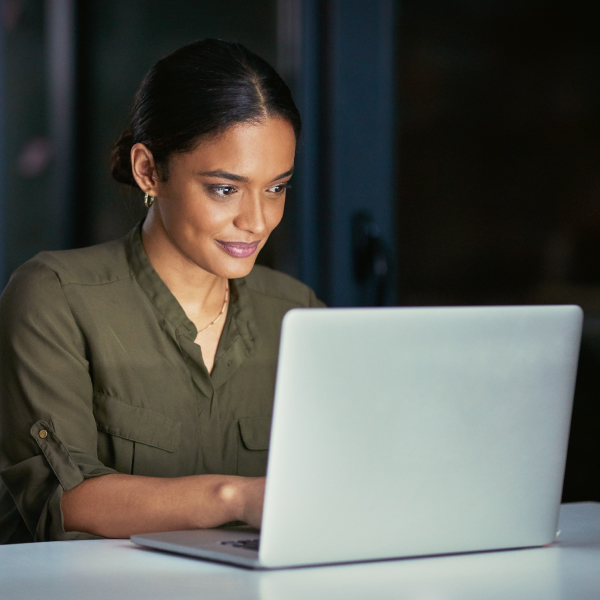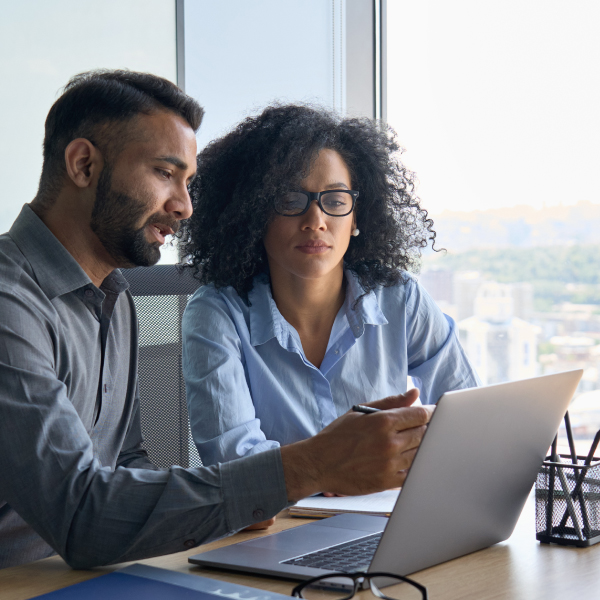 Companies that have received recognition will be able to recruit and retain highly skilled employees. Additionally, they will benefit from customer loyalty, as consumers tend to prefer doing business with recognized companies.
03Multiple Recognition Opportunities with One Application
Whether it's a small start-up or a massive multinational corporation, we acknowledge and recognize the best workplace culture. We recognize organizations of all sizes, in all sectors, and all locations around the globe.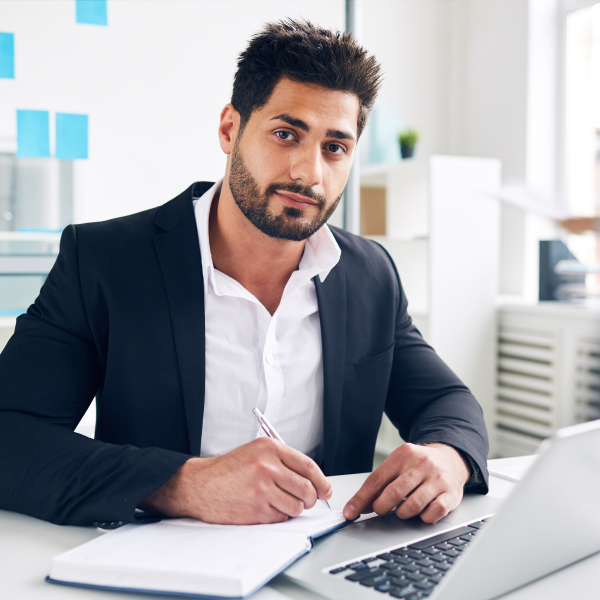 "I am proud of our people and their outstanding contribution to make Piaggio India one of India's 50 best workplaces in Manufacturing 2023. Providing talent with a conducive environment through exceptional policies and benefits is immutable for us as it greatly influences the business outcome. This recognition validates our efforts toward being a great place for talent and I look forward to this annual recognition every year."
Our culture is what binds us together and is our way of rising. Employee empowerment and inclusion coupled with transparency has played a key role in helping us nurture our culture of employee centricity.
"Culture and People empowerment are two strong pillars at GIL-Chemicals, which have been our growth stimulators. We strive towards building an atmosphere which brings in the right set of changes at our workplace. This ensures that we have the richness of culture and a diverse workforce throughout the years. Our Empowered and highly engaged team has been instrumental in transforming our business and creating value."
"Being recognized as an employer of choice is a testament to all our employees – who have led and worked within our businesses to create a supportive and inclusive culture. At Eaton, we believe in the power of perspectives. When we embrace the different ideas and backgrounds that make each of us unique, we flourish as individuals and a company. Our culture is stronger and more connected because our teams know they matter."
"It's a proud moment for us at ORIX India today to be recognized amongst the Top 25 Mid-Sized Workplaces in India promoting a culture of Innovation. Our operating environment is so dynamic that its always pushing us to do new things, encouraging us to find better ways of doing the same things and that's what is breeding innovation at ORIX India. A Culture of Innovation is central to our core philosophy today and an independent validation from Great Place to Work Institute makes us feel a lot more motivated to drive this with even more passion"
"Culture can flourish when provided with a family-like environment. It's about the camaraderie and mutual trust amongst the team that boost synergies and infuse the innovation in the organization."
Market Leaders Rely on Great Place To Work®
Gain Valuable Insights with our Feature-Rich  Employee Survey
Ready to survey your employees?
Tell us a little about your company and someone from our team will be in touch soon.