Transform Your Company Culture with Our Proven Employee Experience Survey
Get the insights you need to drive employee engagement and retention. The best companies to work for use employee engagement software backed up by 30 years of research, proven to enhance company culture, boost employee engagement, and benefit your business and employees.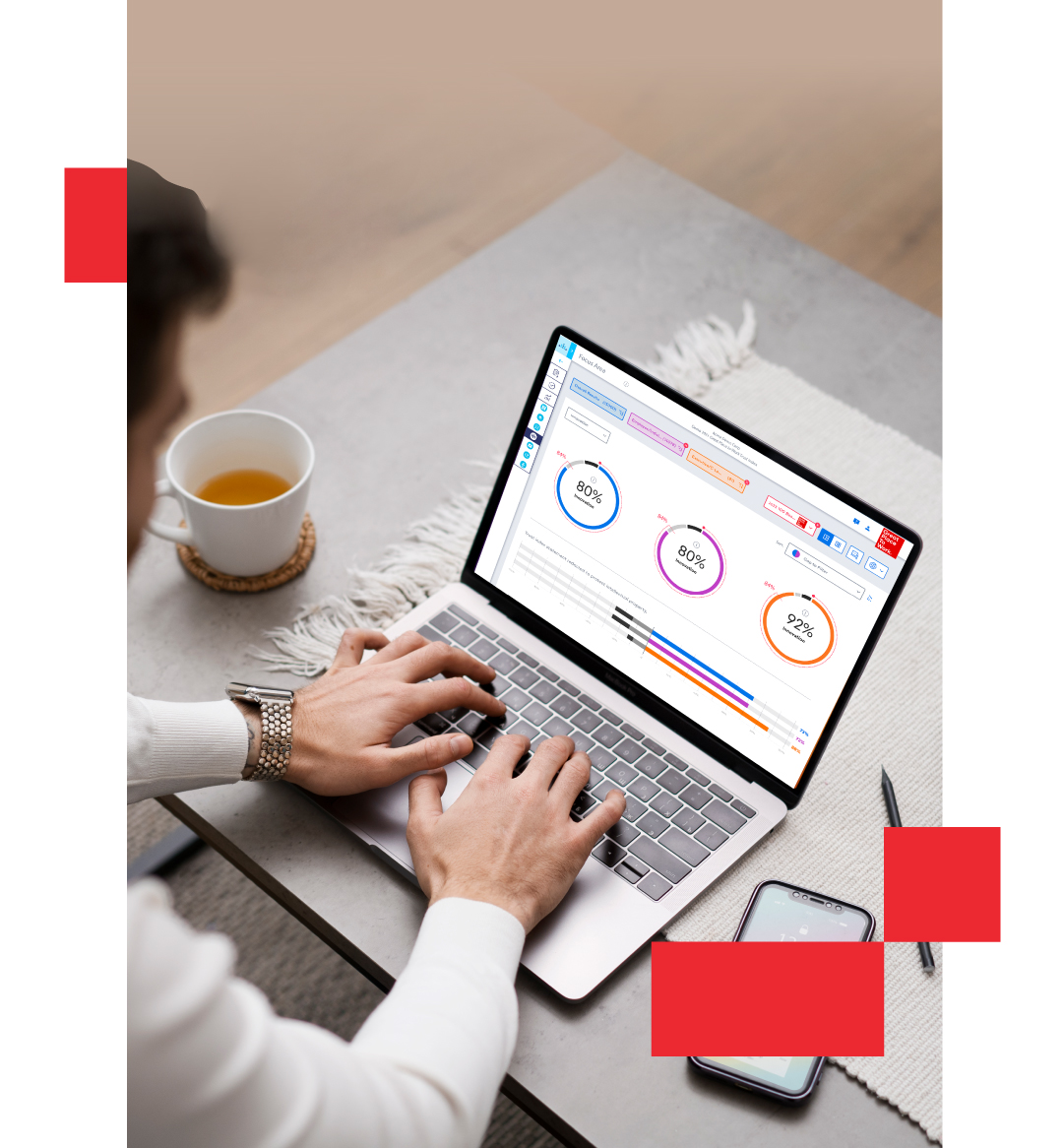 "I am proud of our people and their outstanding contribution to make Piaggio India one of India's 50 best workplaces in Manufacturing 2023. Providing talent with a conducive environment through exceptional policies and benefits is immutable for us as it greatly influences the business outcome. This recognition validates our efforts toward being a great place for talent and I look forward to this annual recognition every year."
Our culture is what binds us together and is our way of rising. Employee empowerment and inclusion coupled with transparency has played a key role in helping us nurture our culture of employee centricity.
"Culture and People empowerment are two strong pillars at GIL-Chemicals, which have been our growth stimulators. We strive towards building an atmosphere which brings in the right set of changes at our workplace. This ensures that we have the richness of culture and a diverse workforce throughout the years. Our Empowered and highly engaged team has been instrumental in transforming our business and creating value."
"Being recognized as an employer of choice is a testament to all our employees – who have led and worked within our businesses to create a supportive and inclusive culture. At Eaton, we believe in the power of perspectives. When we embrace the different ideas and backgrounds that make each of us unique, we flourish as individuals and a company. Our culture is stronger and more connected because our teams know they matter."
"It's a proud moment for us at ORIX India today to be recognized amongst the Top 25 Mid-Sized Workplaces in India promoting a culture of Innovation. Our operating environment is so dynamic that its always pushing us to do new things, encouraging us to find better ways of doing the same things and that's what is breeding innovation at ORIX India. A Culture of Innovation is central to our core philosophy today and an independent validation from Great Place to Work® Institute makes us feel a lot more motivated to drive this with even more passion"
"Culture can flourish when provided with a family-like environment. It's about the camaraderie and mutual trust amongst the team that boost synergies and infuse the innovation in the organization."
Market Leaders Rely on Great Place To Work®
Unlock the potential of your workforce
Feature-rich employee survey software providing actionable insights
01 Make your employees feel heard
Utilize the globally recognized gold standard for measuring employee experience with our survey, backed by data from 100 million employees worldwide.
Our benchmark data is the most trusted and allows you to compare your employee survey results to those of similar companies in your industry.
Take the first step towards being recognized as a top workplace that determines India's Best Companies To Work For™ and numerous other Best Workplaces™ Lists.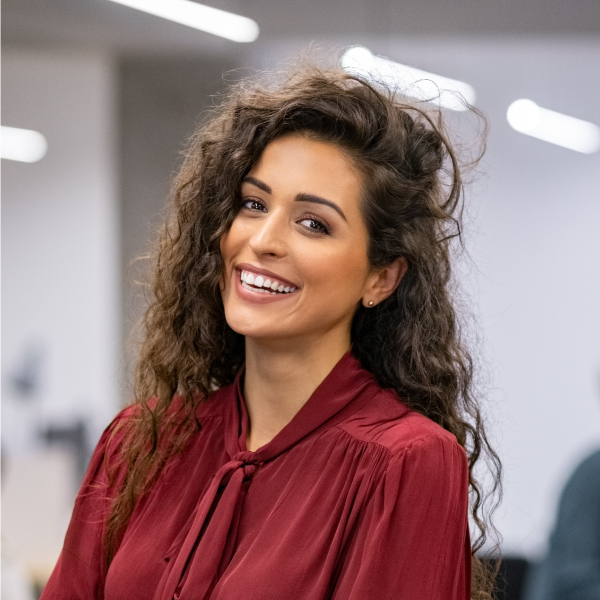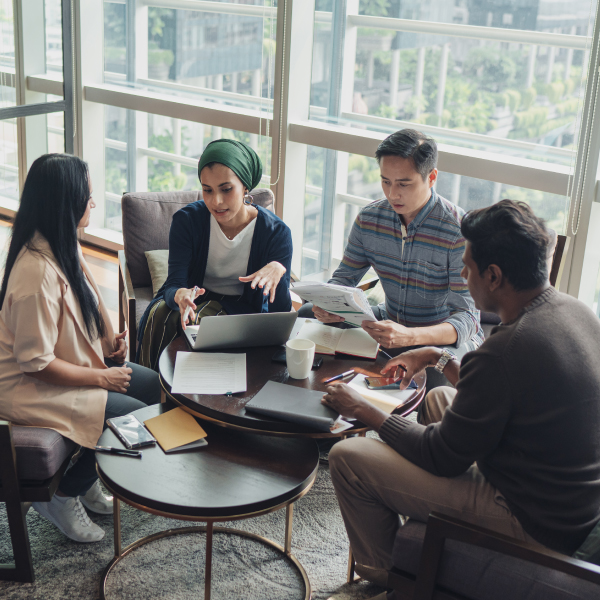 02 Make better culture decisions with employee feedback from the survey
Gain a deeper understanding of your company culture with employee surveys available in multiple languages. Understand employee feedback and perception across different dimensions.
Analyze employee data by various categories to uncover patterns and differences in employee experience. Our customized approach allows you to develop targeted action plans for specific areas of the organization based on the data.
Utilize verbatim employee comment analysis to accurately assess the strengths and areas for improvement in your company.
03 Compare your performance to the best in the industry
Gain access to the industry's most accurate benchmark data.
Compare your company culture to the top performers in various categories, such as Best Workplaces in India.
Access the additional information from our results, which go beyond numbers by incorporating feedback from current employees.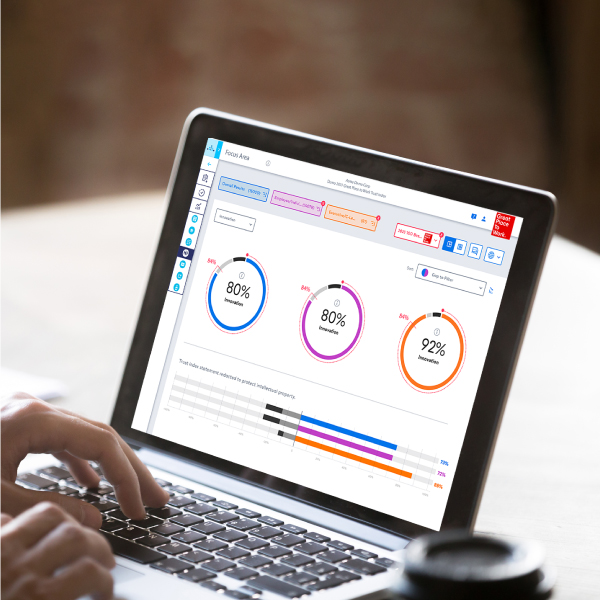 04 Launch the most effective employee engagement survey in minutes!
Effortlessly identify areas for improvement with our easy-to-use, customized solutions.
Multi-language support with a custom segmentation option helps you reach your people beyond geographical boundaries.
Responding to the survey is quick and easy on a phone or laptop.
Ready to survey your employees?
Tell us a little about your company and someone from our team will be in touch soon.