Health and Wellness Summit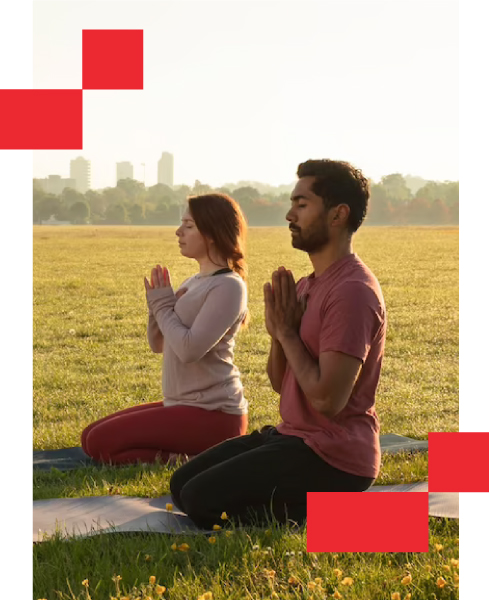 Health & Wellness Summit is a premium event designed to share valuable insights and best practices from leading global experts and industry leaders. Our summit is curated to help organizations build emotionally and psychologically healthy workplaces and promote the well-being of their employees.
As we mark the end of the pandemic, we are still grappling with its impact on our physical, social, economic, and mental health, making employee well-being one of the top priorities for every leader and organization today. WHO has called out for making mental health and well-being a global priority and re-iterated the role managers and leaders need to play in supporting well-being at work. It has never been more important to unite and support each other as we take necessary actions to create healthier individuals, workspaces, and societies.
As a part of our movement of Making India a Healthy Place to Work For All, Great Place To Work® India and HDFC ERGO have specially curated this summit to bring the conversation on well-being center stage and inspire proactive action on this globally identified priority.
The summit will have keynote sessions, fireside chats, and Experiential sessions for the delegates to
Gain insights into new tools and resources to help us learn to navigate the new world of work.


Understand the critical levers for creating a culture of holistic well-being from industry leaders who have successfully built these cultures.


Interact with and learn from global experts in the area of well-being.


Network with industry peers and exchange best practices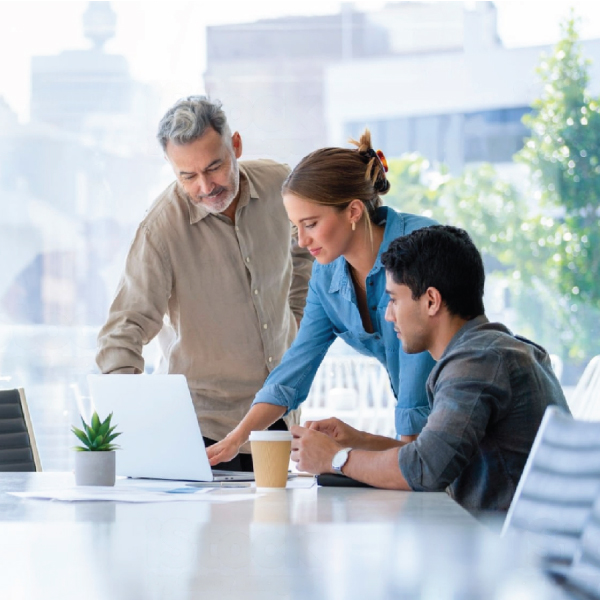 Participate in Health & Wellness Summit 2023
Get your Organization Pass today
With the Organization Pass you can:
Interact with like-minded peers, across 20+ industries
Get access to relevant research-based insights on trending topics
Learn from Global thought leaders and Industry experts
Trade your organization's best practices and stories with the larger community
Apply learnings from real-life case studies, in your organization and within your teams
Expand your knowledge in building a High-Trust, High-Performance Culture in your organization
Get an opportunity to be a part of our exclusive invite based forums
Be a change agent in Making India a Great Place To Work For All
Ready to survey your employees?
Tell us a little about your company and someone from our team will be in touch soon.