Industry Roundtables
& Webinars
Join us as we bring together leading professionals and thought leaders to share their expertise and discuss your industry's most pressing issues today.
Great Place To Work® India is committed to partnering with companies to build and sustain High-Trust, High-Performance Cultures. We consistently share practical insights from our research and learning from the best workplaces globally with the community. We conduct an exclusive series of Industry Roundtables and Discussions focused on Expertise in Workplace Culture Transformation, featuring conversations with the CXOs of Best Workplaces across different industry sectors.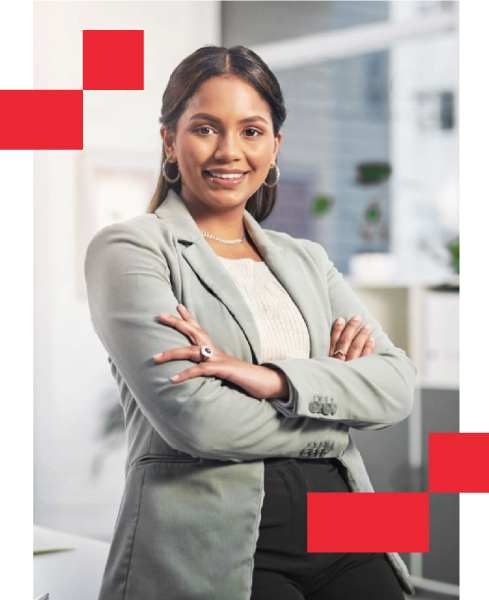 The goal is to unite the community and gain insights from leaders on navigating the current crisis and preparing for the future. The discussions will center around these key areas
Role of Leadership during these challenging times
Caring for Community
Learning from Great Place To Work® research and learning from across the globe.
Actionable insights based on the experience of these leaders that you can apply in your organizations
Fundamental Shifts and Disruptions in the Business Landscape.
Managing expectations of stakeholders and self
Upoming Webinars & Roundtables​
Event Type:
Topic:
Date:
Time:

Event Type:
Topic:
Date:
Time:

Event Type:
Topic:
Date:
Time:

Get your Organization Pass today
With the Organization Pass you can:
Interact with like-minded peers, across 20+ industries
Get access to relevant research-based insights on trending topics
Learn from Global thought leaders and Industry experts
Trade your organization's best practices and stories with the larger community
Apply learnings from real-life case studies, in your organization and within your teams
Expand your knowledge in building a High-Trust, High-Performance Culture in your organization
Get an opportunity to be a part of our exclusive invite based forums
Be a change agent in Making India a Great Place To Work For All
Ready to survey your employees?
Tell us a little about your company and someone from our team will be in touch soon.