Great Place Inclusion Summit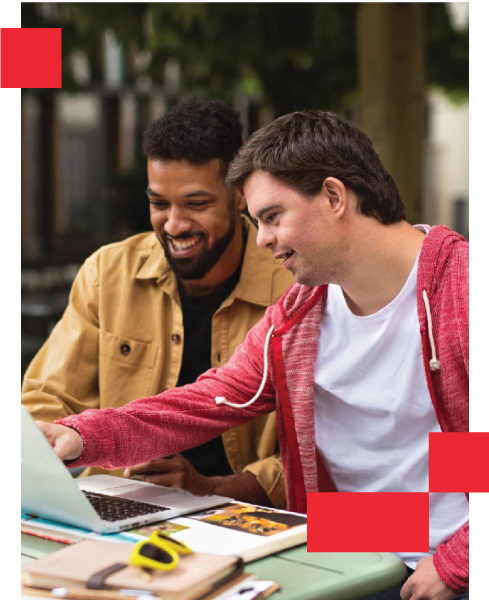 The Great Place Inclusion Summit is a leading learning conference about the fundamentals of driving workplace inclusion effectively and discovering new industry trends. The objective of the Inclusion Summit is to create a platform to exchange shared experiences. The Great Place Inclusion Summit speakers and organizations have diverse experiences and practical exposure to driving workplace inclusion.
The idea of the summit is to recognize and learn from individuals and organizations that were able to remain committed to Diversity, Equity, Inclusion, and Belonging. Through this summit, we encourage participants to take back some of the best practices in Diversity, Equity, Inclusion, and Belonging.
The Great Place To Work® India research also establishes that Inclusive workplaces perform better than the rest. The study emphasizes inclusive practices and affirmative action as being hallmark experiences driven by some of the best-performing workplaces.
What can you expect at the Great Place Inclusion Summit?
Great Place Inclusion Summit are focused on integrating Diversity, Equity, Inclusion, and Belonging closer to the overall business strategy, from running business operations and interacting with customers & stakeholders to brand and marketing strategies. Over two days, you can expect to witness insightful keynotes, breakout rooms, masterclass, fireside chat, and panel discussion to satiate your curiosity and provide your mind with some food for thought.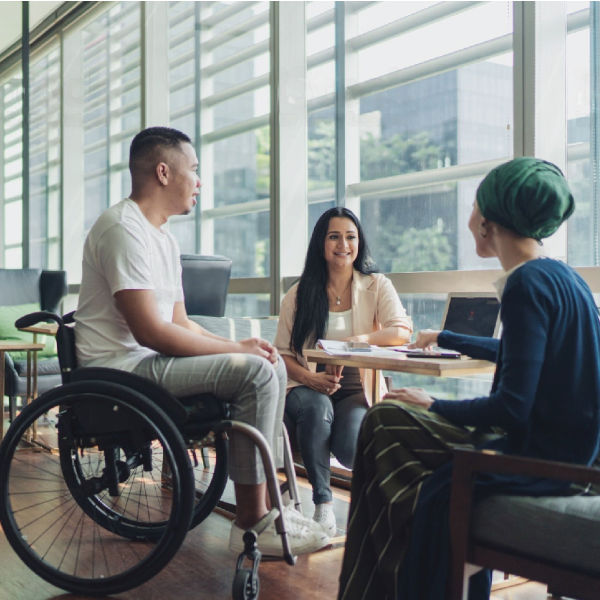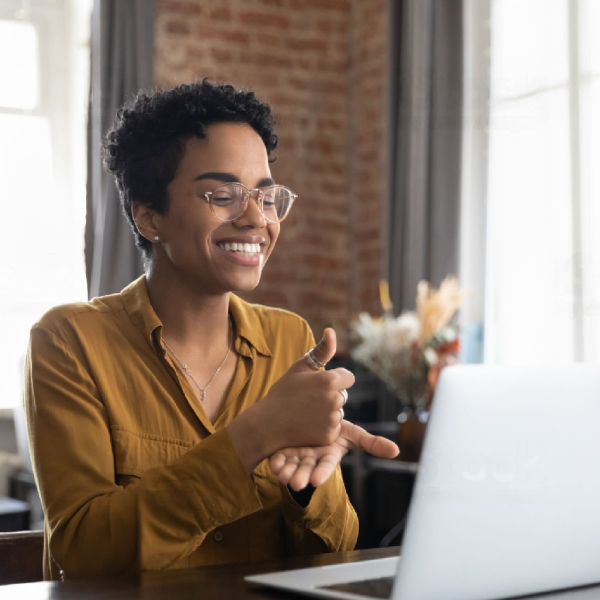 Come and experience the power-packed, knowledge-rich sessions in a meticulously designed virtual setting
Unveiling India's Best Workplaces in Diversity, Equity & Inclusion™ and India's Best Workplaces™ for Women
Industry-specific insights on how to implement workplace inclusion
Why is an action toward equity and equality even more critical now than ever?
Local & Global thought leaders who are shaping the evolution of Diversity, Equity, Inclusion, and Belonging
Participate in Great Place Inclusion Summit 2023
Get your Organization Pass today
With the Organization Pass you can:
Interact with like-minded peers, across 20+ industries
Get access to relevant research-based insights on trending topics
Learn from Global thought leaders and Industry experts
Trade your organization's best practices and stories with the larger community
Apply learnings from real-life case studies, in your organization and within your teams
Expand your knowledge in building a High-Trust, High-Performance Culture in your organization
Get an opportunity to be a part of our exclusive invite based forums
Be a change agent in Making India a Great Place To Work For All
Ready to survey your employees?
Tell us a little about your company and someone from our team will be in touch soon.