National Trust Index,
for every employee of India
Resolute in its vision of Making India a Great Place To Work For All™, Great Place To Work® India has embarked on a journey of gathering the voice of employees from across the country.
Presenting National Trust Index© - the voice that matters for India
A study that brings forth the key challenges for policy making for the current state of workplace culture across India.
So share your experience at the workplace with the world, to let those who matter know.
The Instrument:
A shortened version of our proprietary instrument (The Trust Index™). The survey for the National Trust Index seeks responses from across different areas of experience at the workplace that indicate the levels of trust the employees experience across the country.
The Trust Index Survey is globally validated and based on decades of research that determines what makes an organization a Great Workplace for employees.
What Our Leaders Say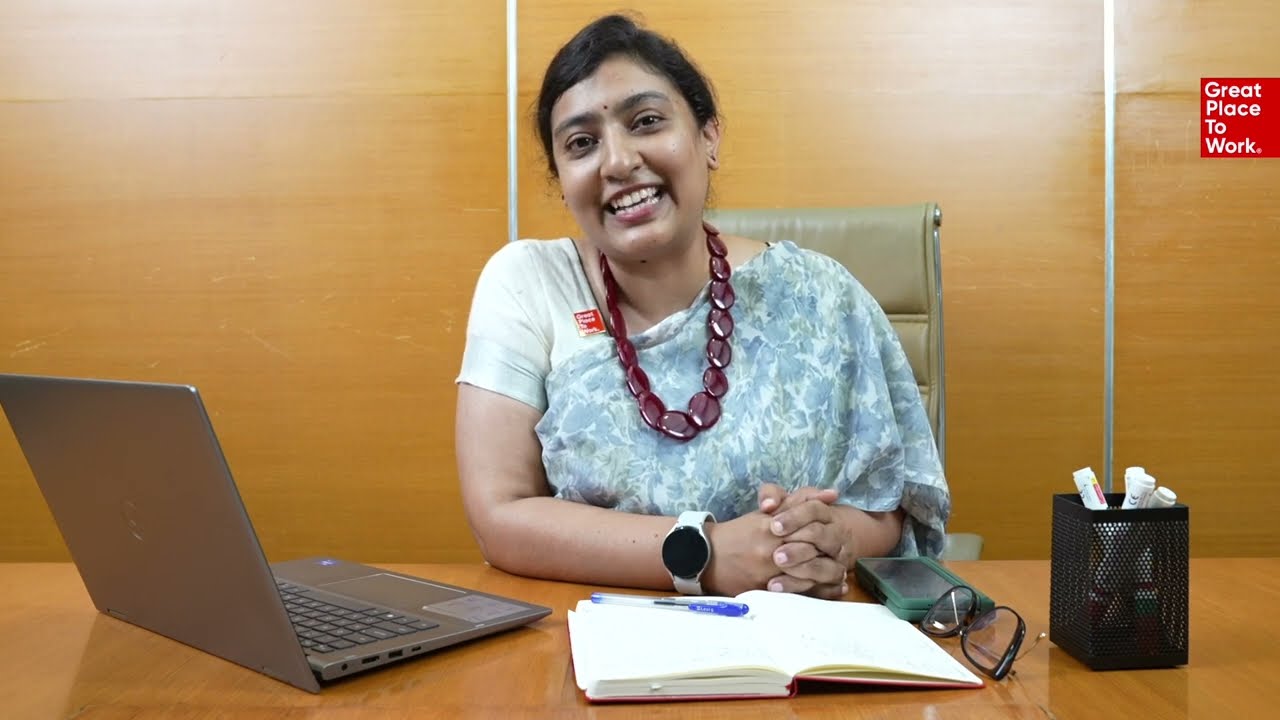 Yeshasvini Ramaswamy
CEO, Great Place To Work® India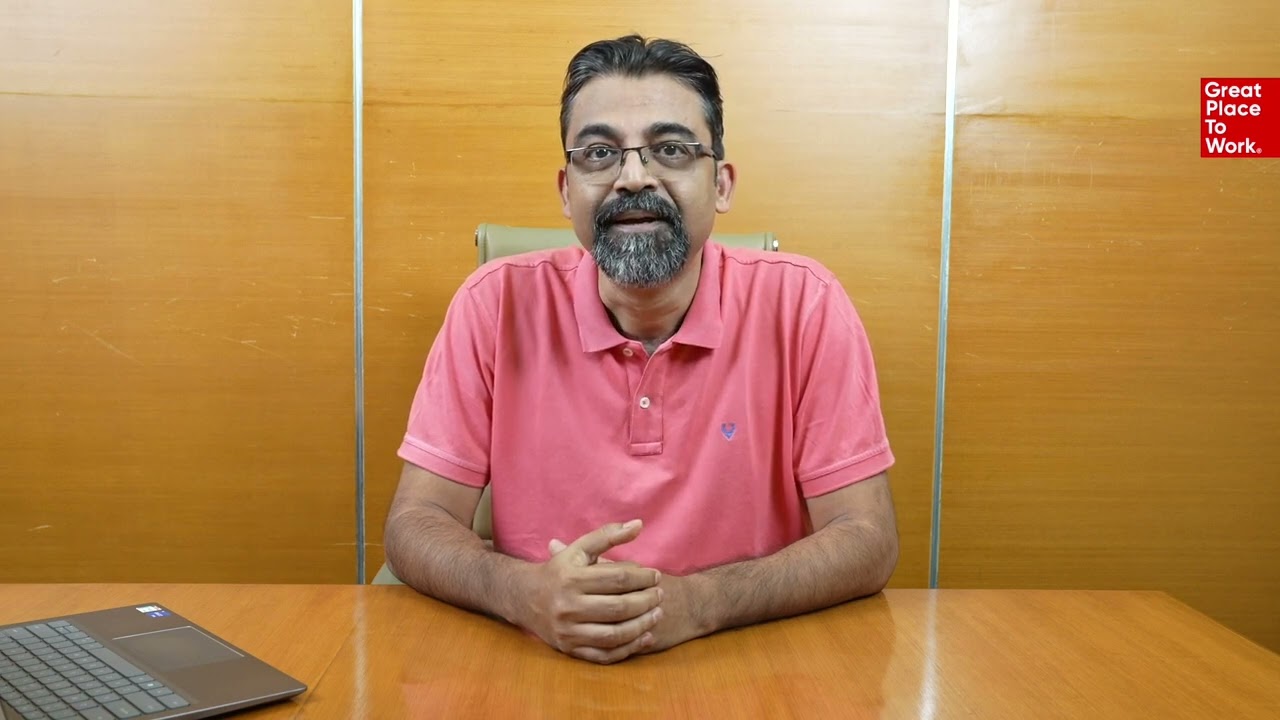 Prasenjit Bhattacharya
Founder Director, Great Place To Work® India