According to Great Place To WorkⓇ 's research, to cultivate a culture of Innovation By All, it is crucial for organizations to align their innovation practices with employee experiences. This alignment is essential to bridge the gap between the innovation approach and the desired outcomes.
MOURI Tech (P) Limited's culture reflects this philosophy in many ways, which has enabled it to be one of the Top 50 Companies (in the Large category) in India's Best Workplaces Building a Culture of Innovation by All 2023 list.
As a Global Enterprise Solutions company operating under the motto 'Employee First. Customer Foremost', MOURI Tech's journey toward innovation has been both challenging and rewarding, marked by bold moves and strategic decisions. By Investing heavily in R&D, and embracing a "fail-fast" mentality, MOURI Tech provided its employees with the necessary freedom and resources to pursue ambitious projects.
MOURI Tech has made significant strides in innovation over the years. One of the key milestones in its innovation journey was the launch of its Artificial Intelligence (AI)-powered platform in 2018 to help businesses automate and streamline their operations using AI and ML algorithms. This platform has been a game-changer for many of MOURI Tech's customers, enabling them to improve operational and business efficiencies, achieve significant cost savings, and gain a competitive edge in their respective industries.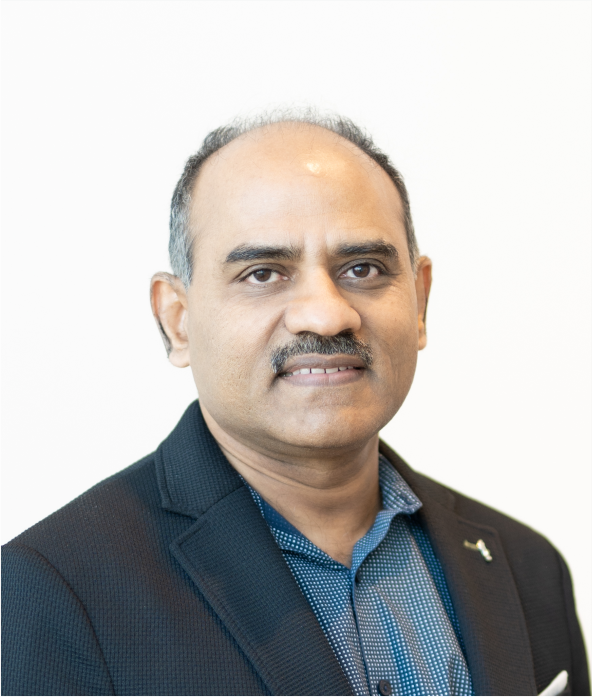 "Innovators push the boundaries of what is possible, transforming industries and reshaping the future. At the heart of MOURI Tech's success lies our unwavering commitment to fostering a Culture of Innovation, further amplified by the transformative power of AI. At MOURI Tech, we fuel this synergy, inspiring a revolution that transcends industries - shaping an era of possibilities."
Anil Yerramreddy,
Global CEO, MOURI Tech
A major factor in MOURI Tech's success in innovation has been its culture of experimentation and risk-taking approach. The company encourages its associates (as employees are referred to, here) to think outside the box and explore new ideas and concepts. Leaders here believe that the best ideas come from people who are involved directly with customers, suppliers, and products on a daily basis. MOURI Tech's Ideation Platform has paved the way for the development of several innovative products & solutions for the clients, thereby helping MOURI Tech to maintain a consistent level of competitiveness.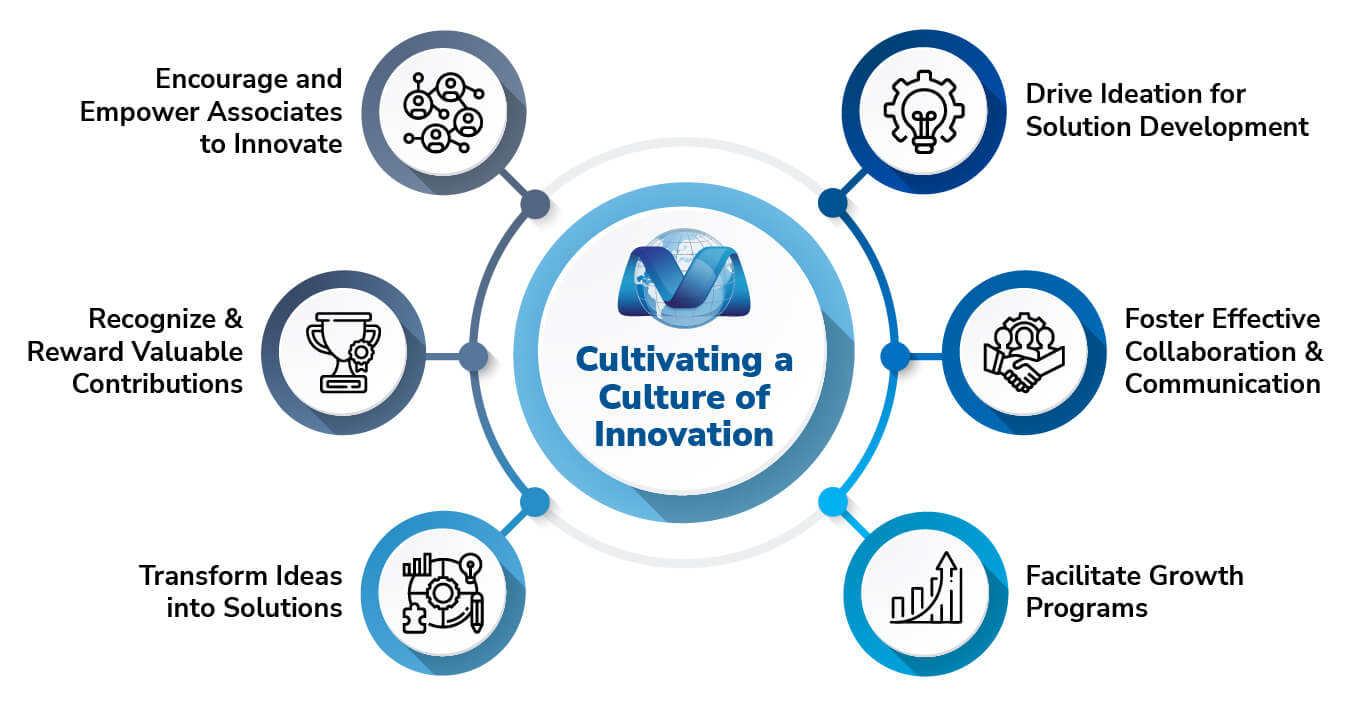 Here are a few examples of the impact made:
As reviewing multiple contracts was becoming a challenge owing to the rapid organizational growth, the Recruitment and AI teams collaborated and came up with an AI-enabled process that could wrap up reviews in 80% less time and with 40% more accuracy.
The Recruitment and AI teams also came together to develop an AI-based Resume Scoring Solution to decrease profile screening time by 90%.
An idea shared by an associate, about developing a solution that helps read through emails and create a Customer Sales Order form, thus bypassing the need to read through a huge number of emails from a vendor for orders. This has been well received in the market as an efficient, employable product.
As the technology landscape continues to evolve, MOURI Tech is well-positioned to lead the way in innovation and help organizations across the globe achieve their digital transformation goals and through it, sustained growth.
Learn more about MOURI Tech (P) Ltd, a Great Place to Work.