As one of the first and biggest department store chains in India, Shoppers Stop isn't just a retail brand but a beacon for its peers and competitors alike. Shoppers Stop has featured among India's Best Workplaces™ for Women 2022, and India's Best Workplaces™ for Retail 2023. Shoppers Stop has numerous learning, development, and recognition programs for employees across levels, to align them with the strategic focus of providing world-class customer experience.
"I am not a commander giving orders to others but as a leader I give advice to others. This is a great place, because here everyone co-operates with each other & keeps one goal in mind to achieve – organization goal like a common people." – in the words of a Team Leader, Customer Service Desk.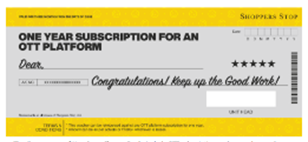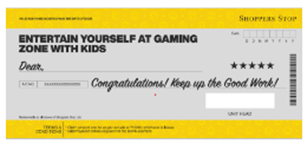 An important aspect of building trust is recognizing the efforts of our employees in real time. A pat on the back from a manager can go a long way in keeping people motivated and happy at work. With the idea to create something that appreciates great efforts and small achievements, and adding to the concept of Instant Rewards, they introduced the Happiness Cheque Book. While the Happiness Cheques are non-monetary, they are curated keeping in mind the thought of Reward and Appreciation.
This initiative appreciates employee efforts and extends the benefits to their loved ones who are an integral part of their lives.
A fair and transparent work environment goes a long way in creating an emotional connect with the organization. Employees at Shoppers Stop have strongly endorsed the impartial, unbiased, and family like workplace culture
An open, caring, and inclusive workplace culture

The foundation of their everyday communication is represented by 'Dilsay' – a bottoms up communications platform.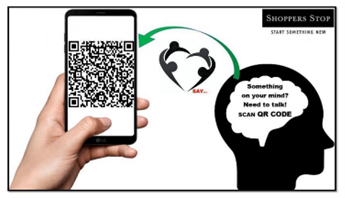 Being an action planning initiative, this platform is in tandem with Functional and HR Heads to facilitate engaging two-way communication. It is a structured mechanism to collect ideas, concerns, suggestions, and evaluate the same. Dilsay encourages managers to 'listen' and employees to share their ideas as well as their concerns. The purpose is to communicate to the people that their suggestions and opinions matter. Using this app, they identify the root cause of the underlying concern and work towards resolving the same.
The process of sharing ideas and concerns is kept simple. Employees can scan the QR code, which is available at various locations, fill in all the details, and submit their thoughts. After submission, these inputs are collated, sorted, and shared with the relevant SPOCs for further action. Employees get periodic updates about their inputs.  The ideas and concerns received through this platform and their progress is reviewed and presented to the CEO and the leadership team. To ensure that this becomes a continuous and consistent process, they also host monthly reviews, and the dashboard numbers are presented during the Management Committee Meetings.
Every quarter, the most impactful ideas are nominated by the jury to be a part of the Golden Mirror Awards. These ideas could be related to revenue generation, cost saving, process improvement, social responsibility, customer experience, or employee experience. Dilsay not only gives employees a voice but also makes them a part of defining the future of the organization.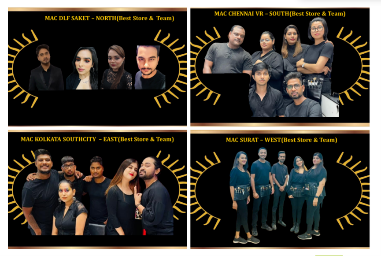 The Golden Mirror Awards has been a popular recognition program started in 2014. Held on a quarterly basis across India, the award is presented to employees at a regional and national level. Immaculate knowledge, pristine store management, and above all, providing a delightful experience to customers is what makes Shoppers Stop a trusted brand. The Golden Mirror Awards recognize the people who make all these things possible.
Another recognition program introduced is the peer-to-peer badges. The objective is to recognize outstanding work put in by employees across the organization. Whether it is to help a fellow employee in time of need or come up with a brilliant solution.
"I have seen many times my head of the family – my unit head & my HR always encourage the associates not like staff, but like family member. We are under one roof, recognizing the associates for their good work." – says a Junior Store Officer.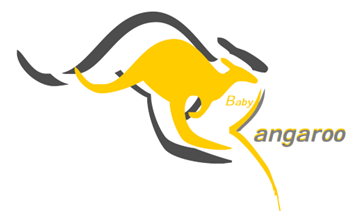 Not the one to rest on past laurels, Shoppers Stop has introduced contemporary programs to keep up the ante on learning for the talented young leaders through workshops and coaching on Design Thinking, Executive Presence and many such other present-day themes. In partnership with Great Place To Work® and Great Manager Institute®, more than 200 people managers have undergone the Great Manager Certification Program. The certified managers are all set to become culture role-models for the people. The range of programs help amplify the associates' learning, add value to their role, helping Shoppers Stop build a succession pipeline.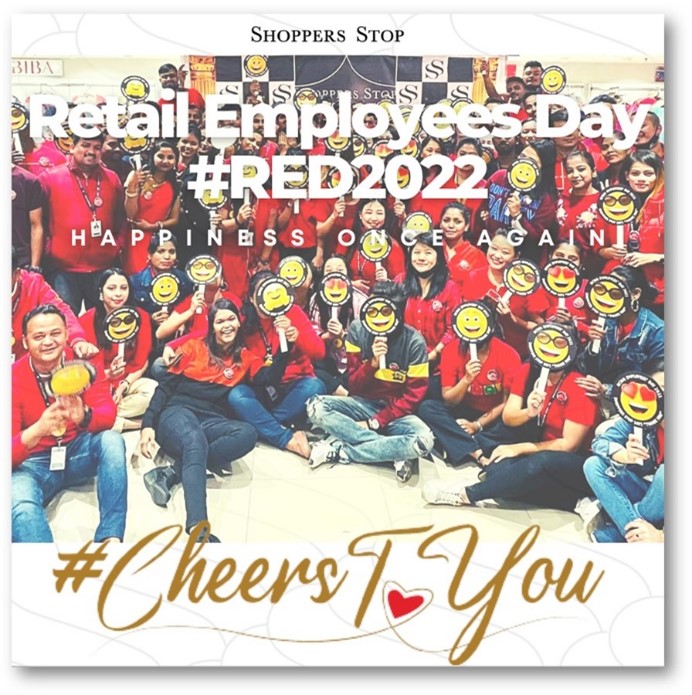 Every year, on December 12, Shoppers Stop celebrates the Retail Employee Day, dedicated to the customer-facing champions, where a host of engaging activities are planned for them.
One of the industry-first initiativesShoppers Stop introduced was how their employees identify as Customer Care Associates first, and not as their designation. This has helped the organization go devoid of the sentiment of being above one another within the organization. Right from the MD and CEO Venu Nair to the Department Managers, everyone identifies first as a Customer Care Associate. This stems from the feeling that in our hearts we are people who love serving the customers. "When we speak of an experience that we want to deliver to our customers it is Nothing But The Best. We work hard and leave no stone unturned to do it well. Our deep-rooted customer centric culture inspires our associates to be committed and go beyond what is expected."- Venkatesh Raja, Chief Human Resources Officer.
With the pandemic, the importance of the safety and wellbeing has come to the forefront more than ever before. The Human Resources team at Shoppers Stop took up the responsibility of promoting an environment of calmness while also engaging the leadership to respond with timely, accurate, assertive, clear, and consistent communications from across all levels within the organization. Through SSConnects they safeguard people's interests which strengthens the bonding and leads the Associates to reciprocate the trust and faith that Shoppers Stop has invested in them.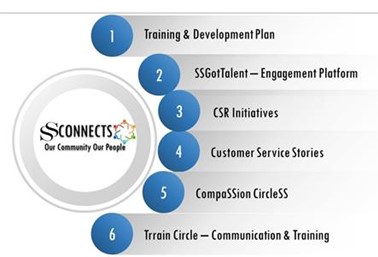 While society often looks at marriage or childbirth as a stalling period in women's lives, Shoppers Stop, through the Second Innings program, has given women an opportunity to re-join the organization without skipping a beat. They extend job opportunities across verticals and offices to women and provide them a platform to restart their career with the organization. Women get assigned a workplace 'buddy' for a month from the existing team, to ease their journey as they transit back into their professional workplaces. The Women Engagement Committee introduced the 12 days a year Menstrual Leave and sanitary pad vending machines to help women take care of their health. Shoppers Stop has partnered with ProEves, a child services management agency. Employees can enrol their kids, aged 6 months to 6 years and to give working parents a sense of security, the organization also contributes towards the day-care expenses.
Shoppers Stop has made a signification contribution to PANKH – Wings of Destiny, which is an initiative by Trust for Retailers & Retail Associates of India (TRRAIN) and Youth 4 Jobs Foundation (Y4J). The initiative aims to train people with disabilities (PwD) and provide them employment opportunities in retail industry. The initiative thus aims to create sustainable livelihoods for PwD and promote inclusive growth in retail sector. To sum it up, an inclusive workplace culture, where employees belong and contribute across the organization and leadership believes in putting people first and customers foremost. Since its inception, Shoppers Stop has paved the way for providing a world-class experience not only to its customers, but also treating employees with respect and integrity. By encouraging, an agile, innovative, and digital mindset among its associates, Shoppers Stop has built and sustained an immense amount of credibility. With the shared passion of breaching boundaries and providing endless possibilities to all its stakeholders, Shoppers Stop is ready to take on the challenges of the future, here and now.